Hype Visions x Supreme Mug
Dec 13, 2022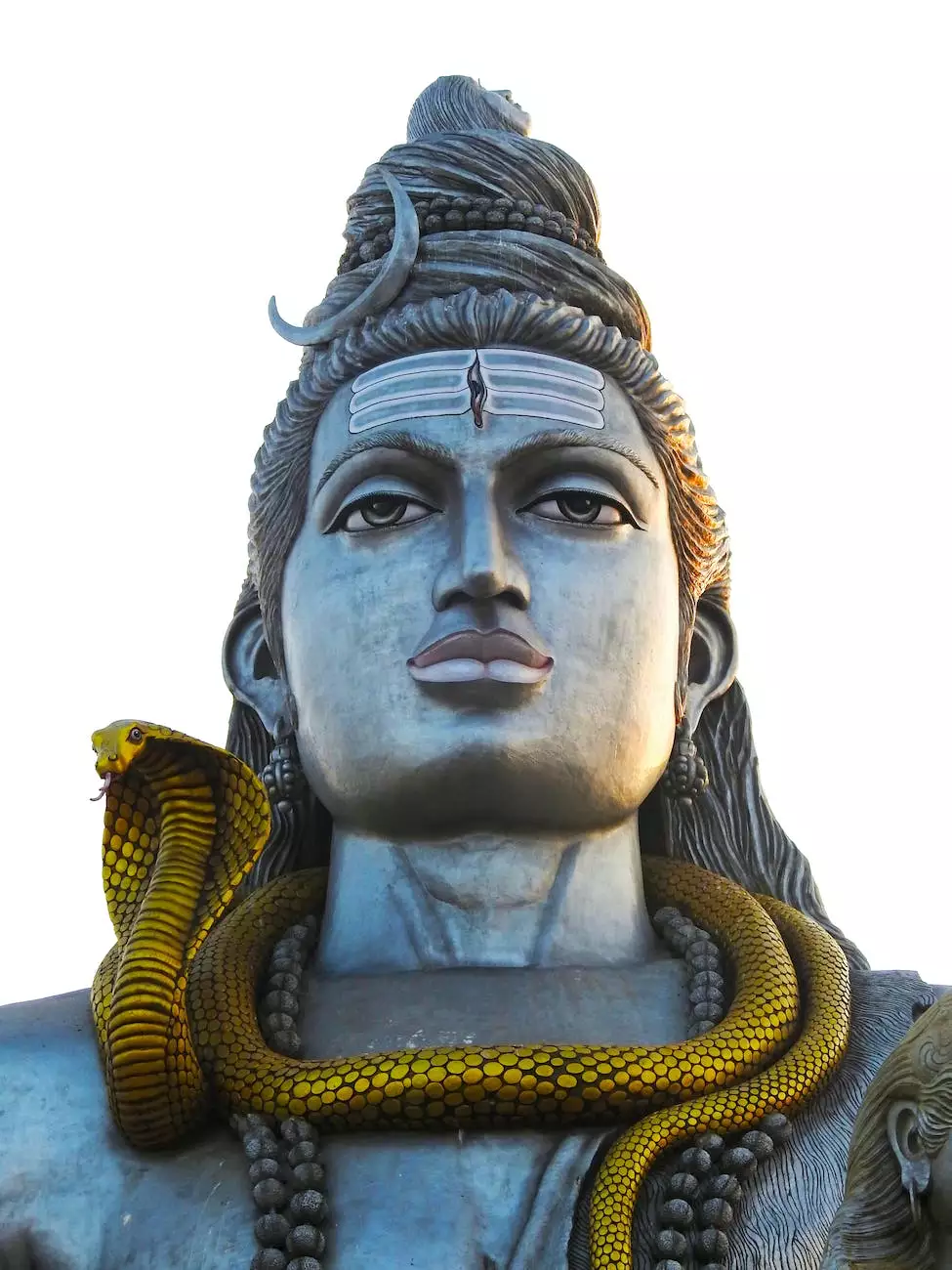 Bringing Art and Functionality Together
Welcome to the world of Hype Visions! We are delighted to present the exclusive collaboration between Hype Visions and Supreme - the Hype Visions x Supreme Mug. Step into the world of fine art and limited edition collectibles, as we bring you a coffee mug that combines artistic design with unmatched functionality.
Elevate Your Coffee Experience
The Hype Visions x Supreme Mug is not just an ordinary coffee mug. It is a true masterpiece, carefully crafted to enhance your daily coffee ritual. The fine attention to detail and meticulous craftsmanship sets this mug apart from others in the market.
Designed by renowned artists, this limited edition mug showcases unique artwork inspired by contemporary culture and street fashion. With its vibrant colors and intricate patterns, the Hype Visions x Supreme Mug stands as a symbol of style and creativity.
Unparalleled Quality
At Hype Visions, we believe in offering the highest quality products to our customers. The Hype Visions x Supreme Mug is no exception. Each mug is crafted with precision using premium materials, ensuring durability and longevity.
Featuring a ceramic body, this mug offers excellent heat retention, keeping your coffee at the perfect temperature for longer. The ergonomic handle provides a comfortable grip, allowing you to sip your morning brew in style.
Stand Out from the Crowd
In today's world, it's essential to express your individuality. The Hype Visions x Supreme Mug allows you to do just that. Its eye-catching design makes it a statement piece that will turn heads and spark conversations.
Whether you're a coffee enthusiast, an art collector, or simply someone with an appreciation for unique products, the Hype Visions x Supreme Mug is a must-have addition to your collection. Its limited availability ensures exclusivity, making it a true collector's item.
Perfect Gift for Art Enthusiasts
If you're looking for a gift that stands out, the Hype Visions x Supreme Mug is an excellent choice. Whether it's a birthday, anniversary, or any special occasion, this mug will leave a lasting impression on the recipient.
With its impeccable design and luxurious packaging, the Hype Visions x Supreme Mug comes in a presentation box that adds an extra touch of elegance. Surprise your loved ones with a gift that combines art, functionality, and sophistication.
Order Your Hype Visions x Supreme Mug Today
Don't miss out on the opportunity to own this extraordinary piece of art. Visit our website at hypevisions.com/product/hype-visions-x-supreme-mug to place your order now. Experience the perfect blend of art and functionality with the Hype Visions x Supreme Mug. Enhance your coffee ritual, elevate your style, and make a statement every time you take a sip.
About Hype Visions
Hype Visions is a leading name in the world of Arts & Entertainment. We specialize in creating unique and innovative products that cater to individuals who seek to express their creativity and style. With a passion for quality and a commitment to excellence, Hype Visions continues to redefine the boundaries of art and functionality.
Keywords:
home visions search
marketing 1 vision productions