Hype Visions x Supreme Sticker
Apr 23, 2020
Advertising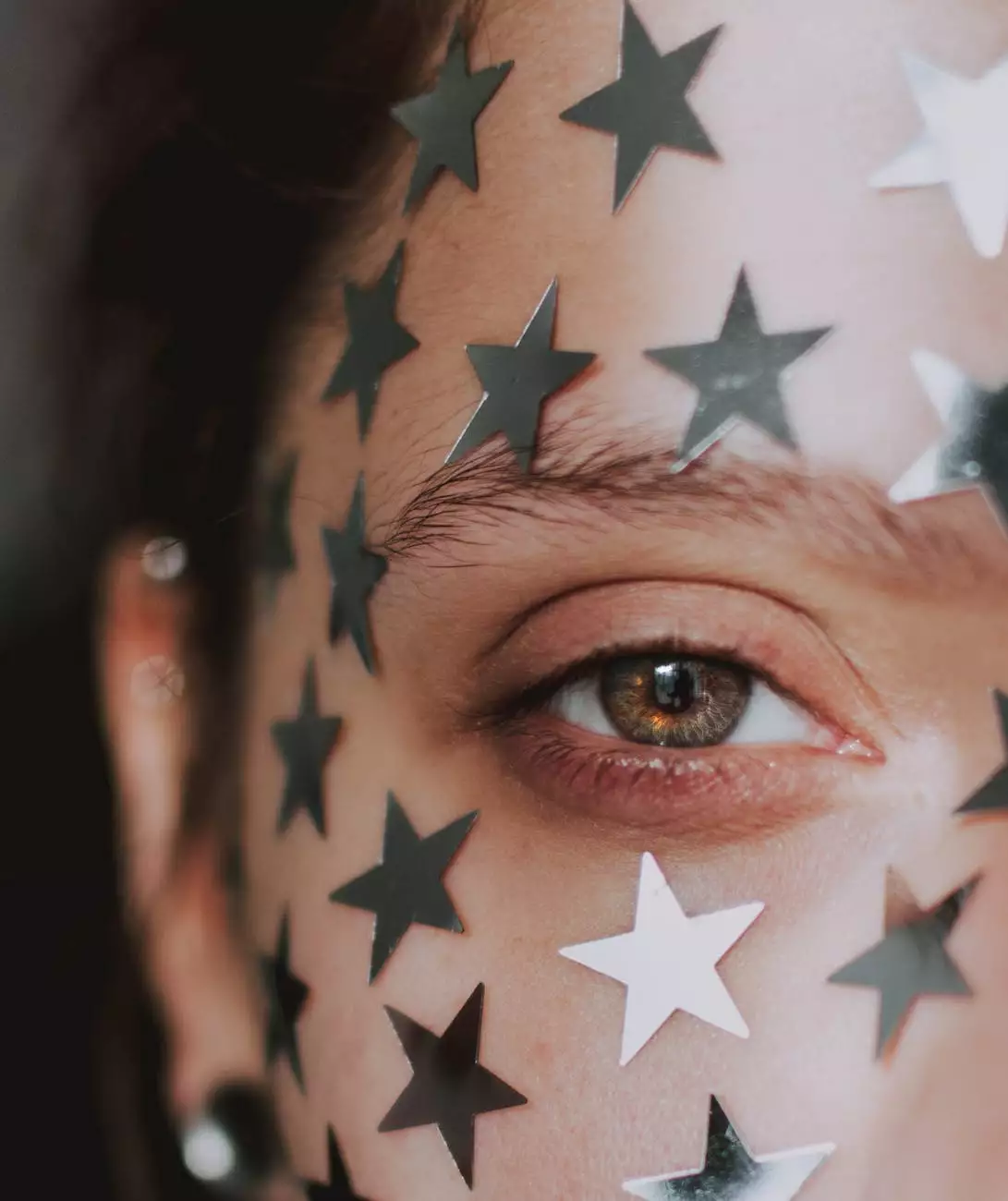 Unleash Your Streetwear Style with Hype Visions
Welcome to Hype Visions, your ultimate destination for all things related to streetwear fashion and exclusive collaborations. We are thrilled to present the highly sought-after Hype Visions x Supreme Sticker, a must-have collectible for streetwear enthusiasts.
The Perfect Addition to Your Streetwear Collection
If you're a streetwear aficionado, you know that staying ahead of the latest trends is crucial. The Hype Visions x Supreme Sticker is the perfect accessory to elevate your style game. Designed in collaboration with the iconic Supreme brand, this limited edition sticker showcases the fusion of bold designs and urban aesthetics.
Detailed Design and Exquisite Craftsmanship
The Hype Visions x Supreme Sticker boasts meticulous attention to detail and exquisite craftsmanship. Each sticker is expertly crafted using high-quality materials to ensure durability and longevity. The vibrant colors and striking design elements make this sticker a standout piece that will enhance any streetwear ensemble.
A Collector's Item for Streetwear Enthusiasts
As a streetwear enthusiast, you understand the importance of owning exclusive and rare pieces. The Hype Visions x Supreme Sticker is a true collector's item that will instantly enhance your streetwear collection. Stand out from the crowd and make a bold statement with this unique collaboration.
Grab Your Hype Visions x Supreme Sticker Today
Don't miss out on the opportunity to own the highly coveted Hype Visions x Supreme Sticker. Visit our website today and secure your piece of streetwear history. Our limited stock is going fast, so act quickly to avoid disappointment.
About Hype Visions
Hype Visions is a leading online destination for streetwear enthusiasts. We curate a wide range of exclusive collaborations, limited edition releases, and trendsetting fashion pieces to keep you ahead of the game. Our dedication to providing exceptional quality and unique designs has made us a go-to source for all things streetwear.
Unlock Your Style Potential
At Hype Visions, we believe that style is all about self-expression and creating a statement. Our carefully selected products empower individuals to embrace their unique style and make a lasting impact in the world of fashion. Whether you're a seasoned streetwear connoisseur or just starting your style journey, Hype Visions has something for everyone.
Stay Connected with Hype Visions
Stay up to date with the latest streetwear trends, exclusive releases, and collaborations by following Hype Visions on social media. Connect with us on Instagram, Twitter, and Facebook to be the first to know about our exciting updates, discounts, and promotions.
Conclusion
The Hype Visions x Supreme Sticker is an exclusive collectible that embodies the essence of streetwear fashion. Own a piece of streetwear history and elevate your style with this limited edition collaboration. Visit Hype Visions now and secure your Hype Visions x Supreme Sticker before it's too late!