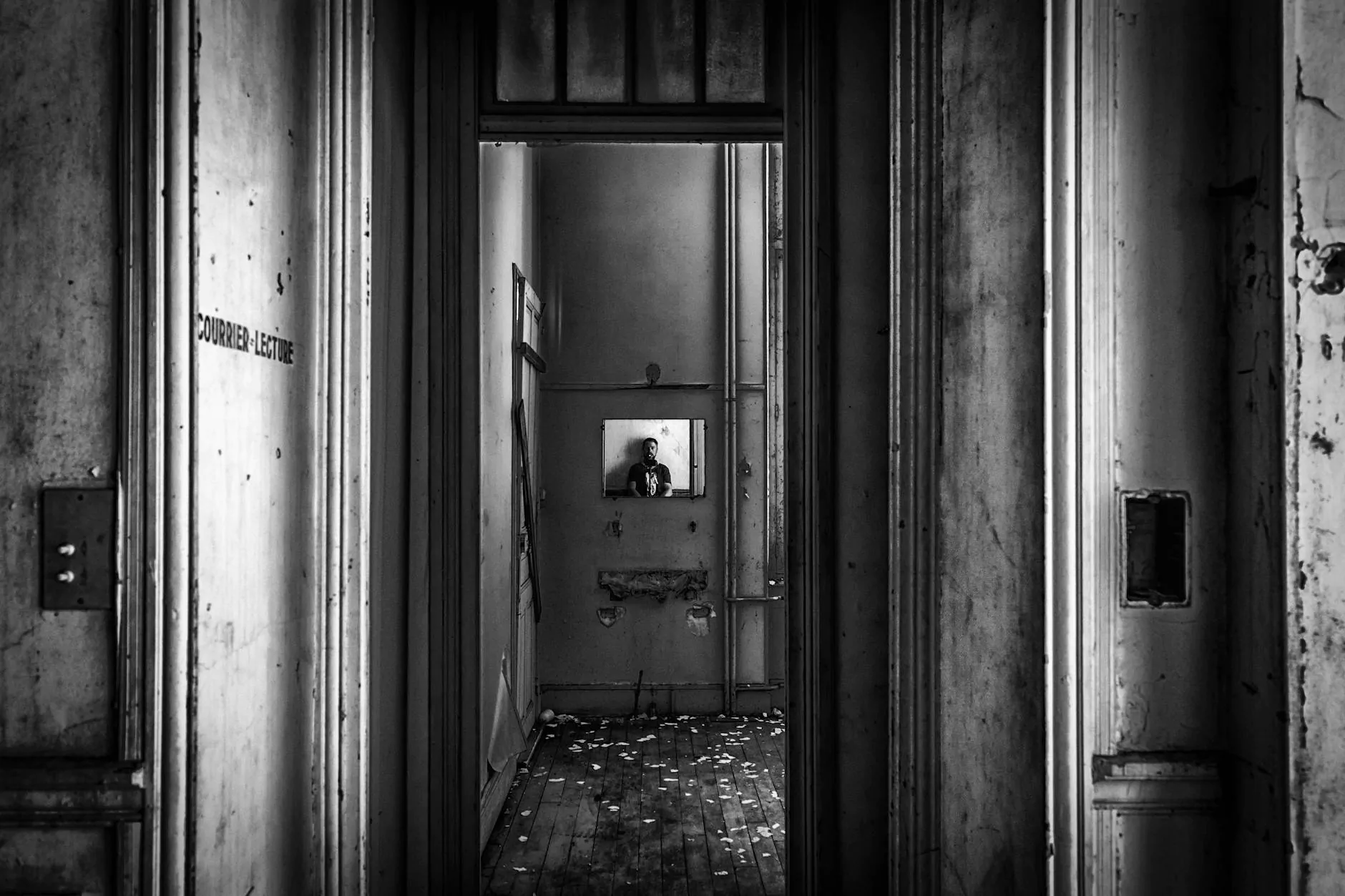 Welcome to Hype Visions
A Premier Destination for Arts & Entertainment
We are proud to provide exceptional experiences across various mediums, backed by our creative vision and innovative marketing strategies.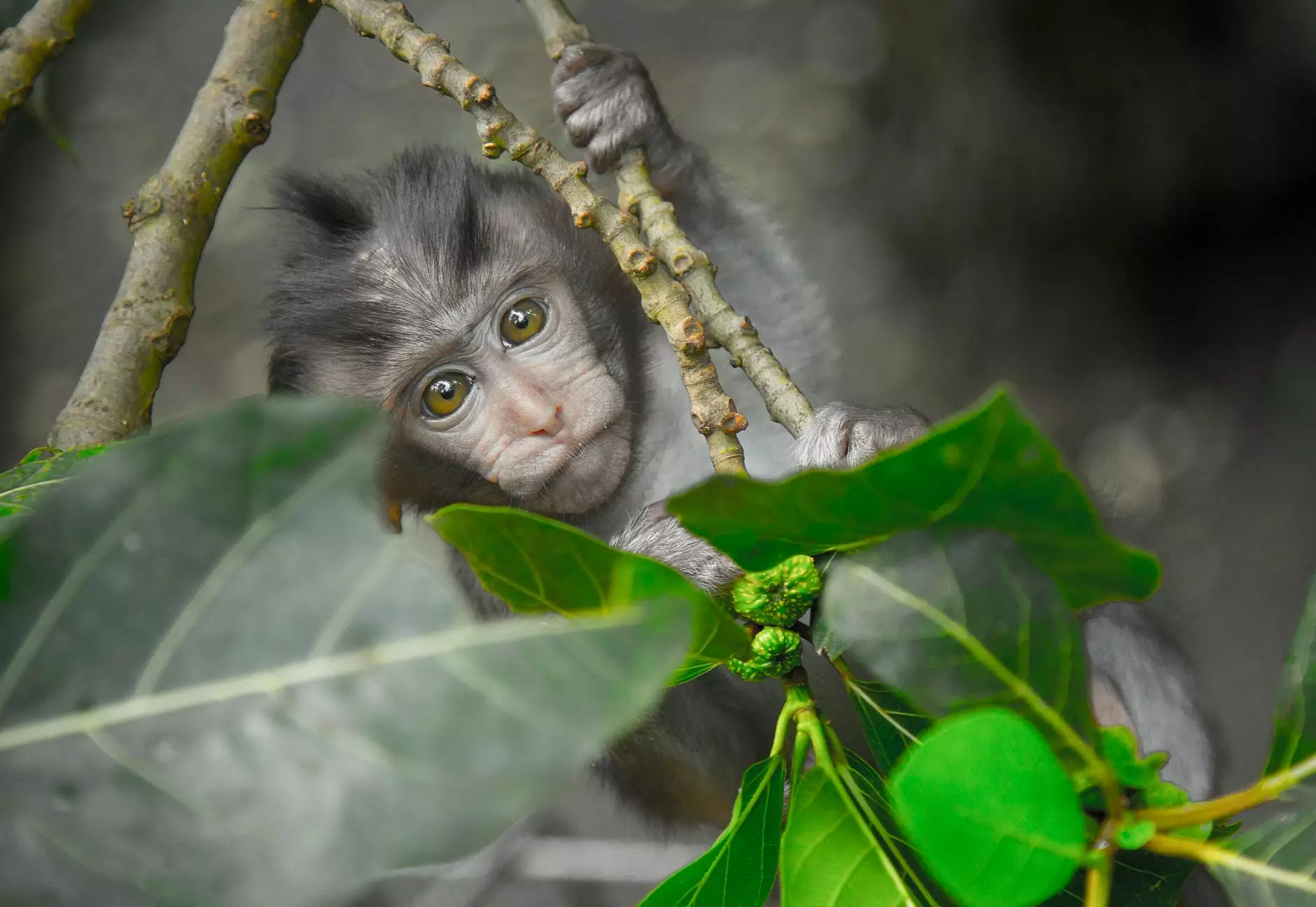 Marketing 1 Vision Productions
Our team of skilled professionals is ready to set the stage for your captivating and effective brand campaigns. Creativity and strategic thinking are at the heart of the compelling content we create.
Our wide range of services includes:
Branding and Identity
Video Production
Social Media Marketing
Content Creation
Search Engine Optimization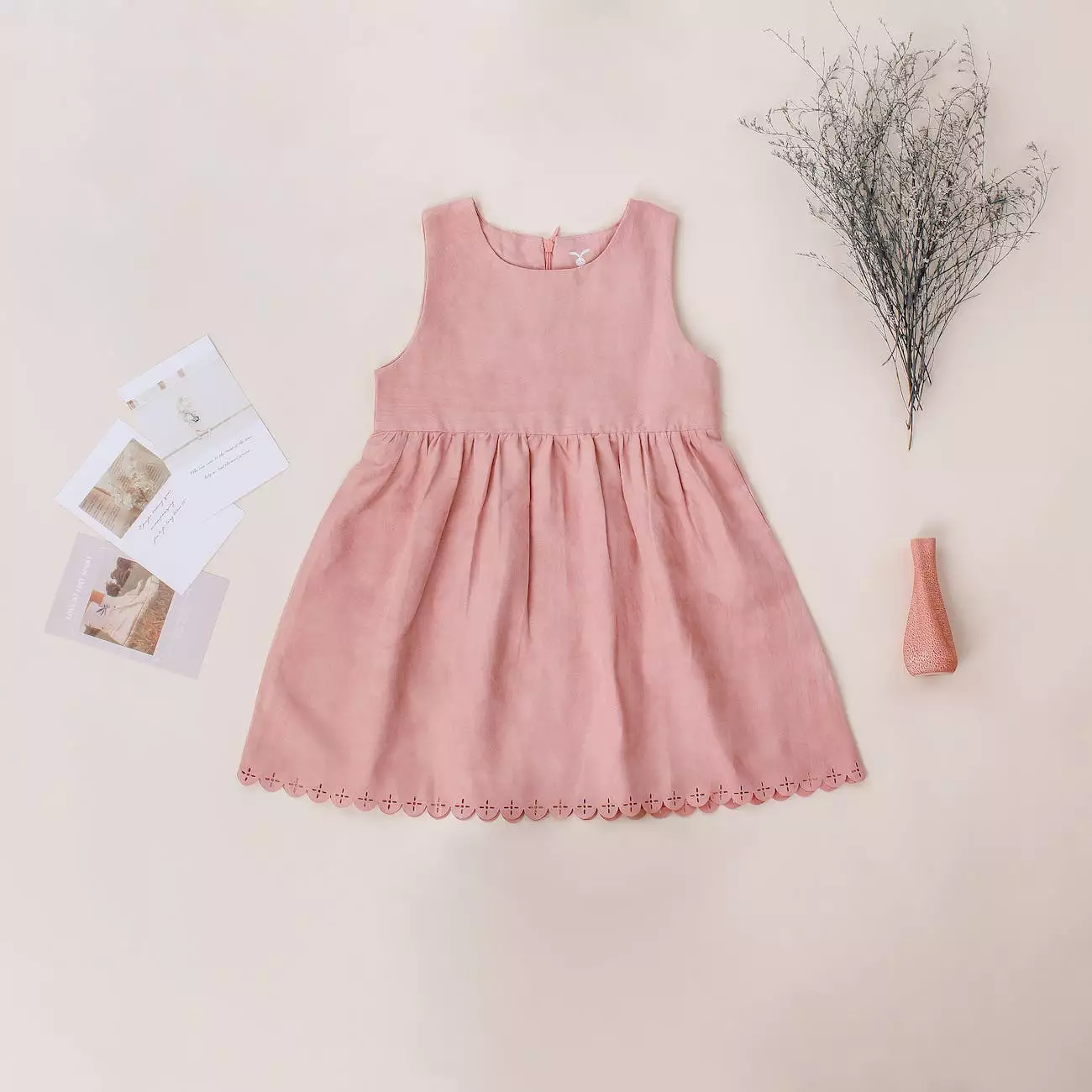 Home Visions Search
Your search for the perfect home just got a whole lot easier. Whether you're a buyer, seller, or real estate agent, our user-friendly platform promises a smooth and comprehensive experience.
With Home Visions Search, you can:
Explore a vast database of listed properties
Customize your search based on your preferences
Save and compare your favorite listings
Connect with real estate professionals
Stay up-to-date with market trends
Unleash the Power of Creativity and Technology
We believe in pushing boundaries and embracing innovation. Our team is dedicated to staying ahead of industry trends, utilizing the latest tools and techniques.
We understand that in the fast-paced world of arts and entertainment, evolution is key. This is why we continually upgrade our skills to adapt to changing market dynamics.
Experience Excellence in Arts & Entertainment
As a trusted name in the industry, Hype Visions takes pride in delivering excellence. We have worked with a diverse range of clients, from small businesses to global brands. Each client is unique in their needs, and we are committed to meeting those needs with precision and dedication.
Our attention to detail, commitment to quality, and care for customer satisfaction has earned us a reputation for delivering exceptional results. When you partner with Hype Visions, you can expect nothing but the best.
Unlock Your Creative Potential with Hype Visions
Are you ready to embark on a journey where imagination knows no bounds? Join us at Hype Visions and unleash your creative potential.
Whether you're looking to market your brand, find your dream home, or simply indulge in arts and entertainment, we have the expertise and passion to make your dreams a reality.
Explore our website, discover our range of services, and get in touch with us today. Let's bring your vision to life!
About
About | SMT Digital Solutions | 508-690-5843
Feb 21, 2023
Learn more about Hype Visions, an Arts & Entertainment company specializing in high-end digital solutions. Contact us at 508-690-5843 for expert SEO and copywriting services.
Continue reading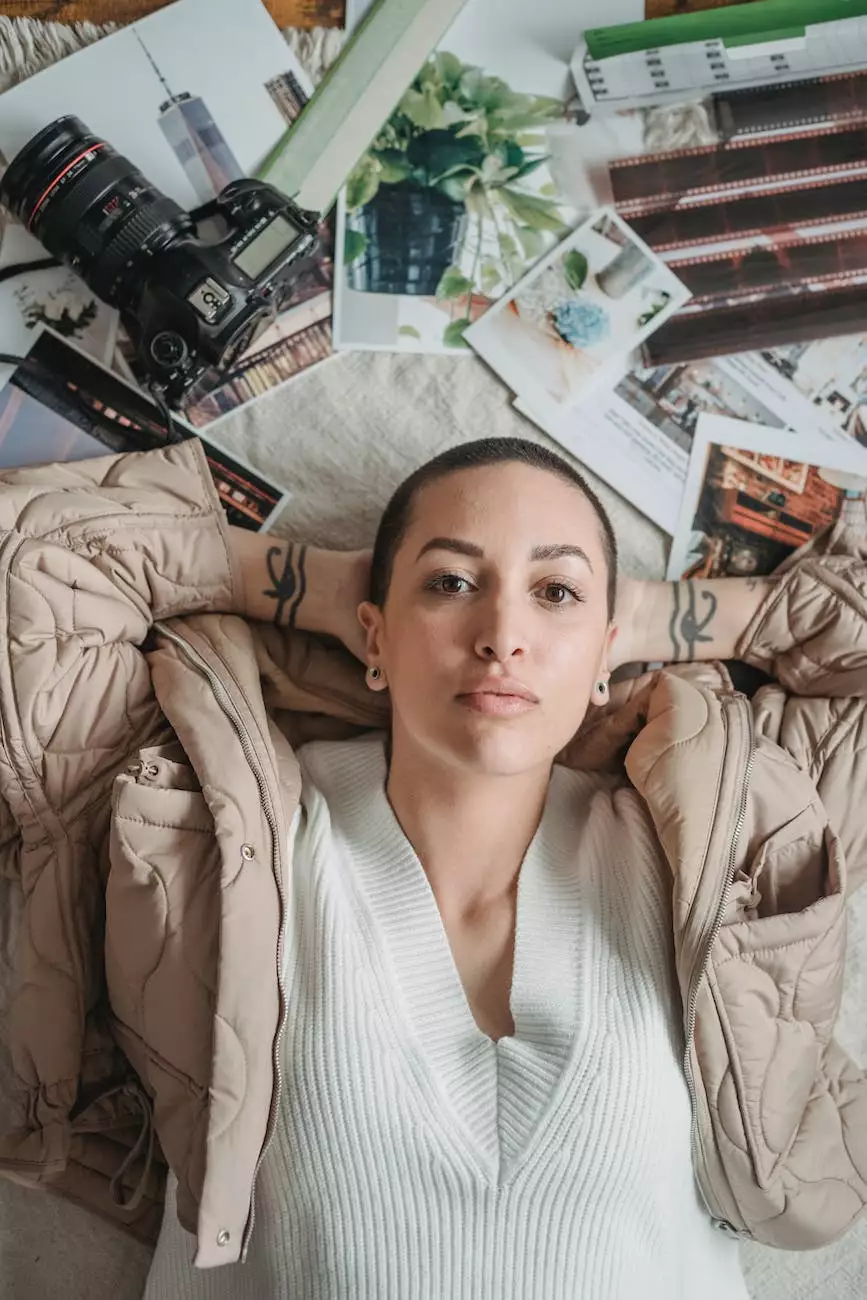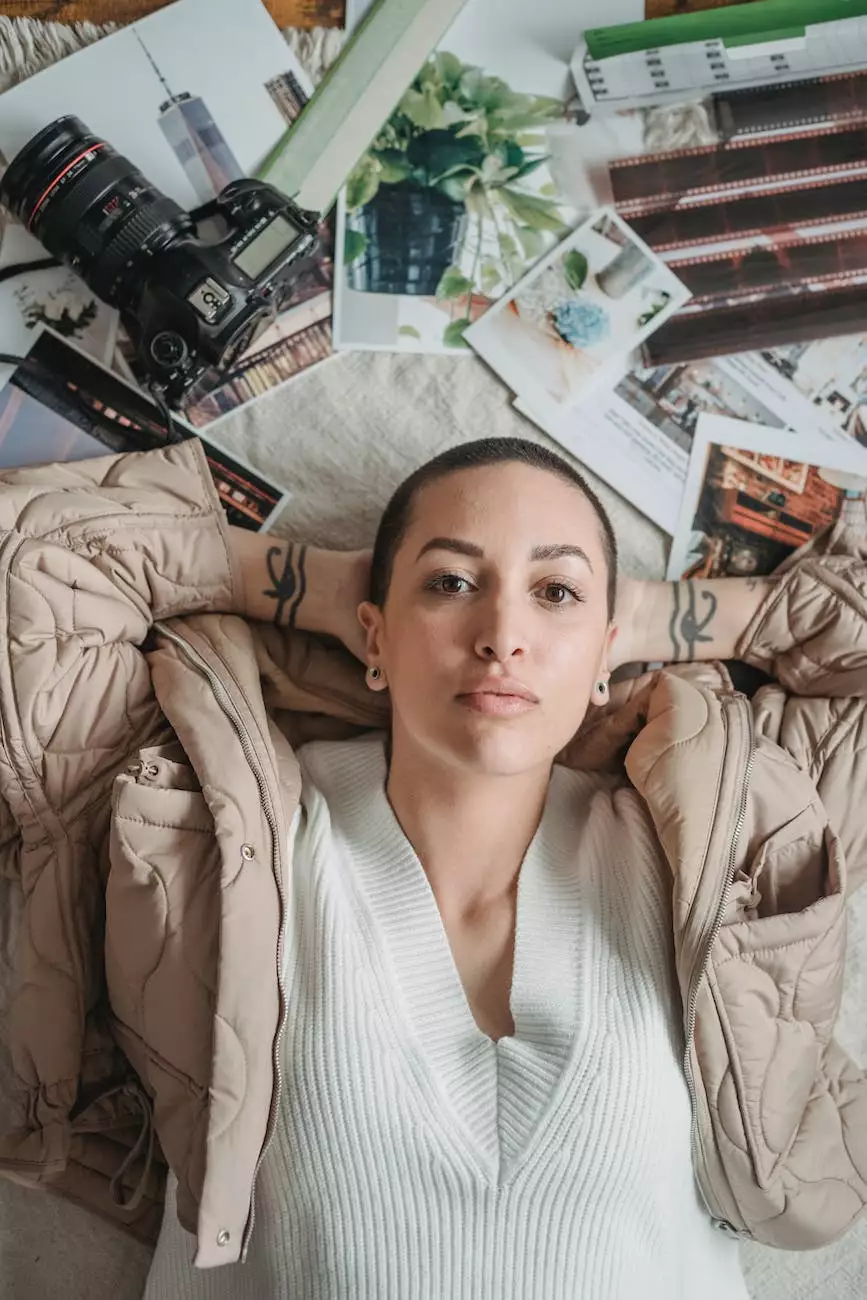 Digital Marketing
Services
Oct 11, 2019
Explore the wide range of exceptional services offered by Hype Visions in the Arts & Entertainment industry. Our team of skilled experts will provide you with unparalleled solutions that exceed your expectations. Discover how we can enhance your artistic journey today.
Continue reading