Welcome to Hype Visions!
Oct 10, 2017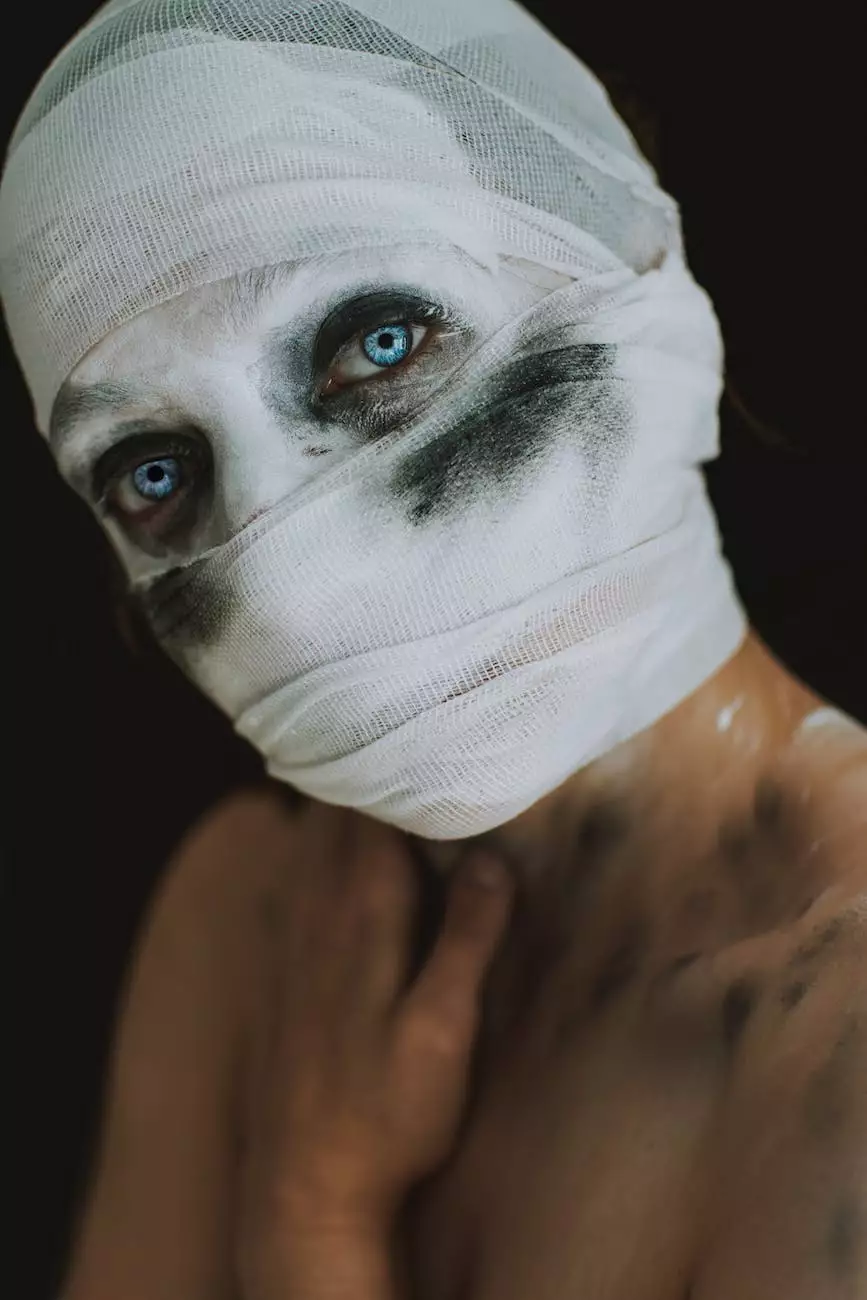 Introducing the Hype Visions Hoodie OG
Looking for a hoodie that not only provides comfort, but also showcases your unique style? Look no further! Hype Visions presents the Hype Visions Hoodie OG, a high-quality and stylish piece designed to take your wardrobe to the next level.
Whether you're an artist, musician, dancer, actor, or simply someone with a passion for the arts & entertainment, our Hype Visions Hoodie OG is the perfect addition to your collection. With its sleek and modern design, this hoodie is sure to make a statement wherever you go.
Unmatched Quality and Style
At Hype Visions, we believe in delivering nothing but the best to our customers. That's why each Hype Visions Hoodie OG is crafted with meticulous attention to detail and made from premium materials. We ensure that every stitch, every fabric choice, and every design element meets the highest standards of quality.
The Hype Visions Hoodie OG features a comfortable fit that is perfect for everyday wear. Made from a soft and durable blend of materials, this hoodie is designed to keep you warm and cozy, while also allowing for breathability.
Stand Out from the Crowd
With the Hype Visions Hoodie OG, you can showcase your individuality and unique sense of style. Available in a variety of vibrant colors and sizes, you can choose the option that best suits your personality and preferences.
Whether you prefer a bold and eye-catching design or a more subtle and understated look, the Hype Visions Hoodie OG has got you covered. Its minimalist yet striking design is perfect for those who want to make a statement without being too flashy.
Perfect for the Arts & Entertainment Industry
As a brand rooted in the arts & entertainment industry, Hype Visions understands the importance of standing out and making a lasting impression. Our Hype Visions Hoodie OG is designed specifically with artists, musicians, actors, dancers, and creatives in mind.
Whether you're heading to a rehearsal, a gig, a gallery opening, or any other arts-related event, the Hype Visions Hoodie OG will help you make a strong impression. It's the perfect blend of style and functionality, allowing you to express yourself while feeling comfortable and confident.
Shop with Confidence
When you shop at Hype Visions, you can do so with complete peace of mind. We prioritize customer satisfaction above everything else, and we strive to provide a seamless and enjoyable shopping experience.
Our online store is easy to navigate, making it simple for you to find the Hype Visions Hoodie OG and any other products that catch your eye. We offer secure payment options, fast and reliable shipping, and a hassle-free return policy, ensuring that you are fully satisfied with your purchase.
Elevate Your Style with Hype Visions
If you're ready to take your style to new heights, look no further than the Hype Visions Hoodie OG. This versatile and stylish hoodie is a must-have for anyone in the arts & entertainment industry.
Don't settle for generic, mass-produced clothing. Instead, choose a brand that understands your unique needs and strives to deliver outstanding quality and style. Choose Hype Visions.
Get Your Hype Visions Hoodie OG Today!
Visit our website at http://hypevisions.com/product/hype-visions-hoodie-og to browse our collection and order your very own Hype Visions Hoodie OG today. Elevate your style and make a statement with Hype Visions!