Discover the Captivating Work of Hype Visions
Aug 5, 2019
Rebrand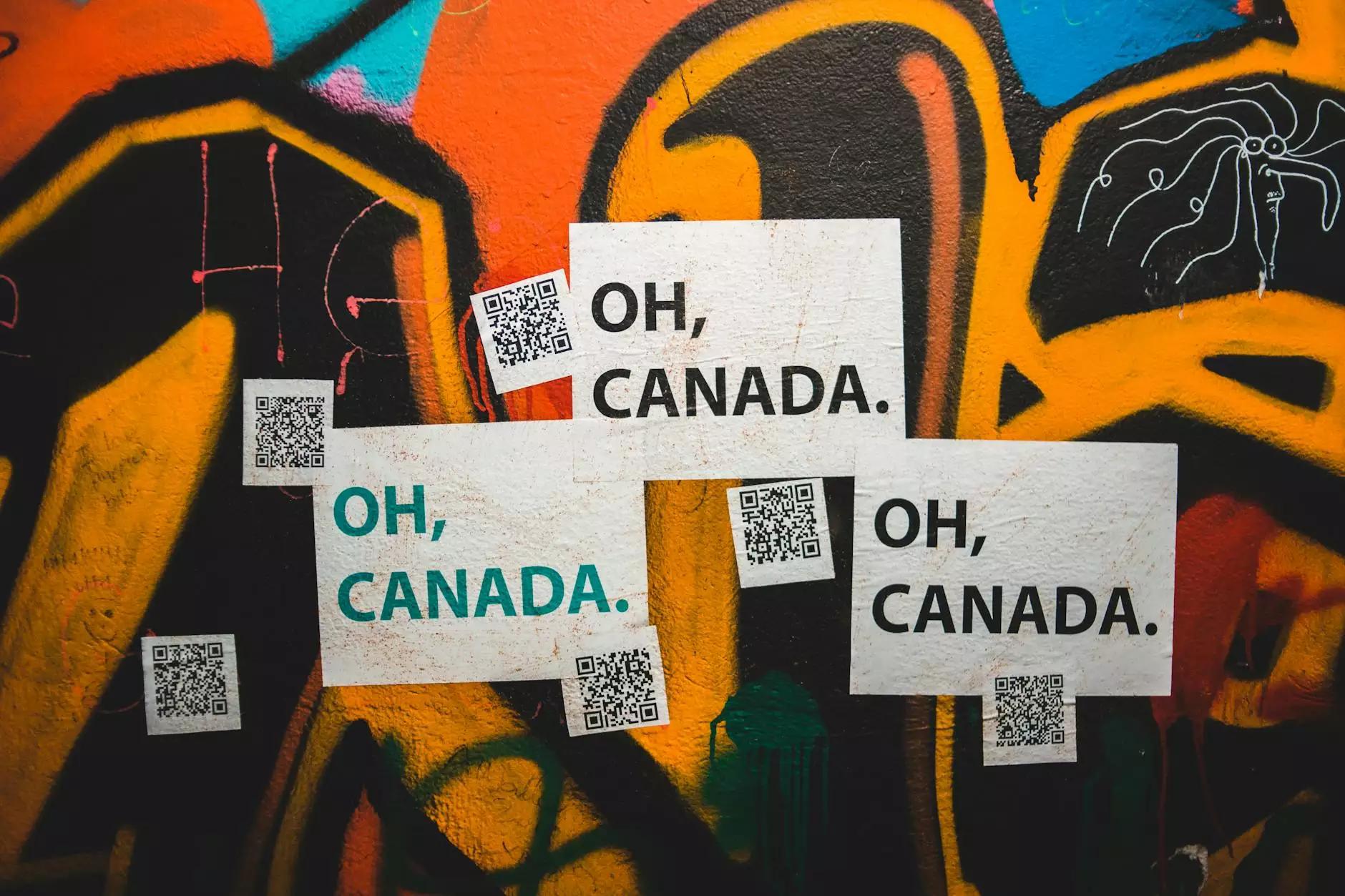 Welcome to the mesmerizing world of Hype Visions, an industry leader in Arts & Entertainment. With an impeccable reputation for delivering high-end creative work and exceptional visuals, we are here to revolutionize your perception of what's possible. Through cutting-edge designs and captivating storytelling, we create experiences that leave a lasting impression on audiences worldwide.
Unleashing Boundless Creativity
At Hype Visions, we have mastered the art of stirring emotions and sparking inspiration through our creative work. We understand the importance of captivating visuals, seamless user experiences, and compelling narratives in the ever-evolving digital landscape.
Our team of highly skilled designers, copywriters, and strategists work collaboratively to unlock the full potential of every project we undertake. With meticulous attention to detail and a deep understanding of our clients' goals, we meticulously craft each element to ensure a harmonious blend of artistry and effectiveness.
A Glimpse into Our Diverse Portfolio
From breathtaking logo designs to visually stunning websites, we strive to create work that resonates with our clients' target audience. Hype Visions has successfully established itself as a powerhouse in various domains of the Arts & Entertainment industry.
Visual Identity & Branding
Your brand's visual identity is crucial in conveying your message and values. Our team specializes in creating unique and memorable logos, color palettes, and typography that align perfectly with your brand's essence. Let us transform your brand identity into an extraordinary visual experience.
Web Design & Development
In the digital era, your website is often the first touchpoint for potential customers. Our web design and development team craft immersive online experiences that seamlessly blend aesthetics with functionality. From intuitive navigation to responsive interfaces, we ensure that your website captivates visitors and converts them into loyal customers.
Motion Graphics & Animation
Unleash the power of motion to tell captivating stories with our motion graphics and animation services. Whether it's a promotional video, animated explainer, or captivating social media content, our talented animators bring your ideas to life with fluidity and precision.
Print Design & Marketing Collateral
Physical marketing collateral leaves a tangible impact on your audience. From eye-catching brochures to attention-grabbing posters, our print design services ensure that your brand stands out in a crowded marketplace. Let our designs speak for themselves and leave a lasting impression.
Why Choose Hype Visions?
When it comes to delivering exceptional work in the Arts & Entertainment industry, Hype Visions has a proven track record of excellence. Here are some compelling reasons why you should choose us as your creative partner:
Unparalleled Expertise: With years of experience and a team of top-notch professionals, we possess the expertise required to tackle even the most complex projects.
Innovative Approach: We constantly push boundaries and explore new creative avenues to ensure that our work remains at the forefront of industry trends.
Clients' Vision Matters: We believe that successful collaborations are built on trust and open communication. We listen attentively to our clients' vision and translate it into compelling visuals and experiences.
Attention to Detail: Our commitment to perfection drives us to pay meticulous attention to every detail, ensuring that the final output exceeds expectations.
Exceptional Customer Service: At Hype Visions, we prioritize building long-lasting relationships with our clients. We provide proactive customer service, keeping you informed at every step of the creative journey.
Unlock the Spectacular Potential
If you are seeking the best quality work that surpasses your expectations and leaves a lasting impact, Hype Visions is here to bring your vision to life. Our comprehensive range of services and unrivaled dedication to excellence sets us apart in the Arts & Entertainment industry. Take the first step towards unlocking the spectacular potential that lies within your brand – contact us today and witness the extraordinary.