Hype Visions x Supreme Water Bottle
Sep 17, 2022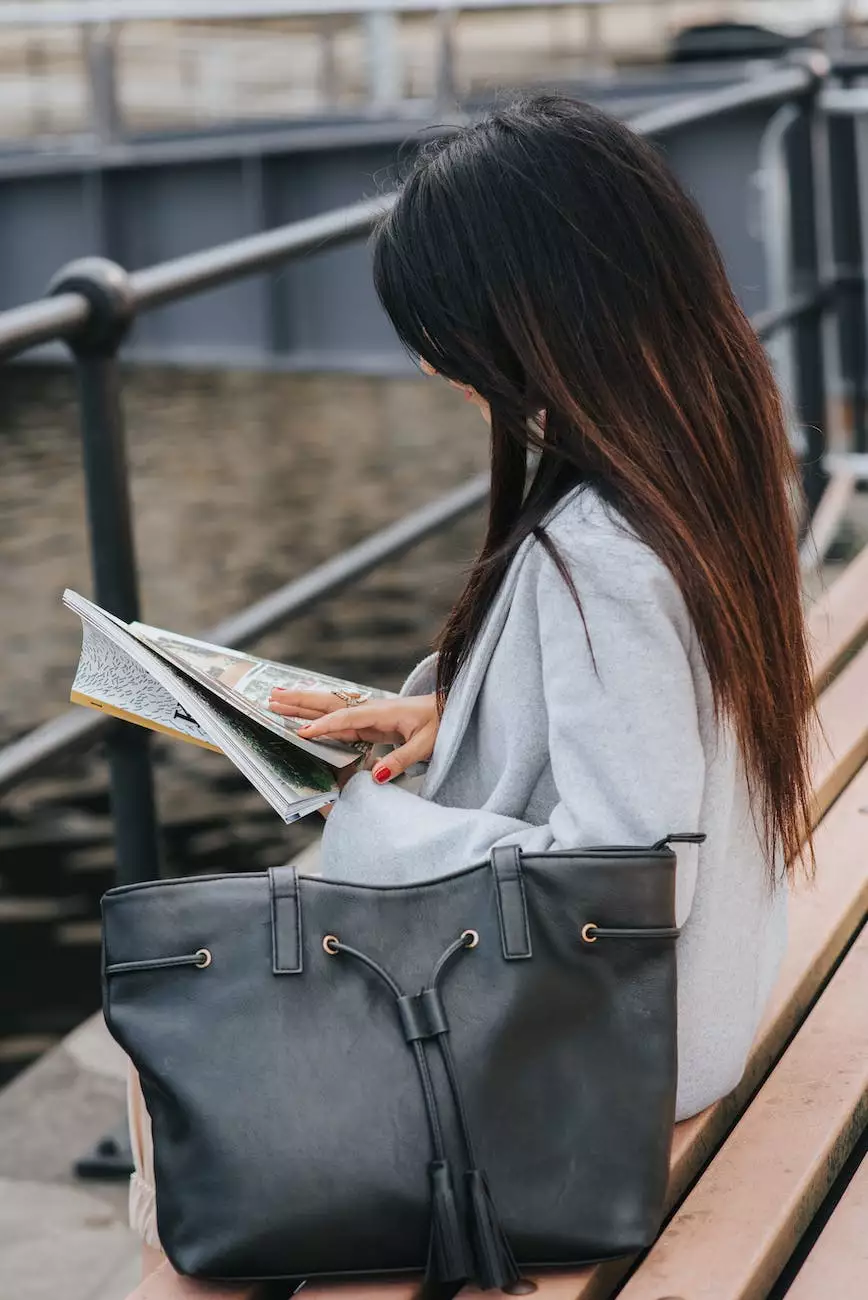 Introduction
The Hype Visions x Supreme Water Bottle is the ultimate accessory for individuals who value both aesthetics and quality. Designed in collaboration with renowned streetwear brand Supreme, this water bottle combines style and functionality like never before. Whether you are heading to the gym, office, or simply out for a stroll, this water bottle is the perfect companion to keep you hydrated throughout the day.
Unmatched Design
Our Hype Visions x Supreme Water Bottle stands out with its sleek and eye-catching design. Crafted from premium materials, it exudes an air of sophistication that effortlessly complements your personal style. The minimalist yet striking Supreme logo emblazoned on the bottle adds a touch of urban flair, making it a must-have for streetwear enthusiasts and fashion-forward individuals.
Superior Quality
At Hype Visions, we understand the importance of providing our customers with products that not only look good but also stand the test of time. That's why our Supreme Water Bottle is made from durable and BPA-free materials, ensuring your safety and satisfaction. Its sturdy construction guarantees that it can withstand the rigors of daily use, whether you're on the go or at home.
Precision Engineering
We've paid meticulous attention to the details to create a water bottle that delivers an exceptional user experience. The Hype Visions x Supreme Water Bottle features a leak-proof cap, allowing you to carry it in your bag worry-free. The wide-mouth opening makes it easy to add ice cubes or fruits for infused water, while the ergonomic handle ensures a comfortable grip. With a generous capacity of 16 ounces, you'll never have to worry about running out of hydration.
Environmental Consciousness
As responsible individuals, it's crucial that we strive to reduce our environmental footprint. By opting for the Hype Visions x Supreme Water Bottle, you contribute to the sustainability movement. Avoid single-use plastic bottles and be part of the solution towards a greener future. Let's embrace reusable alternatives that not only benefit us but also conserve our planet's resources.
Conclusion
The Hype Visions x Supreme Water Bottle is more than just a drinking vessel; it's a statement piece. Merging style, functionality, and sustainability, it embodies the spirit of the modern individual. Quench your thirst with confidence, knowing you have the best of both worlds in hand. Choose the Hype Visions x Supreme Water Bottle and elevate your hydration game to new heights.
Keywords: home visions search, marketing 1 vision productions