Frequently Asked Questions
Dec 21, 2017
Tips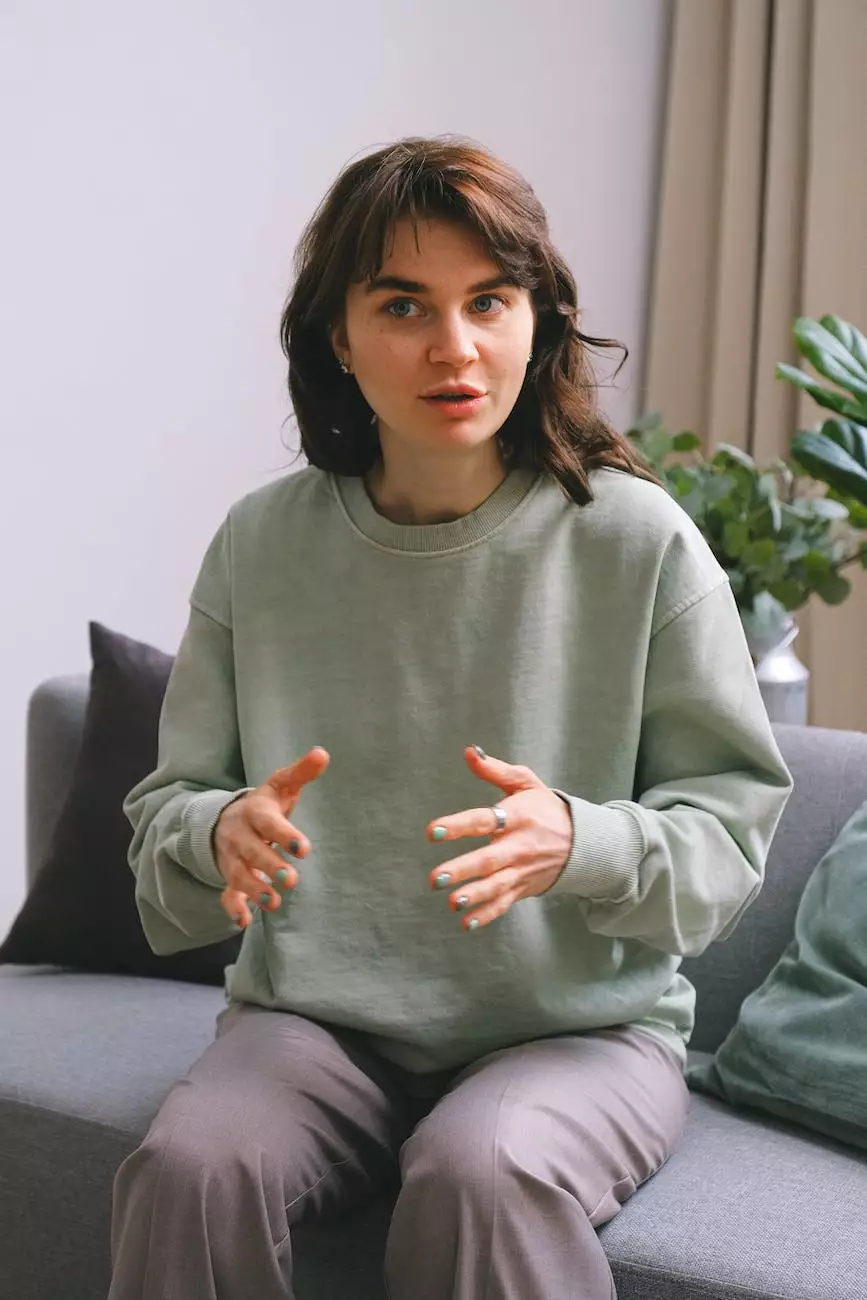 Introduction to Hype Visions
Welcome to Hype Visions, the leading platform in the world of arts and entertainment. Whether you are an artist, performer, or simply an enthusiast, we strive to provide you with the most comprehensive information, services, and events to enhance your artistic journey. In this Frequently Asked Questions (FAQ) section, we aim to address common queries and provide you with detailed answers.
About Hype Visions
Hype Visions is a dedicated platform that promotes and supports artists and entertainers across various disciplines. Our mission is to showcase the finest talents, organize exceptional events, and offer resources and tools to empower individuals in the world of arts and entertainment.
Who can benefit from Hype Visions?
Artists, performers, and individuals passionate about arts and entertainment can benefit from the wide range of services and opportunities offered by Hype Visions. Whether you are an emerging artist looking for exposure or an avid supporter seeking extraordinary performances, Hype Visions is the perfect platform for you.
What services does Hype Visions offer?
At Hype Visions, we offer a variety of services tailored to the needs of artists and enthusiasts. Some of our key offerings include:
Artist Promotion: We help artists gain exposure through our online platform, giving them a chance to showcase their talent to a global audience.
Event Organization: We organize exceptional events, including concerts, exhibitions, and performances, to provide a platform for artists to showcase their work.
Resource Hub: Our resource hub offers valuable information, tutorials, and guides to support artists in honing their skills and navigating the industry.
Networking Opportunities: Hype Visions provides a community-driven network where artists, performers, and enthusiasts can connect, collaborate, and share their passion.
How can I join Hype Visions?
Joining Hype Visions is quick and easy! Simply visit our website and click on the "Join Us" button. Follow the registration process, create your profile, and start exploring the endless possibilities that await you in the world of arts and entertainment.
Finding and Accessing Events
How can I find events on Hype Visions?
Discovering exciting events on Hype Visions is a breeze. Navigate to our Events section, where you can explore a rich collection of upcoming concerts, exhibitions, theater performances, and more. Use our intuitive search and filtering options to find events based on your location, preferences, and interests.
Can I purchase tickets for events through Hype Visions?
Absolutely! We understand the importance of convenience, which is why we provide a seamless ticketing experience within our platform. Once you find the event you're interested in, simply click on it to access the ticketing options. From there, you can select your desired ticket type and complete the purchase securely.
How can I access virtual events?
Hype Visions recognizes the growing popularity of virtual events, especially in the current digital age. We offer a dedicated section for virtual events, allowing you to participate and experience performances and exhibitions from the comfort of your own home. Simply browse our virtual events category and immerse yourself in the captivating world of online arts and entertainment.
Support and Assistance
How can I get in touch with Hype Visions for support?
Hype Visions takes pride in offering exceptional customer support. If you have any questions, concerns, or need assistance, our friendly support team is here to help. You can reach out to us by visiting our Contact page and filling out the provided form. We strive to respond promptly and ensure your experience with Hype Visions is nothing short of exceptional.
What if my question is not addressed in the FAQ section?
If your question is not covered in this FAQ section, don't worry! Simply reach out to our support team, and we will happily provide you with the information you need. We constantly update and expand our resources to cater to the diverse needs of our users, and your feedback is invaluable in helping us improve.
Conclusion
Thank you for visiting our Frequently Asked Questions page. We hope that the information provided here has given you a clearer understanding of Hype Visions and the wide range of services we offer. Whether you are an artist searching for exposure or an enthusiast seeking exceptional events, Hype Visions is your gateway to the vibrant world of arts and entertainment. Join us today and embark on an extraordinary journey!