Rometelecom and Cosmote Become One: Telekom Romania
Jul 29, 2022
Rebrand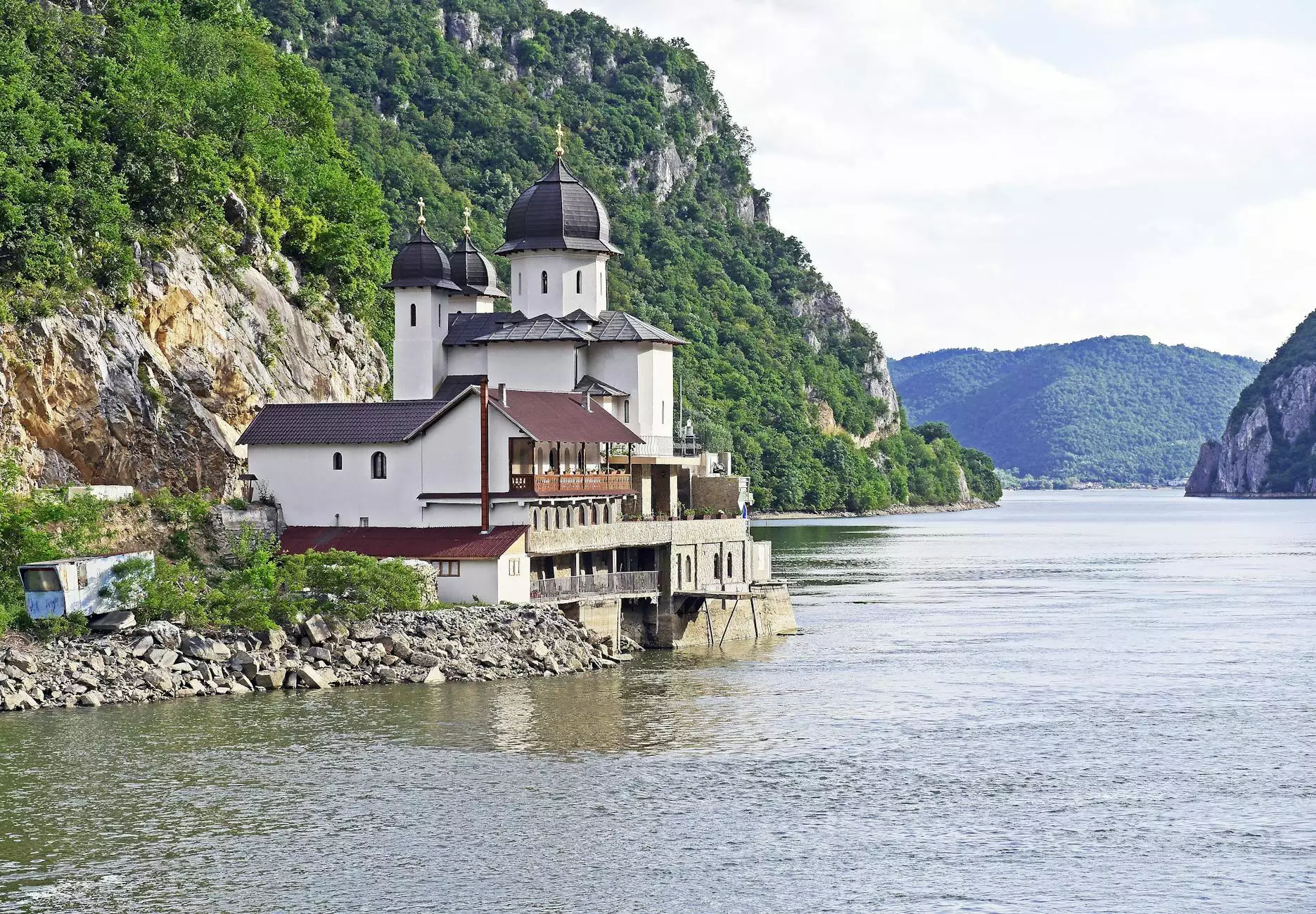 About Rometelecom and Cosmote Merger
Rometelecom and Cosmote, two major telecommunications companies in Romania, have recently joined forces to become one entity under the name Telekom Romania. This merger marks a significant milestone in the telecom industry, bringing together the expertise and resources of both companies to provide enhanced services to customers.
Telekom Romania - A Leader in the Telecom Industry
Telekom Romania, the new brand created through the merger, aims to establish itself as a leader in the telecom industry. With a strong focus on innovation, customer satisfaction, and technological advancements, Telekom Romania is well-positioned to meet the evolving needs of its customers.
Services Offered by Telekom Romania
Telekom Romania offers a wide range of services to cater to the communication needs of individuals and businesses. Here are some of the key services offered:
1. Mobile Services
Telekom Romania provides a comprehensive range of mobile services, including voice and data plans, mobile internet, and value-added services such as roaming, international calling, and device insurance. With the merger of Rometelecom and Cosmote, customers can expect improved network coverage and faster data speeds.
2. Fixed Line Solutions
Telekom Romania offers reliable fixed line solutions for both residential and business customers. From traditional telephone lines to high-speed internet and advanced communication solutions, Telekom Romania strives to provide seamless connectivity and communication options.
3. Internet and Broadband
With the increasing demand for high-speed internet, Telekom Romania delivers fast and reliable broadband services to its customers. Whether you need internet for personal use or for your business, Telekom Romania offers a variety of plans to suit different needs.
4. Television Services
Telekom Romania provides a comprehensive range of television services, including digital TV, video-on-demand, and interactive TV. With an extensive channel lineup, customers can enjoy a wide variety of entertainment options from the comfort of their homes.
The Benefits of Choosing Telekom Romania
By choosing Telekom Romania as your telecom service provider, you can enjoy a range of benefits. Here are a few reasons why Telekom Romania stands out:
1. Enhanced Network Coverage
With the merger of Rometelecom and Cosmote, Telekom Romania offers an enhanced network coverage, ensuring that customers can stay connected wherever they are. This means fewer dropped calls and better overall connectivity.
2. Faster Data Speeds
Telekom Romania is committed to providing faster data speeds to meet the growing demand for high-speed internet. With continuous investments in network infrastructure, customers can enjoy faster download and upload speeds, enabling seamless browsing, streaming, and online gaming experiences.
3. Innovation and Technological Advancements
Telekom Romania places a strong emphasis on innovation and keeps up with the latest technological advancements in the industry. By choosing Telekom Romania, customers can benefit from state-of-the-art services and solutions that enhance their communication experience.
4. Outstanding Customer Support
Telekom Romania takes pride in its commitment to delivering excellent customer support. With a dedicated team of professionals, customers can expect prompt assistance and personalized solutions to their queries and concerns.
Conclusion
The merger of Rometelecom and Cosmote into Telekom Romania has brought forth exciting opportunities for customers in Romania. With a wide range of services, enhanced network coverage, and a focus on innovation, Telekom Romania aims to be at the forefront of the telecom industry. Choose Telekom Romania for your communication needs and experience the difference.