Welcome to Hangar9 by Hype Visions
Jul 30, 2020
Exhibitors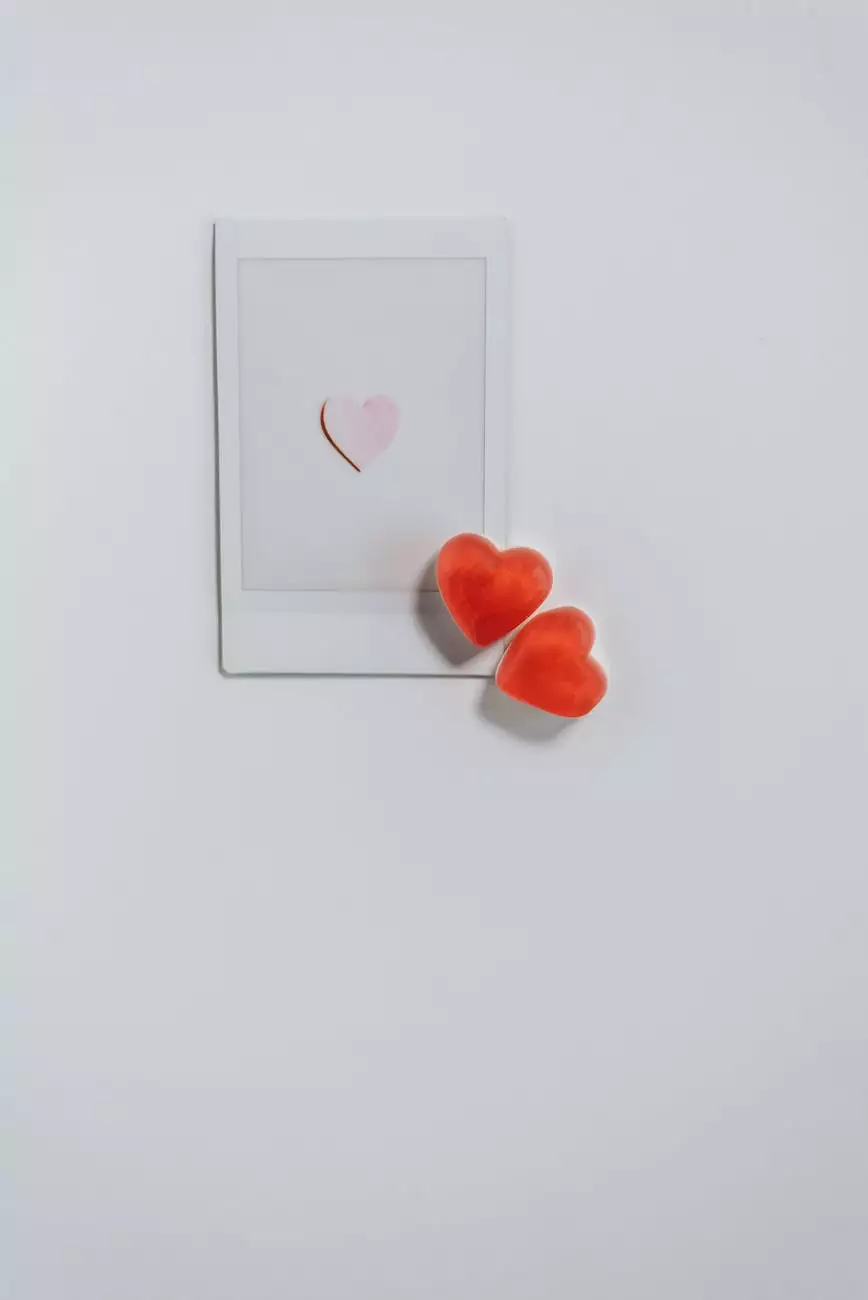 The Ultimate Destination for Arts & Entertainment
At Hangar9, we bring you the best of the arts and entertainment industry. From mesmerizing performances to captivating exhibitions, we strive to provide a truly unforgettable experience for every visitor. With our dedication to quality and innovation, we have become a leading name in the world of arts and entertainment.
Discover the Magic
Step into another world as you enter Hangar9. Our expert team, consisting of talented artists and innovators, constantly pushes boundaries to create immersive and enchanting experiences. Whether you have a passion for visual arts, live performances, or immersive installations, Hangar9 has something special to offer you.
Unleash Your Creativity
Hangar9 is not just a venue for art appreciation but also a space for creativity to flourish. Our interactive workshops and classes cater to individuals of all ages and skill levels. Whether you're an aspiring artist or simply looking to explore your creative side, our expert instructors are here to guide and inspire you.
Events That Leave a Lasting Impression
Experience the magic of live performances at Hangar9. From theatrical productions to musical extravaganzas, our calendar is filled with a diverse range of events that cater to different tastes and preferences. Immerse yourself in the world of performing arts and let the talented performers transport you to new realms of imagination.
Supporting Emerging Artists
At Hangar9, we believe in nurturing and supporting emerging artists. Our platform is dedicated to providing a stage for talented individuals to showcase their skills and creativity. We host regular exhibitions and events that highlight the work of up-and-coming artists, offering them an opportunity to gain exposure and recognition.
Experience the Difference
What sets Hangar9 apart is our commitment to delivering exceptional experiences. Every detail, from the carefully curated artworks to the state-of-the-art sound and lighting systems, is designed to transport our visitors to a world of wonder and delight. We believe that art has the power to change lives, and we strive to create moments of inspiration and awe.
Connect with the Arts Community
Hangar9 is more than just a physical space; it's a community. Join our vibrant arts community and connect with like-minded individuals who share a passion for creativity. From networking events to collaborative projects, we offer opportunities for artists to connect, collaborate, and grow together.
Visit Hangar9 Today
Whether you're a seasoned art enthusiast or someone looking to explore the world of arts and entertainment, Hangar9 welcomes you with open arms. Join us on a journey of artistic discovery and let your imagination soar. Visit our website today to explore upcoming events, exhibitions, and classes.
Contact Us
To learn more about Hangar9 and the services we offer, please contact us at:

Hype Visions Hangar9, Arts & Entertainment 123 Main Street City, State, ZIP Phone: 123-456-7890 Email: [email protected]