Airex - Unleashing Creativity
Nov 19, 2017
Exhibitors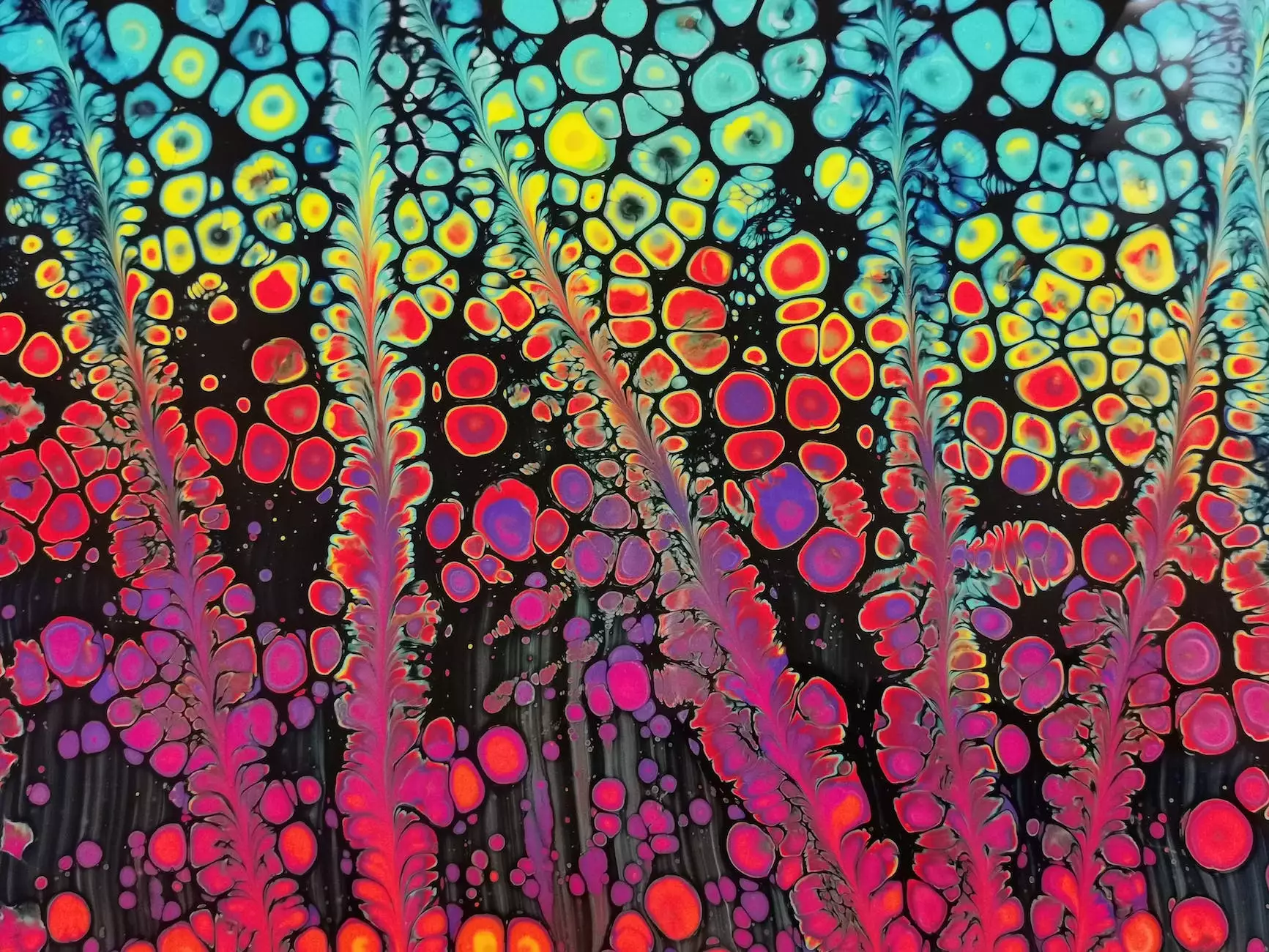 Experience Arts and Entertainment Like Never Before
Welcome to Airex, the innovative platform crafted by Hype Visions to redefine the boundaries of imagination and creativity in the world of arts and entertainment. As a passionate advocate for talent and innovation, Hype Visions presents Airex as a revolutionary space where artists, performers, and creators converge to captivate audiences and reshape the art industry.
Discover Remarkable Talents
Airex serves as a curated ecosystem, housing a diverse array of talents from all corners of the globe. Our platform showcases exceptional individuals who push the boundaries of their craft, be it in music, dance, acting, painting, or any other form of artistic expression. Immerse yourself in the brilliance of these talents and embark on a journey of inspiration and discovery.
Unveiling a Plethora of Performances
At Airex, we understand the value of captivating performances that leave a lasting impression. Our virtual stage is set to host an extensive range of performances, from electrifying concerts and enthralling theatrical productions to mesmerizing dance recitals and awe-inspiring art exhibitions. Immerse yourself in the magic of live events, all accessible from the comfort of your home.
Revolutionizing Arts Education
Education is at the core of Airex's vision. Our platform offers an exceptional learning experience, where aspiring artists can gain invaluable insights from industry experts through masterclasses, workshops, and tutorials. Discover new techniques, refine your skills, and unleash your creative potential with the guidance of renowned professionals in the field of arts and entertainment.
Unlock the Potential of Creativity
Airex is a playground for innovation, where imagination knows no bounds. Our platform empowers artists to showcase their work to a global audience and connect with enthusiasts who appreciate their artistry. Whether you're an emerging talent or an established artist, Airex provides the perfect platform to reach new heights and channel your creativity, while cultivating a community of like-minded individuals.
Celebrate Diversity and Inclusion
At Airex, we embrace the uniqueness of every artist and celebrate diversity in all its forms. Our platform promotes inclusivity, ensuring that artists from all backgrounds and cultures have a voice and a platform to share their stories. Join us on Airex and be a part of a vibrant artistic community that values and cherishes the beauty of differences.
Stay Connected and Inspired
Connect with fellow creatives, art enthusiasts, and industry professionals on Airex's interactive platform. Engage in discussions, exchange ideas, and forge valuable connections that can propel your artistic journey forward. Stay up-to-date with the latest trends, news, and events in the arts and entertainment world, catering to your thirst for knowledge and inspiration.
Join Airex Today
Begin your artistic pilgrimage with Airex and unlock the endless possibilities that await you. Explore, connect, and immerse yourself in a world of talent, creativity, and limitless potential. Join us on Airex today, and let your artistic vision take flight.