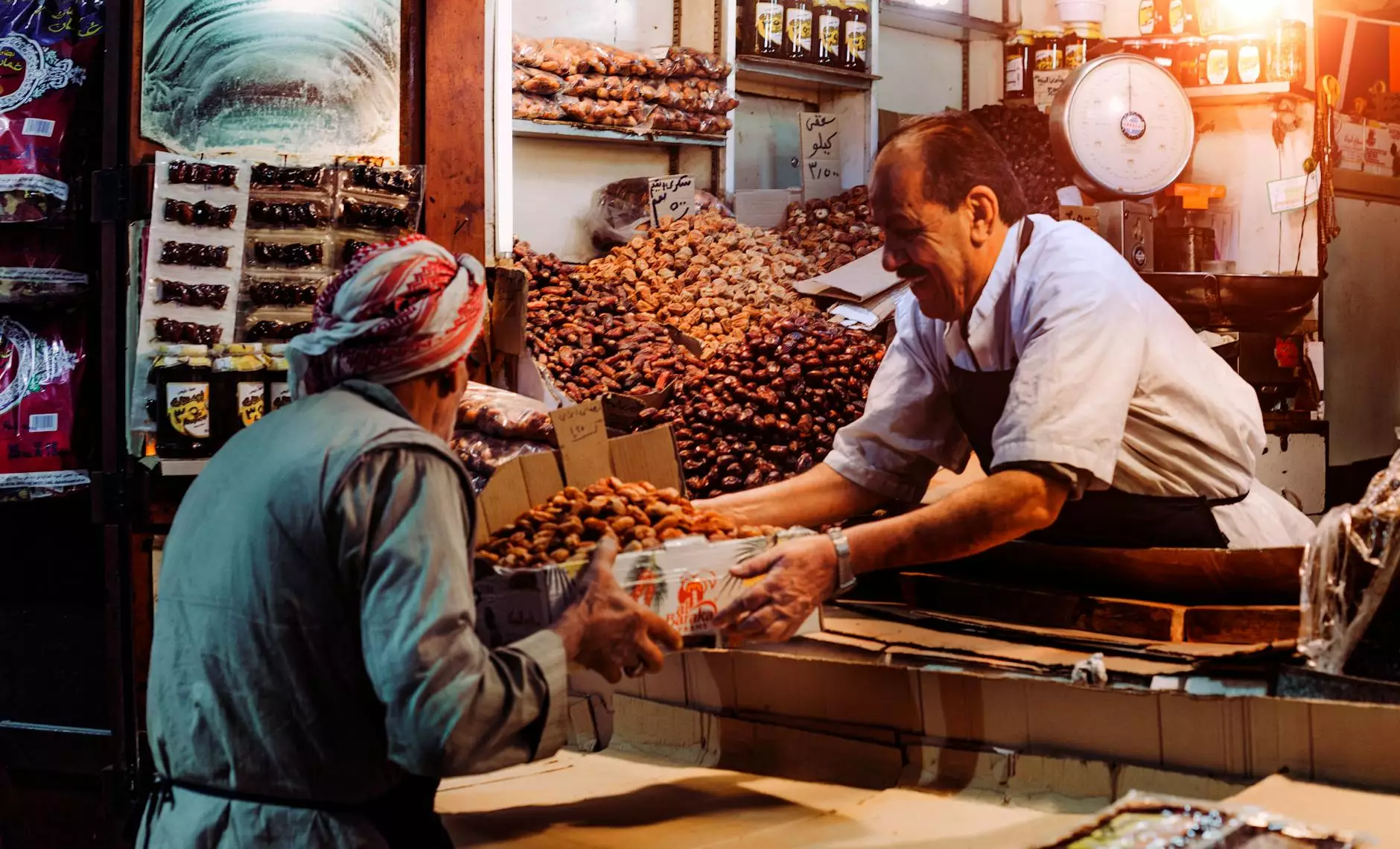 Introduction to Snapchat Marketing
Welcome to Hype Visions, a leading Arts & Entertainment company specializing in providing innovative marketing solutions. In this article, we will explore the immense potential of Snapchat as a marketing tool and provide you with strategies to grow your business following. Stay tuned to discover how this popular platform can immensely benefit your brand!
What is Snapchat?
Snapchat is a multimedia messaging app used by millions of people worldwide. It allows users to send photos and videos that disappear after being viewed, making it a unique and engaging platform. With over 280 million daily active users, Snapchat has become a powerful tool for businesses to connect with their target audience.
The Benefits of Snapchat Marketing
Utilizing Snapchat as a marketing channel can offer numerous benefits to businesses in the Arts & Entertainment industry. Let's explore some of these benefits:
Increase Brand Awareness: With a strong presence on Snapchat, you can effectively increase brand awareness among a younger demographic.
Engage with Your Audience: Snapchat offers unique features such as augmented reality filters and interactive stickers, allowing you to engage with your audience in an immersive and interactive way.
Build Authenticity: Using Snapchat, you can show behind-the-scenes glimpses of your business, providing a sense of authenticity to your audience.
Drive Traffic: Incorporating Snapcodes, deep links, and promotional offers in your Snapchat content can drive traffic to your website and other online platforms.
Stay Ahead of Competitors: By embracing Snapchat marketing, you can stay ahead of your competitors and tap into a less saturated marketing channel.
Effective Strategies for Snapchat Marketing
1. Understand Your Target Audience
Before diving into Snapchat marketing, it is crucial to understand your target audience. Research their preferences, interests, and demographics to create tailor-made content that resonates with them.
2. Create Compelling Stories
One of the main features of Snapchat is "Stories." Create attention-grabbing stories that showcase your brand's personality, products, or services. Ensure they are engaging, concise, and visually appealing.
3. Collaborate with Influencers
Collaborating with influencers is a powerful way to reach a wider audience. Identify influencers relevant to your niche and create mutually beneficial partnerships to promote your brand on Snapchat.
4. Leverage Geofilters and Sponsored Lenses
Take advantage of Snapchat's geofilters and sponsored lenses to enhance brand visibility and engage with users in specific locations. Customized filters and lenses can create a memorable brand experience.
5. Offer Exclusive Promotions
Reward your Snapchat followers with exclusive promotions, discounts, or giveaways. This not only encourages user engagement but also drives traffic to your website or physical store.
6. Track and Analyze Performance
Regularly monitor the performance of your Snapchat campaigns by analyzing key metrics such as views, screenshots, and user interactions. Use this data to refine your strategies and optimize your marketing efforts.
Conclusion
Snapchat marketing presents a unique opportunity for businesses in the Arts & Entertainment industry to connect with their audience in an engaging and innovative way. By employing the strategies provided by Hype Visions, you can effectively grow your business following and stand out from your competitors. Embrace the power of Snapchat and unlock a world of possibilities for your brand today!