Effectiveness of SEO in MA & RI for Arts & Entertainment Businesses
May 29, 2022
Digital Marketing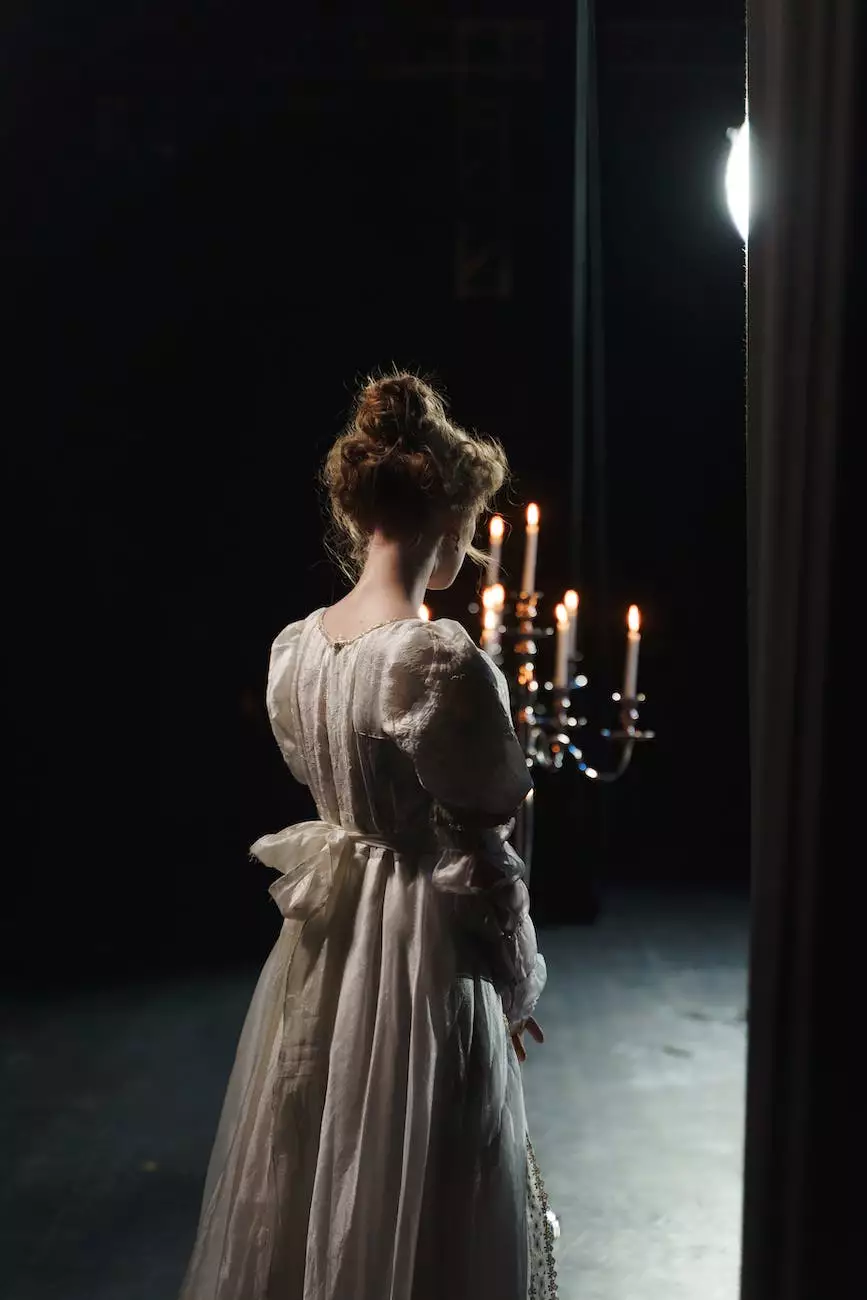 Are you an arts & entertainment business owner in MA & RI looking to maximize your online visibility and attract more potential customers? Look no further! Hype Visions is here to help you reach new heights with our top-notch SEO services tailored specifically for businesses like yours.
Why Choose Hype Visions?
At Hype Visions, we understand the unique challenges faced by arts & entertainment businesses when it comes to establishing a strong online presence. With our extensive experience and expertise in SEO strategies, we have successfully helped numerous clients in MA & RI achieve remarkable results.
When you partner with us, you can expect:
Customized SEO Solutions: We don't believe in one-size-fits-all approaches. Our team will work closely with you to understand your business goals, target audience, and industry dynamics, enabling us to create a tailored SEO strategy that delivers exceptional results.
Keyword Research and Optimization: Our SEO experts will conduct comprehensive keyword research to identify the most relevant and high-performing keywords for your arts & entertainment business. We will optimize your website's content and meta tags to ensure maximum visibility on search engines.
On-Page Optimization: We will fine-tune your website's performance by optimizing various on-page elements, including meta tags, headings, URLs, and image alt tags. This ensures that search engines understand the relevance and value your website offers to potential visitors.
Quality Content Creation: Our team of skilled copywriters will craft engaging and informative content that aligns with your target audience's interests and search intent. By consistently delivering valuable content, we help establish your arts & entertainment business as an authority in the industry.
Link Building and Outreach: Building high-quality backlinks is crucial for improving your website's authority and credibility. Our SEO specialists will employ effective link building and outreach strategies, helping you secure valuable links from reputable sources in the arts & entertainment industry.
Website Performance Monitoring: We closely monitor your website's performance, keeping a keen eye on key metrics such as organic traffic, keyword rankings, and conversions. This allows us to make data-driven decisions and continuously optimize your SEO strategy for maximum effectiveness.
Benefits of SEO for Arts & Entertainment Businesses
Investing in SEO for your arts & entertainment business can yield numerous benefits:
Increase Online Visibility
By optimizing your website for relevant keywords and ensuring it ranks higher in search engine results, you significantly increase your online visibility. This means more potential customers can discover your business when searching for arts & entertainment services in MA & RI.
Drive Targeted Organic Traffic
SEO helps attract highly targeted organic traffic to your website. When your website appears on the first page of search engine results, it has a higher chance of being clicked by users actively seeking arts & entertainment services. This targeted traffic increases the likelihood of conversions and business growth.
Build Credibility and Trust
Ranking high in search results establishes your arts & entertainment business as a trustworthy and authoritative source in your industry. Users tend to trust websites that appear on the first page of search engine results, leading to increased credibility and enhanced brand reputation.
Stay Ahead of the Competition
With effective SEO strategies, you can outrank your competitors and secure a prominent position in search engine results. This puts you ahead in the online race and allows you to capture a larger share of the market.
Cost-Effective Marketing Approach
Compared to traditional advertising methods, SEO offers a cost-effective marketing approach with a higher return on investment (ROI). By targeting specific keywords and optimizing your website, you can attract relevant traffic and generate leads without breaking the bank.
Ready to Boost Your Arts & Entertainment Business with SEO?
Don't let your arts & entertainment business get lost in the vast online landscape. Contact Hype Visions today, and let our expert team skyrocket your visibility, attract more customers, and optimize your online success! Trust the leading SEO agency in MA & RI to take your business to new heights.