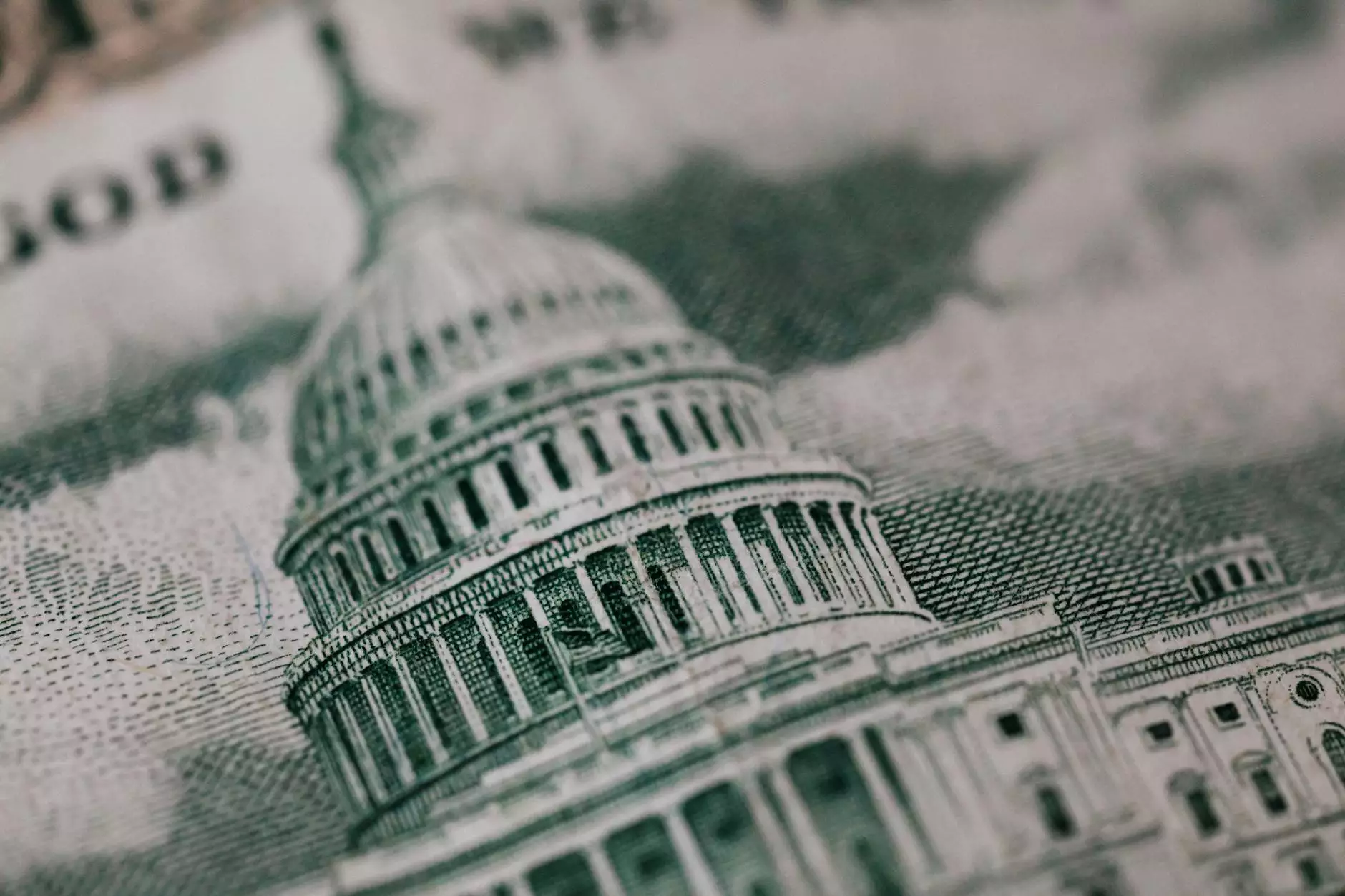 Driving Growth Through Local Lead Generation
Welcome to Hype Visions – your go-to destination for effective local lead generation strategies in the Arts & Entertainment industry. We pride ourselves on helping businesses like yours excel in their marketing efforts by leveraging advanced techniques and proven tactics to attract and convert potential customers into long-term clients.
Your Path to Success
In today's digital landscape, having a strong online presence is crucial for any Arts & Entertainment business. At Hype Visions, we understand the challenges you face and we're here to help you overcome them. Our tailored local lead generation solutions are designed to maximize your online visibility, increase customer acquisition, and ultimately drive growth for your business.
Why Choose Hype Visions?
Expertise: With years of experience in the industry, our team of skilled professionals possesses the knowledge and expertise to deliver exceptional results in local lead generation.
Data-Driven Approach: We believe in the power of data. Through careful analysis and monitoring, we gather valuable insights that allow us to optimize your lead generation campaigns and achieve the best possible ROI.
Custom Strategies: We understand that each business is unique. That's why we develop customized strategies tailored to your specific goals and target audience.
Multi-Channel Marketing: Our approach to local lead generation goes beyond a single channel. We utilize various digital platforms, including search engines, social media, and content marketing, to ensure maximum reach and engagement.
Conversion-Focused: We don't just generate leads; we convert them into paying customers. Our conversion-focused strategies combine persuasive copywriting, compelling visuals, and strategic calls-to-action to drive results.
Our Process
At Hype Visions, we follow a comprehensive process to ensure your local lead generation campaigns are executed seamlessly and yield the desired outcomes:
1. Discover
We begin by understanding your unique business objectives, target audience, and industry landscape. This enables us to develop a solid foundation for effective lead generation strategies.
2. Research
Next, we conduct in-depth market research to identify valuable keywords, competitor analysis, and emerging trends. This information enables us to optimize your content and positioning for improved online visibility.
3. Strategy Development
Based on the insights gathered, we develop a customized lead generation strategy specifically tailored to your business. This includes identifying the most effective channels, creating engaging content, and implementing conversion optimization techniques.
4. Implementation
Once the strategy is in place, we diligently implement the plan, ensuring seamless integration across various channels. Our team monitors and tracks results to make data-driven adjustments for continuous improvement.
5. Analysis & Optimization
We regularly analyze the performance of your lead generation campaigns, measuring key metrics, and making strategic adjustments to maximize results. Continuous optimization is at the core of our approach.
Reach Out to us Today!
Don't let your Arts & Entertainment business fall behind. Contact Hype Visions today to discuss how our local lead generation services can skyrocket your online visibility, increase customer acquisition, and boost your overall growth. We're excited to team up with you on your path to success!