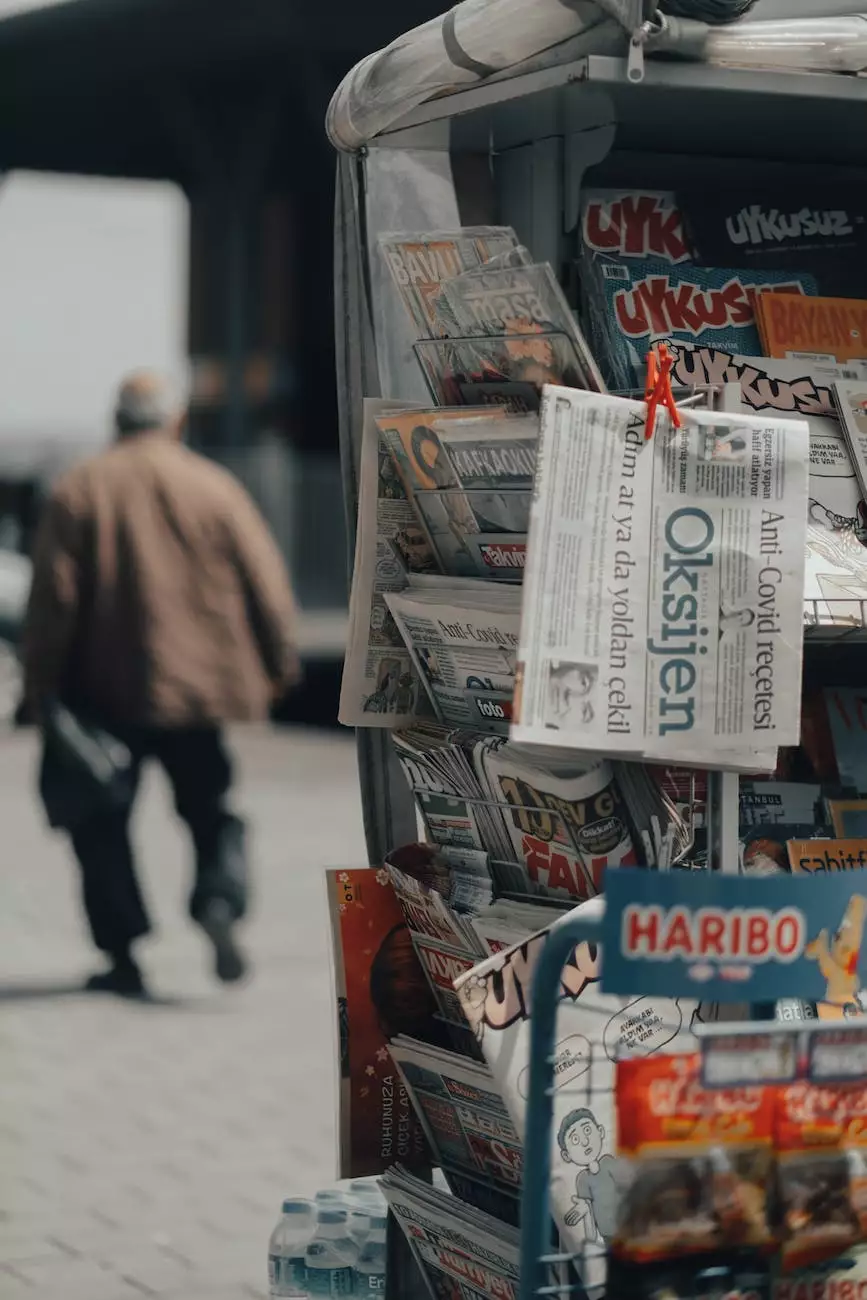 Boost Your Online Visibility with Hype Visions
Welcome to Hype Visions, your trusted SEO service provider in Kansas City! With our expertise in search engine optimization, we can help your business gain more online visibility, attract targeted traffic, and increase conversions. Our team of skilled professionals is dedicated to helping you achieve your digital marketing goals. Let's take your business to new heights!
Why SEO is Essential for Your Success
In today's digital age, having a strong online presence is crucial for businesses to succeed. With millions of websites competing for users' attention, how can you make sure your website stands out? That's where search engine optimization comes in. SEO helps improve your website's visibility on search engines like Google, ensuring that your target audience can find you easily when they search for relevant keywords.
Comprehensive SEO Services Tailored to Your Needs
At Hype Visions, we understand that every business is unique, and that's why we offer tailored SEO services to meet your specific needs. Our team will conduct a thorough analysis of your website, industry, and competition to develop a customized SEO strategy that drives results. From keyword research and on-page optimization to link building and content creation, we've got you covered at every step of the process.
Keyword Research and Optimization
Keywords are at the core of every successful SEO campaign. Our experienced SEO specialists will conduct in-depth keyword research to identify the most relevant and high-converting keywords for your business. We will optimize your website's content, meta tags, and headings to ensure they align with your target keywords, maximizing your chances of ranking higher on search engine results pages (SERPs).
High-Quality Content Creation
Content is king when it comes to SEO. Having valuable, informative, and engaging content on your website not only attracts users but also helps search engines understand what your website is all about. Our team of talented copywriters will create compelling content, incorporating relevant keywords naturally, to enhance your website's visibility and authority in your industry.
Link Building and Off-Page Optimization
Building high-quality backlinks is an important aspect of SEO. Our team will employ effective link building strategies to increase the number of credible websites linking back to your site, signaling to search engines that your website is trustworthy and authoritative. We will also optimize your online presence through social media marketing, local business listings, and other off-page techniques to further boost your website's visibility and credibility.
Why Choose Hype Visions for SEO in Kansas City
Proven Track Record: We have successfully helped numerous businesses in Kansas City and beyond achieve higher rankings and increased organic traffic.
Customized Strategies: We understand that each business requires a tailored approach, and we create customized SEO strategies to meet your unique goals and budget.
Transparent Reporting: We believe in transparency and provide regular reports and updates on campaign performance, so you're always in the loop.
White Hat Techniques: Our SEO practices strictly adhere to search engine guidelines, ensuring long-term, sustainable results without the risk of penalties.
Excellent Customer Service: We prioritize our clients and strive to provide exceptional customer service, answering your queries and addressing your concerns promptly.
Get Started with Hype Visions Today
If you're ready to take your online presence to the next level, Hype Visions is here to help. Our experienced team of SEO professionals is passionate about delivering results and growing your business's visibility on search engines. Contact us today to schedule a consultation and let's discuss how our SEO services can benefit your business in Kansas City and beyond!