HVAC Lead Generation | Leads | 508-690-5843
Jul 7, 2022
Advertising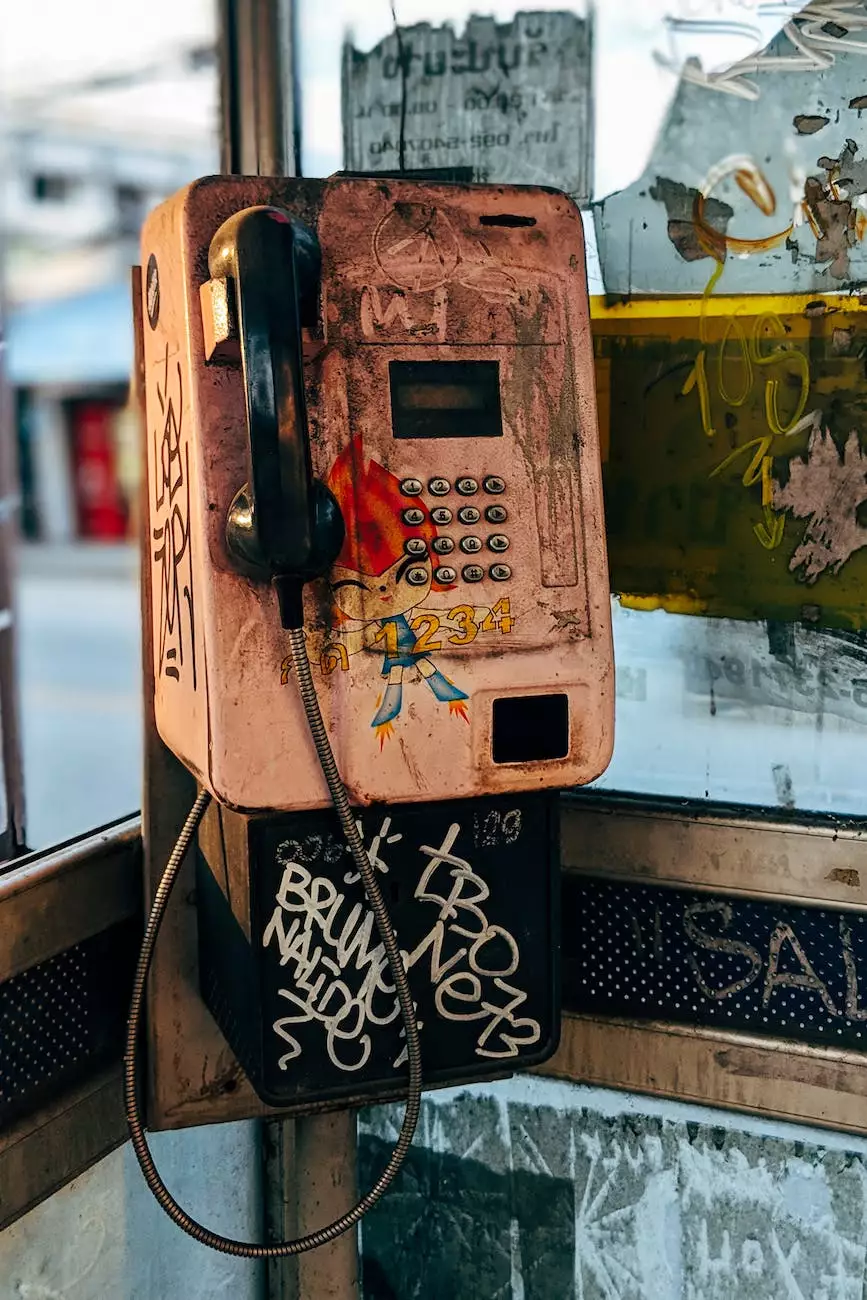 Generate High-Quality HVAC Leads with Hype Visions
Welcome to Hype Visions, your trusted partner in HVAC lead generation. If you are an HVAC contractor looking to grow your business, you've come to the right place. At Hype Visions, we specialize in generating exclusive and high-quality leads for HVAC companies like yours. With our proven strategies and tailored approach, we can help you drive more sales, increase your customer base, and boost your revenue.
The Importance of Quality HVAC Leads
As an HVAC contractor, your success depends on having a steady stream of customers who are in need of your services. However, finding these potential customers can be a challenge. Traditional marketing methods such as print advertisements and word-of-mouth referrals may not yield the results you desire.
This is where Hype Visions can make a difference. We understand the unique needs of the HVAC industry and have developed effective lead generation techniques that target individuals and businesses actively seeking HVAC services. By connecting you with quality leads, we help you make the most of your marketing budget and efforts.
Our HVAC Lead Generation Process
At Hype Visions, we follow a comprehensive and data-driven approach to generate HVAC leads. Here's how our process works:
Market Research: We conduct in-depth market research to identify your target audience and their specific needs. This allows us to create highly targeted campaigns that resonate with your potential customers.
Strategic Campaigns: Using our expertise in digital marketing, we design and implement strategic campaigns across various online channels. From search engine optimization (SEO) to pay-per-click (PPC) advertising, we leverage the most effective strategies to generate leads for your business.
Lead Nurturing: Once we generate leads for you, our team focuses on nurturing those leads and converting them into customers. We use a combination of automated email campaigns, follow-up calls, and personalized communication to ensure a high conversion rate.
Performance Tracking: We closely monitor the performance of our lead generation campaigns and provide regular reports to keep you informed about the results. This allows us to make data-driven adjustments and optimize our strategies for maximum effectiveness.
Why Choose Hype Visions for HVAC Lead Generation?
With numerous HVAC lead generation service providers out there, you may wonder why you should choose Hype Visions. Here are a few reasons why we stand out:
Industry Expertise: We have extensive experience working with HVAC contractors and understand the unique challenges and opportunities in the industry.
Exclusive Leads: Unlike other lead generation companies, we provide exclusive leads that are not shared with your competitors. This ensures that you have the best chance of closing deals and growing your business.
Customized Approach: We tailor our lead generation strategies to align with your business goals and target audience. This personalized approach allows us to deliver results that matter.
Transparent Reporting: We believe in transparency and provide detailed reports on lead generation performance. You can track your ROI and see the impact of our services firsthand.
Proven Results: Our track record speaks for itself. We have helped numerous HVAC contractors boost their leads, sales, and overall business growth.
Contact Us Today for HVAC Lead Generation
If you're ready to take your HVAC business to the next level, contact Hype Visions at 508-690-5843. Our team of experts is ready to discuss your lead generation goals and develop a customized strategy for your business. Don't miss out on valuable leads - let us help you generate the leads you need to succeed in the competitive HVAC industry.