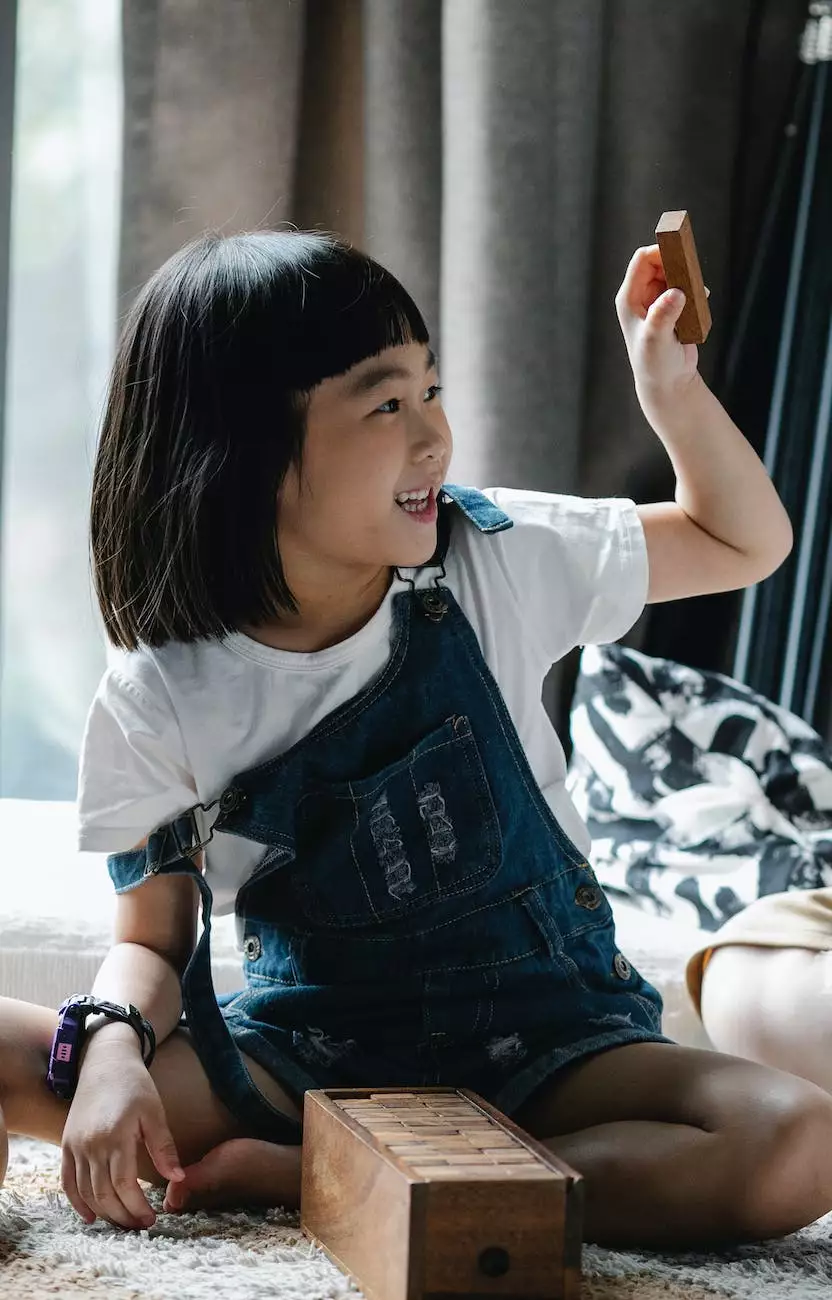 Welcome to Hype Visions, the leading Atlanta SEO agency specializing in the arts & entertainment industry. We understand the unique challenges faced by businesses in this competitive sector and offer tailored SEO solutions to help you stand out from the crowd. Our team of experts is dedicated to driving targeted organic traffic to your website and increasing your online visibility. Book your free strategy call today!
Why Choose Hype Visions for Your SEO Needs?
When it comes to SEO, our track record speaks for itself. With years of experience working with businesses in the arts & entertainment industry, we have a deep understanding of the specific SEO strategies that work best for this niche. Our proven techniques and results-oriented approach have helped numerous clients achieve higher search rankings, increased website traffic, and improved online conversions.
Comprehensive Keyword Research and Analysis
At Hype Visions, we start every SEO campaign with in-depth keyword research and analysis. We identify the most relevant and high-converting keywords that your target audience is using to search for businesses in your industry. By targeting these keywords strategically, we ensure that your website appears in the top search results, driving quality organic traffic to your website.
On-Page Optimization for Maximum Visibility
Our SEO experts are proficient in on-page optimization techniques that improve the visibility and relevance of your website to search engines. We optimize your website's meta tags, header tags, and content to ensure that it aligns with your target keywords. This optimization not only boosts your search rankings but also enhances the user experience, resulting in higher engagement and conversion rates.
High-Quality Link Building
Link building is an essential component of any successful SEO strategy. Our team leverages proven white-hat techniques to build high-quality, authoritative backlinks to your website. These backlinks signal search engines that your website is a trusted source of information, boosting your credibility and improving your search rankings. Our focus is always on quality over quantity, ensuring long-term SEO success for your business.
Content Creation and Optimization
Content is king, especially in the arts & entertainment industry. Our team of talented copywriters creates engaging, keyword-rich content that not only attracts and informs your target audience but also helps search engines understand the relevance and value of your website. We ensure that your content is optimized for SEO, making it easier for search engines to crawl and index your web pages.
Mobile Optimization for a Seamless User Experience
In today's mobile-driven world, having a mobile-friendly website is crucial for SEO success. We optimize your website for mobile devices, ensuring fast loading times, responsive design, and easy navigation. A seamless user experience across all devices not only improves your search rankings but also keeps visitors on your site for longer, increasing the chances of conversions and sales.
Customer Success Stories
At Hype Visions, our success is measured by the success of our clients. Check out what some of our satisfied customers have to say about our Atlanta SEO agency:
"Working with Hype Visions has been a game-changer for our business. Our website traffic has increased significantly, and we've seen a noticeable boost in our online sales. Highly recommended!" - Emily, Owner of an Art Gallery
"Hype Visions is the go-to SEO agency for businesses in the arts & entertainment industry. Their team is knowledgeable, professional, and consistently delivers excellent results. They've helped us rank higher on Google and attract more qualified leads." - Michael, Musician
Book Your FREE Strategy Call Today!
Ready to take your arts & entertainment business to new heights? Don't miss out on the opportunity to work with the best Atlanta SEO agency. Book your free strategy call with Hype Visions today and let us craft a tailored SEO plan that will drive targeted traffic and boost your online visibility. Contact us now!