Career Opportunities at Big Fish Results
Aug 8, 2022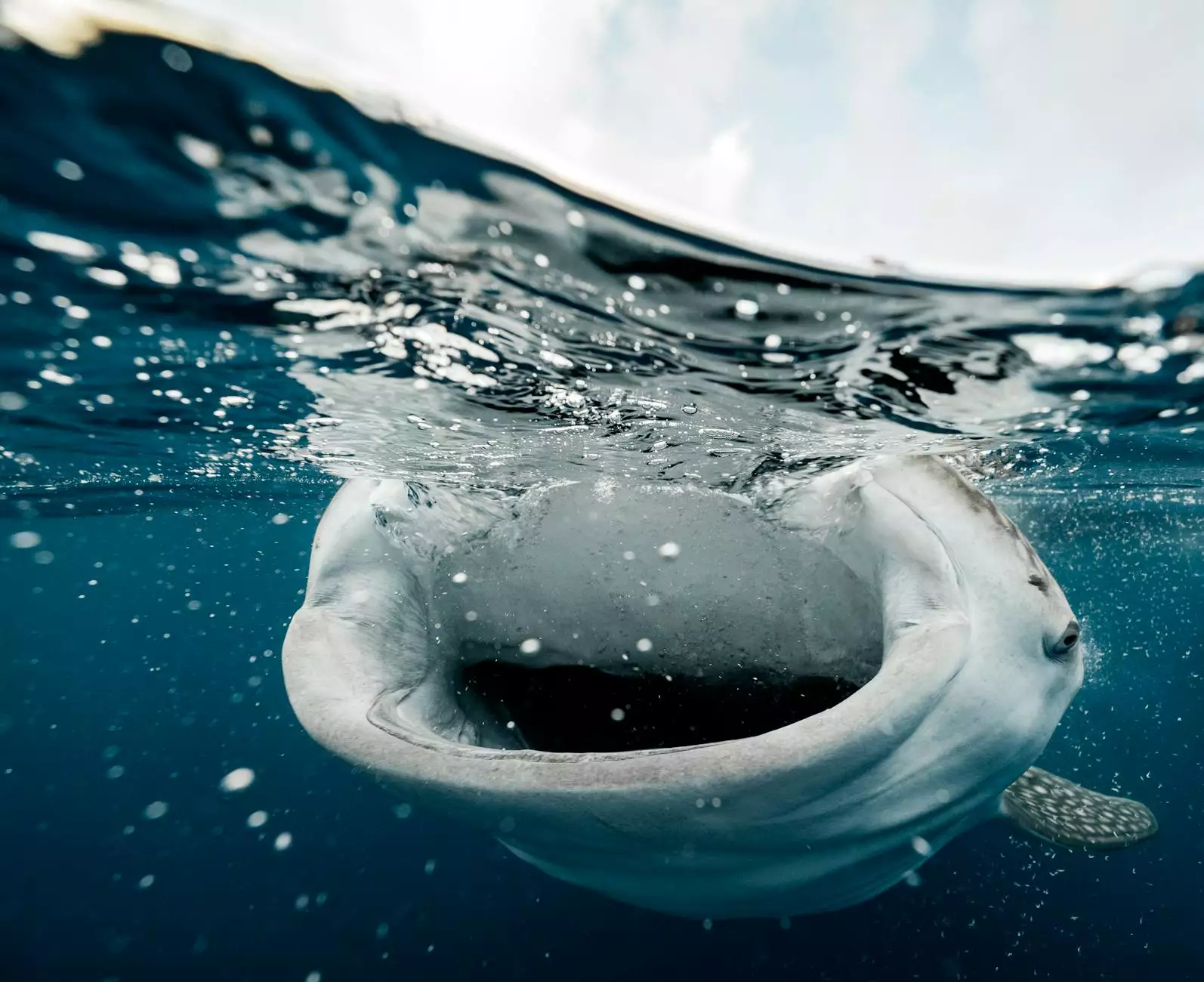 Join Our Team in the Dynamic World of Arts & Entertainment
Welcome to the career opportunities page of Hype Visions' website. Here at Big Fish Results, we are a premiere digital marketing agency that specializes in the Arts & Entertainment industry. We are currently looking for passionate individuals who want to make an impact and help our clients thrive in the digital world.
Who We Are
Big Fish Results is a powerhouse in the digital marketing industry, with a focus on Arts & Entertainment. Our team is made up of talented individuals who have a deep understanding of the unique challenges and opportunities that this industry presents. We work with a diverse range of clients, including artists, performers, venues, production companies, and more.
With years of experience under our belt, we have a proven track record of delivering exceptional results for our clients. Our innovative strategies and tailored approach enable us to capture the essence of their brand and connect them with the right audience.
Our Culture
At Big Fish Results, we believe in fostering a supportive and collaborative work environment. We foster a culture of creativity, where new ideas are encouraged and everyone's contribution is valued. We thrive on teamwork and believe that the synergy created by working together produces the best outcomes.
We promote a healthy work-life balance and offer flexibility to ensure our team members can maintain a fulfilling personal life while excelling in their careers. We also provide ongoing training and professional development opportunities to enhance our team's skills and expertise.
Available Positions
As a growing agency, we're constantly on the lookout for passionate individuals to join our team. Below are some of the career opportunities currently available at Big Fish Results:
Digital Marketing Specialist: In this role, you will implement and manage digital marketing campaigns, including SEO, social media, email marketing, and more. You will analyze data and make data-driven decisions to optimize performance and drive results.
Content Writer: As a content writer, you will be responsible for creating engaging and SEO-friendly content for various platforms, including websites, blogs, social media, and email newsletters. You will work closely with the marketing team to ensure the content aligns with the overall marketing strategy and client goals.
Web Designer: Join our web design team and bring our clients' vision to life. You'll be responsible for creating visually stunning and user-friendly websites that help our clients stand out from the competition. You'll collaborate with the development team to ensure seamless implementation of design concepts.
Graphic Designer: If you have an eye for design, this role is for you. As a graphic designer, you will work closely with our clients to understand their brand identity and create visually compelling designs for various marketing materials, including print and digital assets.
SEO Specialist: Help our clients' websites climb to the top of search engine rankings. As an SEO specialist, you will develop and implement strategies to improve organic search visibility, conduct keyword research, analyze website performance, and make data-driven recommendations.
Why Choose Big Fish Results?
When you join our team at Big Fish Results, you become part of a passionate group of professionals dedicated to driving results in the Arts & Entertainment industry. Here are a few reasons why you should choose a career with us:
Industry Expertise: We specialize in Arts & Entertainment, meaning you'll have the opportunity to work with some of the most exciting and creative clients in the industry.
Growth Potential: As a fast-growing agency, there are ample opportunities for career advancement and professional growth within Big Fish Results.
Collaborative Environment: We believe that teamwork and collaboration are key to our success. You'll have the chance to work alongside talented individuals who are dedicated to achieving greatness.
Work-Life Balance: We understand the importance of maintaining a healthy work-life balance. We offer flexible working hours and remote work options to ensure our team members can thrive both personally and professionally.
Ongoing Learning: We invest in our team by providing ongoing training and professional development opportunities. With us, you'll have the chance to continuously enhance your skills and expertise.
Make an Impact: At Big Fish Results, your ideas and contributions matter. You'll have the opportunity to make a real impact on our clients' success and shape the future of digital marketing in the Arts & Entertainment industry.
If you're passionate about digital marketing and want to join a team that's making waves in the Arts & Entertainment industry, we want to hear from you! Explore our current career opportunities and take the next step in your career journey with Big Fish Results.