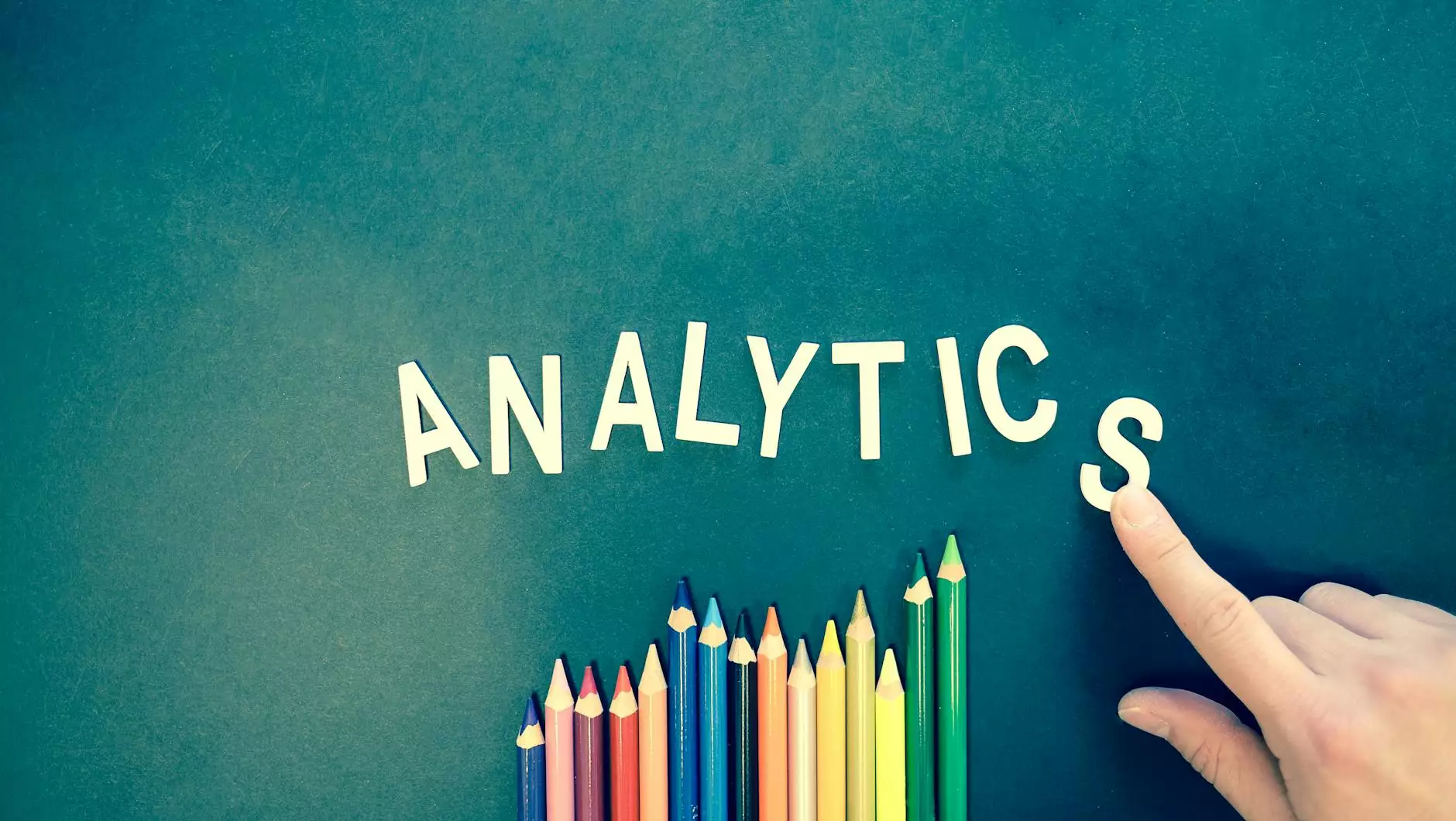 Introduction
Welcome to Hype Visions, your trusted partner in the Arts & Entertainment industry. We are industry leaders in Internal Tribe Marketing, offering cutting-edge strategies and solutions to help businesses thrive in today's competitive landscape. With our expertise, combined with your unique vision, we can create an unforgettable brand experience that captivates your audience and drives sustainable growth.
The Power of Internal Tribe Marketing
At Hype Visions, we believe that strong internal tribes are the backbone of successful businesses. By cultivating a sense of community and belonging among your employees or team members, you can unlock their full potential and drive exceptional results. Internal Tribe Marketing focuses on nurturing a cohesive culture, fostering collaboration, and aligning individual goals with the overall business objectives.
By investing in Internal Tribe Marketing, you create a positive work environment that fuels innovation, creativity, and productivity. A united internal tribe becomes your brand's biggest advocate, delivering consistent and memorable experiences to your customers, and driving brand loyalty that sets you apart from the competition.
Our Approach
At Hype Visions, we take a tailored approach to Internal Tribe Marketing, understanding that each business is unique. We begin by conducting in-depth research and analyzing your current internal dynamics. This allows us to identify strengths, weaknesses, and opportunities for improvement. Our experienced team then develops a comprehensive strategy that aligns with your business goals and objectives.
Our approach includes:
Internal Branding: We work with you to develop a strong internal brand that resonates with your employees and reflects your core values. Through workshops, training, and communication initiatives, we create a sense of pride and purpose within your tribe.
Communication and Engagement: We help you establish effective channels of communication and engagement within your organization. From regular team meetings to digital platforms, we ensure that information flows seamlessly and fosters collaboration and transparency.
Leadership Development: We provide leadership development programs and coaching to empower your internal leaders. By nurturing their skills, we create a strong foundation of motivated, influential individuals who drive your tribe towards success.
Recognition and Rewards: We help you implement recognition and rewards programs that celebrate individual and team achievements. This not only boosts morale but also reinforces a culture of appreciation and continuous improvement.
Cross-Functional Collaboration: We facilitate cross-functional collaboration initiatives that break down silos and encourage knowledge sharing and innovation. By fostering collaboration, your tribe becomes more agile, adaptable, and capable of delivering exceptional results.
Why Choose Hype Visions?
When it comes to Internal Tribe Marketing, partnering with the right agency can make all the difference. Here's why Hype Visions stands out:
Extensive Industry Experience: With years of experience working with businesses in the Arts & Entertainment industry, we understand the unique challenges and opportunities you face. Our industry expertise allows us to craft tailored Internal Tribe Marketing strategies that deliver results.
Proven Track Record: Our track record speaks for itself. We have helped numerous businesses transform their internal cultures and drive tangible business outcomes. From increased employee satisfaction to improved customer experiences, our strategies have a lasting impact.
Innovative Solutions: At Hype Visions, we stay at the forefront of industry trends and evolving best practices. Our team of experts combines creativity with data-driven insights to develop innovative solutions that set you apart from your competitors.
Collaborative Partnership: We believe in building strong relationships with our clients. When you partner with Hype Visions, you become an integral part of our team. We collaborate closely to ensure our strategies align with your vision, goals, and unique business requirements.
Long-Term Success: We go beyond short-term wins. Our aim is to create a sustainable, thriving internal tribe that consistently delivers exceptional results. We work with you to develop long-term strategies that drive continuous improvement and growth.
Contact Us for Internal Tribe Marketing Solutions
Ready to transform your business through Internal Tribe Marketing? Contact Hype Visions today. Our team of experts is ready to collaborate with you and develop tailor-made strategies that propel your brand to new heights. Let's create an internal tribe that not only achieves outstanding results but also fosters a strong sense of belonging, purpose, and passion.
Experience the power of Internal Tribe Marketing with Hype Visions. Contact us now!