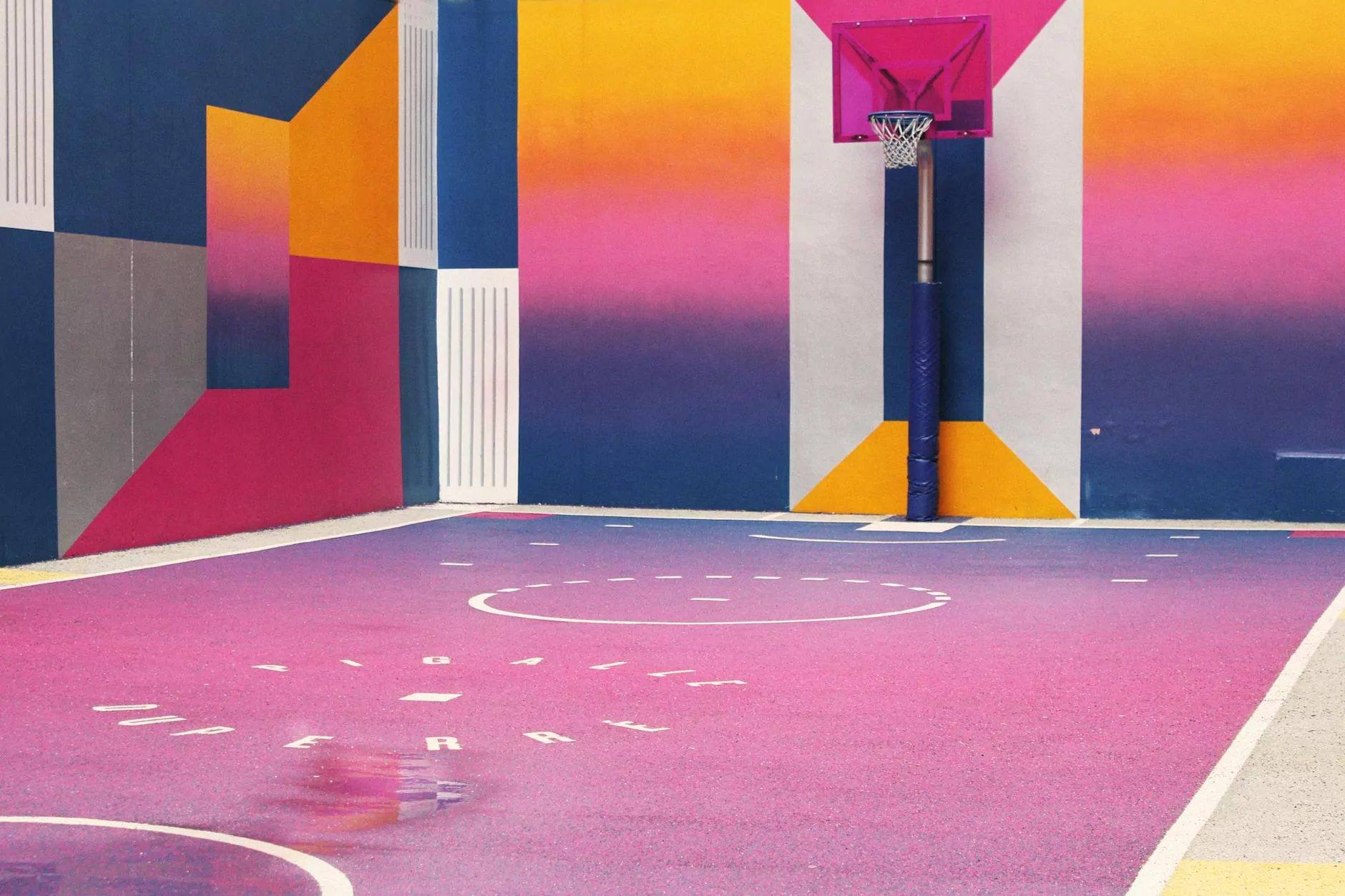 Introduction
Welcome to Hype Visions, the premier destination for exceptional website design in the Arts & Entertainment industry. With years of experience and a track record of success, we are the go-to agency for businesses looking to establish a strong online presence. Our team of talented designers and developers is committed to creating stunning websites that captivate audiences and drive results.
Why Choose Hype Visions?
When it comes to website design, Hype Visions stands out from the crowd. We pride ourselves on delivering unparalleled quality and service to our clients. Here are some compelling reasons why you should choose us for your next website project:
1. Expertise
Our team of skilled professionals possesses extensive knowledge and expertise in website design. We stay up-to-date with the latest industry trends and technologies to ensure that your website remains cutting-edge and ahead of the competition.
2. Customization
We understand that every business is unique, which is why we take a customized approach to website design. Our team will work closely with you to understand your specific goals and requirements, tailoring the design to reflect your brand identity and resonate with your target audience.
3. Visual Excellence
At Hype Visions, we believe that aesthetics play a vital role in website design. Our talented designers combine form and function to create visually stunning websites that leave a lasting impression on visitors. We pay meticulous attention to detail to ensure that every element of your website is visually appealing and cohesive.
4. User Experience
A website's success is determined not only by its visual appeal but also by its user experience. Our team is committed to creating intuitive and user-friendly interfaces that enhance engagement and navigation. We conduct thorough usability tests to ensure that your website provides a seamless user experience across devices and browsers.
5. SEO Optimization
We understand the importance of search engine visibility in driving organic traffic to your website. Our expert SEO team employs a range of techniques to optimize your website's performance on search engine result pages. From keyword research to on-page SEO optimization, we'll help your website rank higher and attract more targeted visitors.
Our Approach
At Hype Visions, we follow a comprehensive approach to website design that prioritizes client collaboration and satisfaction. Here's an overview of our process:
Discovery Phase: We start by conducting in-depth research to understand your business, target audience, and competition. This phase helps us gather crucial insights that inform the design and development process.
Design Phase: Our skilled designers will create wireframes and mockups, presenting you with visually engaging concepts that align with your brand identity. We encourage feedback and revisions to ensure the final design reflects your vision.
Development Phase: Once the design is approved, our experienced developers will bring it to life. We utilize the latest technologies and coding standards to create a website that is not only visually appealing but also fast, responsive, and optimized for performance.
Testing and Launch: We conduct rigorous testing to identify and address any potential issues before your website goes live. Once everything is thoroughly checked, we launch your website, making sure it is fully functional and ready to attract visitors and generate leads.
Ongoing Support: Our relationship with you doesn't end after the launch. We provide ongoing website maintenance and support, ensuring that your website continues to deliver exceptional performance and meets your evolving business needs.
Contact Us Today!
Ready to take your online presence to the next level? Contact Hype Visions today for a consultation! Whether you need a new website or want to revamp your existing one, our talented team is here to help. Let us unleash the full potential of your brand with an awe-inspiring website design that leaves a lasting impact on your audience.