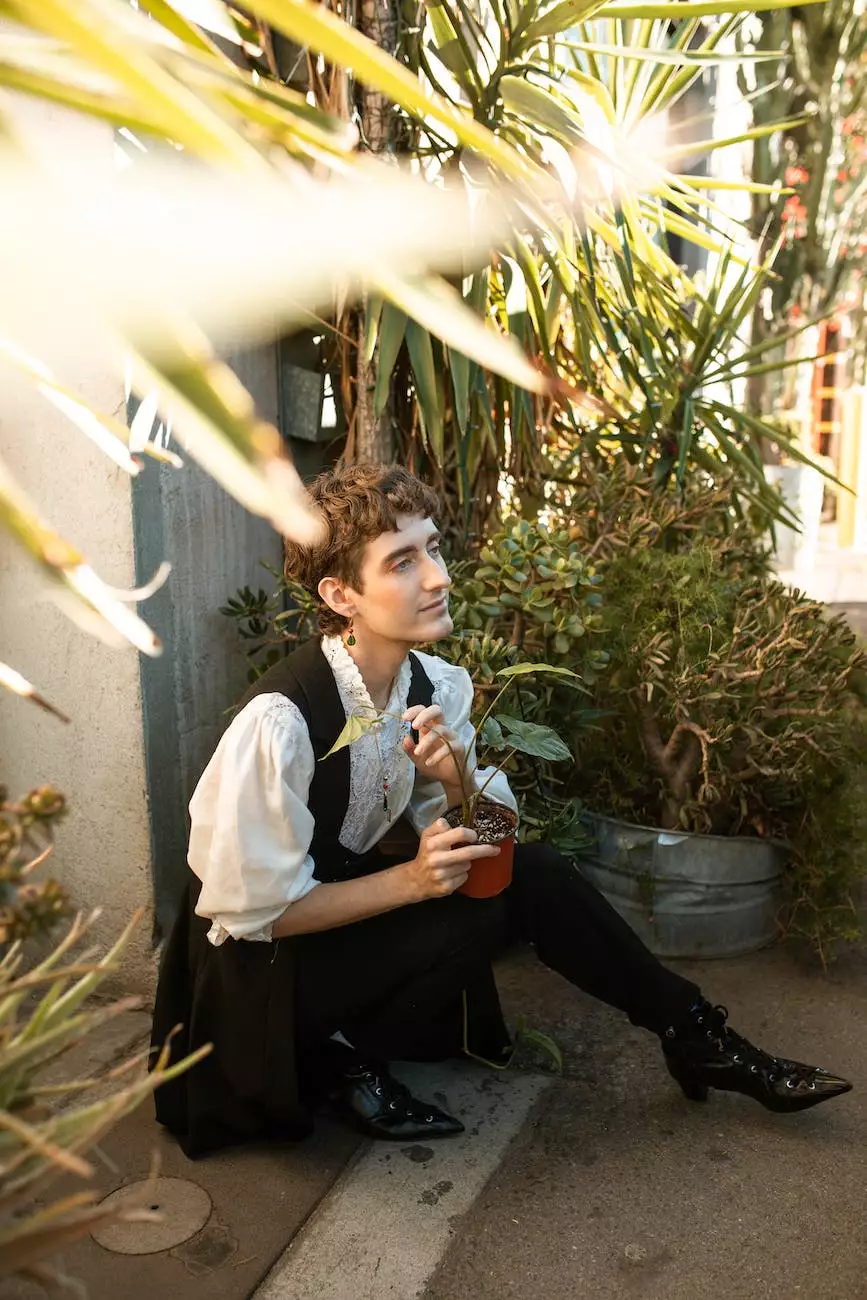 Unlocking the World of Arts & Entertainment
At Hype Visions, we are passionate about nurturing creativity and providing valuable resources to individuals in the arts & entertainment industry. Our webinars serve as a platform for aspiring artists, enthusiasts, and professionals to gain an in-depth understanding of various aspects within the realm of arts and entertainment.
Why Choose Hype Visions Webinars?
Our webinars go beyond the basics and delve into the intricacies of arts and entertainment. We believe that every creative individual deserves the opportunity to grow and succeed in their chosen field. By offering comprehensive and detailed content, we empower our participants to enhance their skills, broaden their horizons, and stay ahead of the curve.
Engaging Topics Covered
Our extensive library of webinars covers a diverse range of topics related to arts & entertainment. Whether you are interested in music, theater, film, visual arts, or any other creative discipline, you will find a webinar that caters to your interests.
Webinar Topics:
The Impact of Contemporary Art in Society
Exploring the World of Cinematography
Understanding Musical Composition Techniques
The Art of Storytelling in Photography
Innovations in Theater Production
Unleashing Creativity through Digital Art
Expert Presenters
Our webinars are hosted by respected industry professionals who possess a wealth of experience and knowledge in their respective fields. These experts offer valuable insights, share practical tips, and answer questions during live sessions, creating an interactive and immersive learning experience for our participants.
Interactive Learning Experience
We believe that learning should be engaging and interactive. During our webinars, participants have the opportunity to actively participate through Q&A sessions, group discussions, and practical exercises. We foster a collaborative learning environment where participants can network, share ideas, and learn from one another.
Convenience and Accessibility
With our webinars accessible online, you can conveniently join from anywhere in the world. Whether you prefer learning from the comfort of your own home or while on-the-go, Hype Visions ensures that our webinars are accessible via desktop, laptop, tablet, or mobile devices.
Join Hype Visions Webinars Today
Don't miss out on the opportunity to expand your knowledge and enhance your skills in the arts & entertainment industry. Join Hype Visions webinars today and embark on a journey of creativity, inspiration, and growth. Stay informed about our upcoming webinars by subscribing to our newsletter and be the first to know about the latest additions to our webinar library.