TribalVision Wins Travel Weekly Magellan Award in Website Category for Dav El | Boston Coach
Mar 13, 2018
News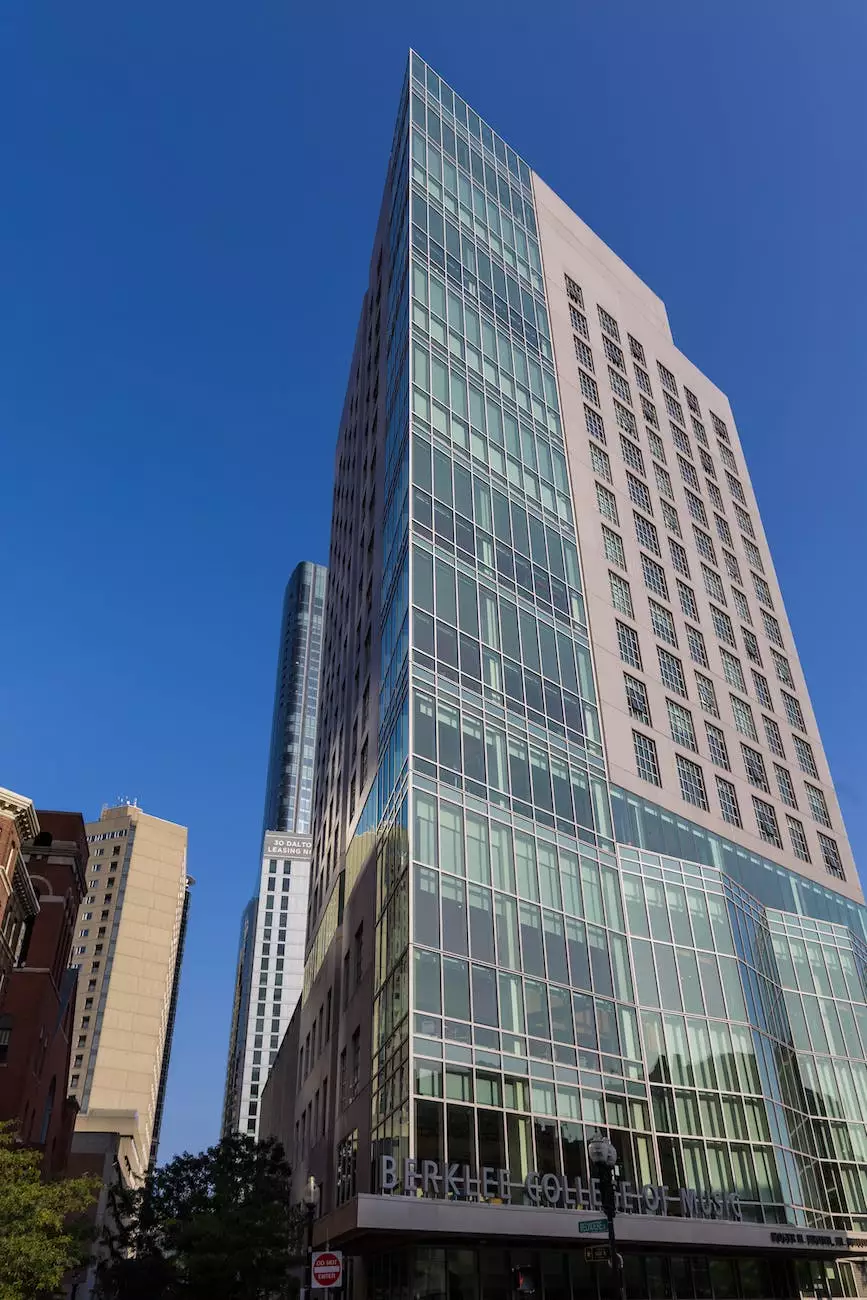 As the digital landscape continues to evolve, businesses are constantly seeking new ways to stay competitive and ensure their online presence stands out. In the world of marketing, innovation and creativity are key, and TribalVision has once again shown their expertise by winning the prestigious Travel Weekly Magellan Award in the website category for their client, Dav El | Boston Coach.
Who is TribalVision?
TribalVision is a renowned marketing agency that specializes in helping businesses achieve their growth objectives through strategic marketing tactics. With a team of highly skilled professionals, they have established themselves as industry leaders in delivering successful marketing campaigns.
The Travel Weekly Magellan Award
The Travel Weekly Magellan Award is a highly esteemed recognition in the travel industry, honoring outstanding achievements in various categories. This year, TribalVision's exceptional website design and development efforts caught the attention of the judging panel, earning them this coveted award.
Dav El | Boston Coach: A Partnership Built for Success
Dav El | Boston Coach, a well-known luxury transportation provider, teamed up with TribalVision to revamp their online presence and enhance their digital marketing strategies. With TribalVision's innovative approach and deep understanding of the transportation industry, the partnership was destined for success.
The website created by TribalVision for Dav El | Boston Coach showcases their commitment to excellence, combining cutting-edge design with user-friendly functionality. The intuitive interface allows users to easily navigate through the site, ensuring a seamless experience when booking transportation services.
Unparalleled Creativity and Expertise
TribalVision's ability to transform their client's brand image and marketing materials is unparalleled. Through extensive market research and a comprehensive understanding of Dav El | Boston Coach's target audience, they were able to develop a website that not only reflects the client's values and mission but also resonates with potential customers.
The attention to detail and careful consideration of every element, from color schemes to typography, sets this website apart from its competitors. The design elements perfectly complement the luxurious image associated with Dav El | Boston Coach, reinforcing their position as a premier transportation service provider.
Results that Speak for Themselves
Since the launch of the new website, Dav El | Boston Coach has seen a significant increase in online visibility, customer engagement, and ultimately, conversions. The website showcases their extensive range of services, highlighting their commitment to delivering exceptional experiences to their clients.
Through targeted search engine optimization strategies implemented by TribalVision, Dav El | Boston Coach has climbed the ranks in search engine results pages. This increased visibility has not only boosted website traffic but has also attracted new customers who are actively searching for luxury transportation services.
Conclusion
TribalVision's remarkable achievement in winning the Travel Weekly Magellan Award in the website category for their work with Dav El | Boston Coach is a testament to their dedication to excellence and results-driven approach. Their collaboration with Dav El | Boston Coach has not only enhanced the client's online presence but has also solidified TribalVision's position as a leading marketing agency.
For businesses looking to elevate their digital marketing strategies, TribalVision's expertise and track record of success make them the ideal partner. With their finger on the pulse of the ever-changing digital landscape, TribalVision empowers businesses to outshine their competition and achieve their growth objectives.
About Hype Visions
Hype Visions is your trusted source for arts and entertainment news, bringing you the latest updates and exciting stories from around the world. Our team of passionate writers and industry experts work tirelessly to deliver comprehensive and engaging content that captures the essence of the arts and entertainment industry.
With a focus on highlighting the achievements of individuals and organizations in the field, Hype Visions aims to inspire and inform readers while celebrating creativity and innovation. Stay tuned for more captivating articles and stay up-to-date with the latest news and trends in the world of arts and entertainment.