Outsourced Marketing Firm TribalVision to Deliver Marketing Services to Staples Connect Customers
May 3, 2023
News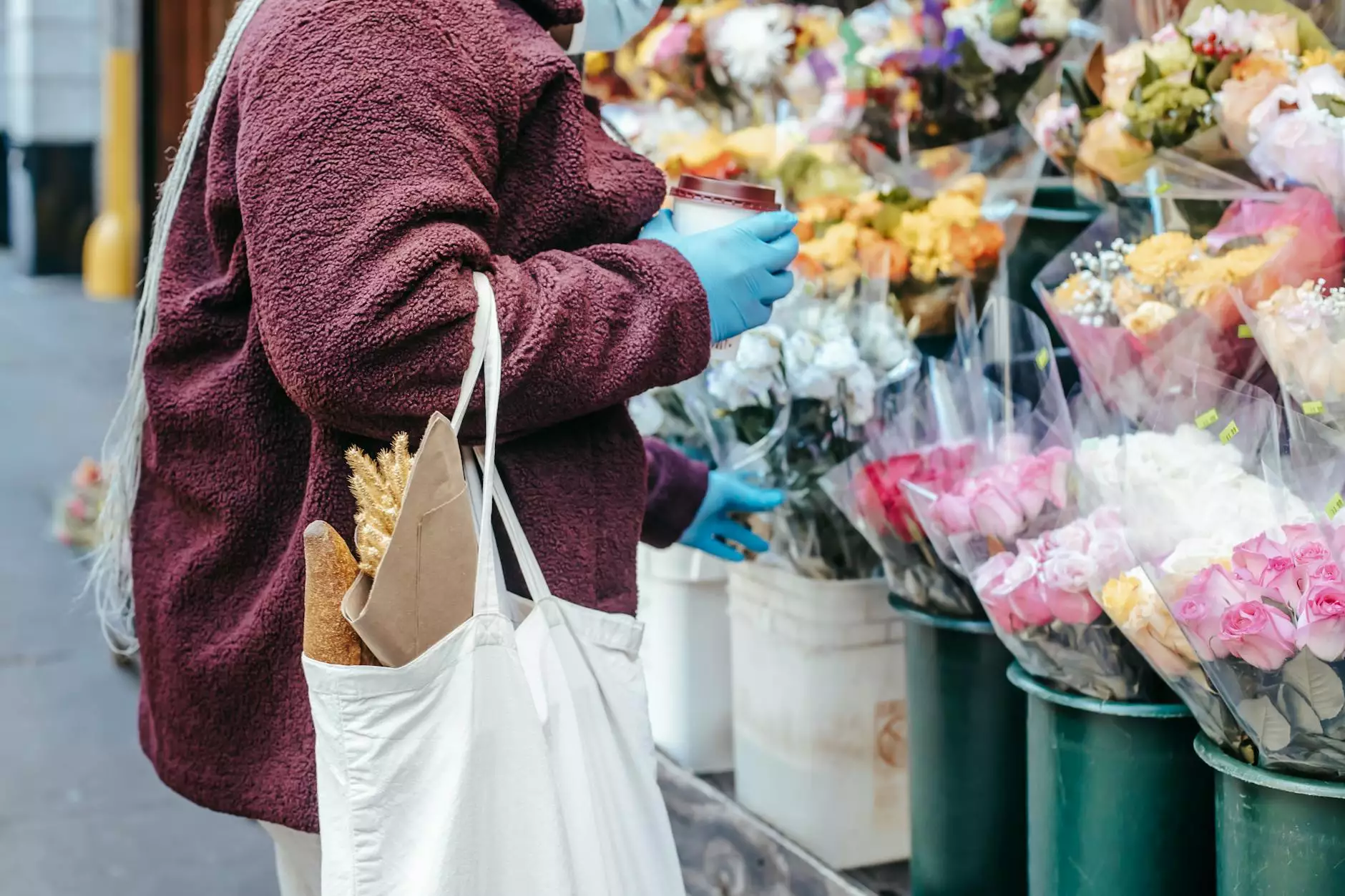 As a leading outsourced marketing firm in the industry, TribalVision is proud to announce its partnership with Staples Connect to provide exceptional marketing services to their esteemed customers. With its proven track record and expertise in helping businesses grow, TribalVision aims to bring its unique vision and strategies to Staples Connect customers, enabling them to achieve their marketing goals and maximize their potential for success.
Why Choose TribalVision for Your Marketing Needs?
When it comes to effective marketing strategies, TribalVision stands out as a trusted partner. With a team of highly skilled professionals, they offer a wide range of services tailored to meet the diverse needs of businesses in various industries.
1. Comprehensive Marketing Solutions
Understanding the importance of a holistic approach to marketing, TribalVision provides comprehensive solutions that cover every aspect of your marketing strategy. From market research and analysis to digital marketing, social media management, content creation, and public relations, they ensure that your brand's message is effectively communicated across all platforms.
2. Data-driven Strategy
At TribalVision, data is at the core of their marketing strategies. They believe that data-driven decision-making is essential for achieving sustainable growth and maximizing return on investment. By leveraging the power of analytics and advanced tools, they identify key insights and trends, enabling them to create targeted campaigns that yield measurable results.
3. Personalized Approach
Every business is unique, and TribalVision understands this. They take the time to understand your business objectives, target audience, and competitive landscape to create a customized marketing plan that aligns with your specific needs. Their dedicated team will work closely with you to ensure that your marketing efforts are strategic, efficient, and effective.
4. Proven Track Record
With numerous success stories under their belt, TribalVision has established itself as a reliable partner for businesses looking to achieve sustainable growth. Their client portfolio spans across various industries, including arts & entertainment, making them well-equipped to tackle the unique challenges that businesses in this sector face.
Why Partner with Staples Connect for Your Marketing Needs?
Staples Connect is a leading provider of office supplies, technology, and print services, catering to the needs of both small businesses and large corporations. By partnering with Staples Connect, TribalVision gains access to a vast network of potential clients, expanding their reach and offering their expertise to a wider audience.
Staples Connect customers can now take advantage of TribalVision's comprehensive marketing services to enhance their brand visibility, drive qualified leads, and increase revenue. Whether you're a startup looking to establish your presence or an established business aiming to optimize your marketing efforts, the partnership between TribalVision and Staples Connect ensures that you have the resources and expertise you need to achieve your goals.
Conclusion
In the competitive world of business, effective marketing is crucial for success. Outsourced marketing firm TribalVision, in partnership with Staples Connect, brings their extensive experience, data-driven strategies, personalized approach, and proven track record to help businesses in the arts & entertainment industry and beyond thrive in the digital age. If you're ready to take your marketing efforts to the next level, trust TribalVision to deliver the results you need.