Bates Industrial Coatings - Zeus Design
May 14, 2018
Advertising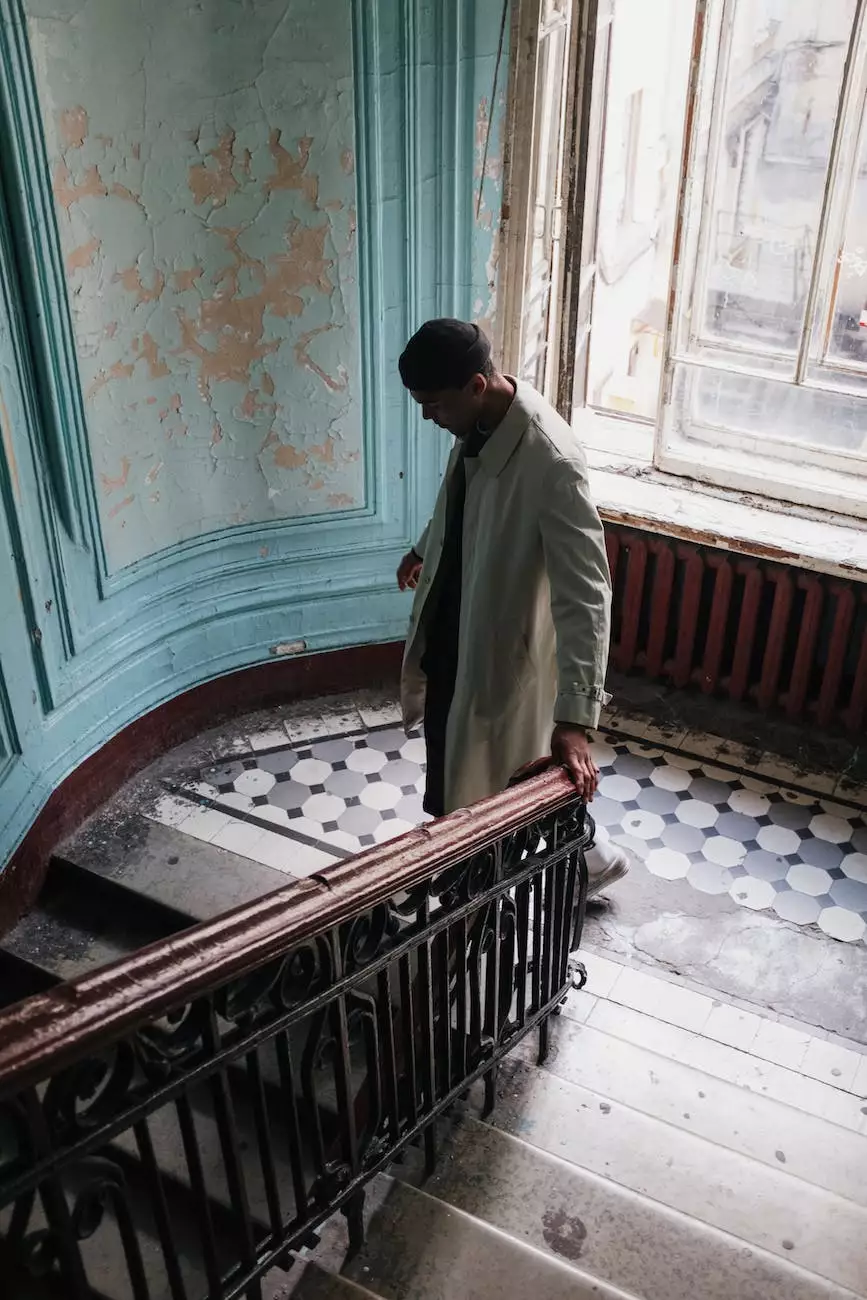 High-Quality Industrial Coatings and Design Solutions
Hype Visions welcomes you to explore the exceptional industrial coatings and design services offered by Bates Industrial Coatings - Zeus Design. As a leading provider in the arts and entertainment industry, we strive to deliver premium solutions to businesses in need of durable and visually appealing coatings.
Our Expertise in Industrial Coatings
With years of experience in the field, Bates Industrial Coatings - Zeus Design has established a reputation for excellence. Our team of skilled professionals is dedicated to delivering top-notch results using the latest industry techniques and materials.
We specialize in providing protective coatings that enhance the longevity and performance of various surfaces. Whether it's for industrial equipment, machinery, or architectural structures, our coatings are designed to withstand harsh environments, corrosion, and wear.
At Hype Visions, we understand the importance of tailored solutions. Therefore, we offer a wide range of coatings, including anti-corrosion coatings, epoxy coatings, powder coatings, and more. Our team will work closely with you to determine the most suitable coating solution based on your specific requirements and budget.
Unmatched Design Services
In addition to our exceptional industrial coatings, Bates Industrial Coatings - Zeus Design also offers high-end design services. We believe that aesthetics matter just as much as functionality, which is why we provide comprehensive design solutions.
Our experienced designers are skilled in creating visually stunning graphics and innovative designs. Whether you need branding materials, promotional materials, or customized designs, we've got you covered. Our goal is to help you portray a strong brand image that captivates your target audience.
Why Choose Bates Industrial Coatings - Zeus Design?
There are several reasons why businesses choose us for their industrial coatings and design needs:
Quality: We are committed to delivering exceptional results that meet the highest industry standards.
Expertise: Our team consists of highly skilled professionals with extensive knowledge and experience in the field.
Customization: We understand that every project is unique, and we tailor our solutions to meet your specific requirements.
Reliability: With a track record of successful projects and satisfied clients, we are a trusted partner for businesses.
Customer Satisfaction: We prioritize customer satisfaction and strive to exceed expectations at every step of the process.
Contact Us Today
If you're in need of high-quality industrial coatings and design services, look no further than Bates Industrial Coatings - Zeus Design. At Hype Visions, we are dedicated to providing outstanding solutions that ensure your business stands out.
Contact us today to discuss your project requirements and receive a personalized quote. Together, we can achieve remarkable results!