Prisma Health - REBRAND
Sep 25, 2019
Rebrand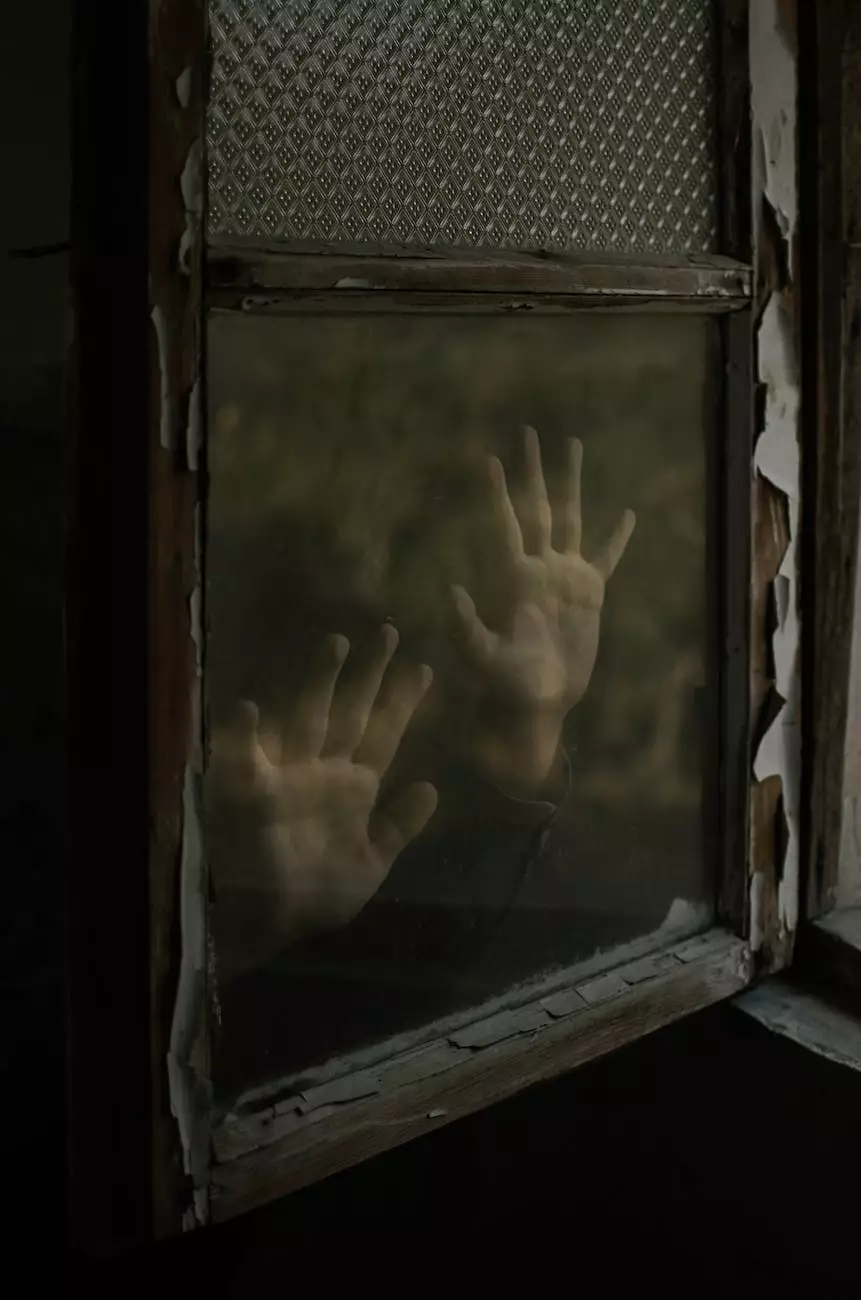 Welcome to the exciting world of Prisma Health! As one of the leaders in the healthcare industry, Prisma Health has recently undergone a rebranding process, further strengthening its position in providing exceptional medical services and patient care.
Enhancing Prisma Health's Presence
With the ever-evolving healthcare landscape, Prisma Health recognized the need for a comprehensive rebranding strategy that aligns with their core values, mission, and vision. Through this rebranding initiative, Prisma Health aims to establish a strong and recognizable brand identity that resonates with their target audience.
Home Visions Search and Marketing 1 Vision Productions, two prominent entities in the marketing industry, have played instrumental roles in transforming Prisma Health's brand presence. Their expertise in digital marketing and brand management has facilitated a seamless and successful rebranding journey.
The Power of Home Visions Search
Home Visions Search, a renowned digital marketing agency, has leveraged its expertise in search engine optimization (SEO) to enhance Prisma Health's online visibility. By strategically incorporating relevant keywords and optimizing the website's structure, Home Visions Search ensures that Prisma Health ranks prominently in search engine results.
Through their meticulous analysis and constant monitoring of industry trends, Home Visions Search ensures that Prisma Health's website remains up to date with the latest SEO practices. This continuous optimization allows Prisma Health to reach a wider audience, driving organic traffic and increasing brand awareness.
Home Visions Search understands that quality content plays a vital role in search engine rankings. By curating engaging and informative content, they create a seamless user experience, encouraging visitors to explore Prisma Health's services and expertise.
Marketing 1 Vision Productions: Crafting a Compelling Narrative
Marketing 1 Vision Productions is an industry-leading branding and marketing agency known for its expertise in creating compelling brand narratives. They have partnered with Prisma Health to craft a brand story that resonates with patients, healthcare professionals, and the community at large.
Through an extensive market research process, Marketing 1 Vision Productions gained a deep understanding of Prisma Health's unique value proposition. With this insight, they developed a comprehensive branding strategy that fosters a strong emotional connection between Prisma Health and its audience.
By incorporating visually appealing designs, captivating storytelling, and impactful messaging, Marketing 1 Vision Productions has successfully captured Prisma Health's essence in their brand materials. From their website to digital and print campaigns, every touchpoint reflects Prisma Health's commitment to excellence and patient-centric care.
Conclusion
In summary, Prisma Health's rebranding journey has been an extraordinary endeavor, with the invaluable assistance of Home Visions Search and Marketing 1 Vision Productions. Through the collaborative efforts of these industry experts, Prisma Health has strengthened its brand presence, improved online visibility, and established a meaningful connection with its audience.
As Prisma Health continues to evolve and make a positive impact in the healthcare industry, their rebranding efforts showcase their commitment to excellence, innovation, and delivering high-quality care to patients across the nation.