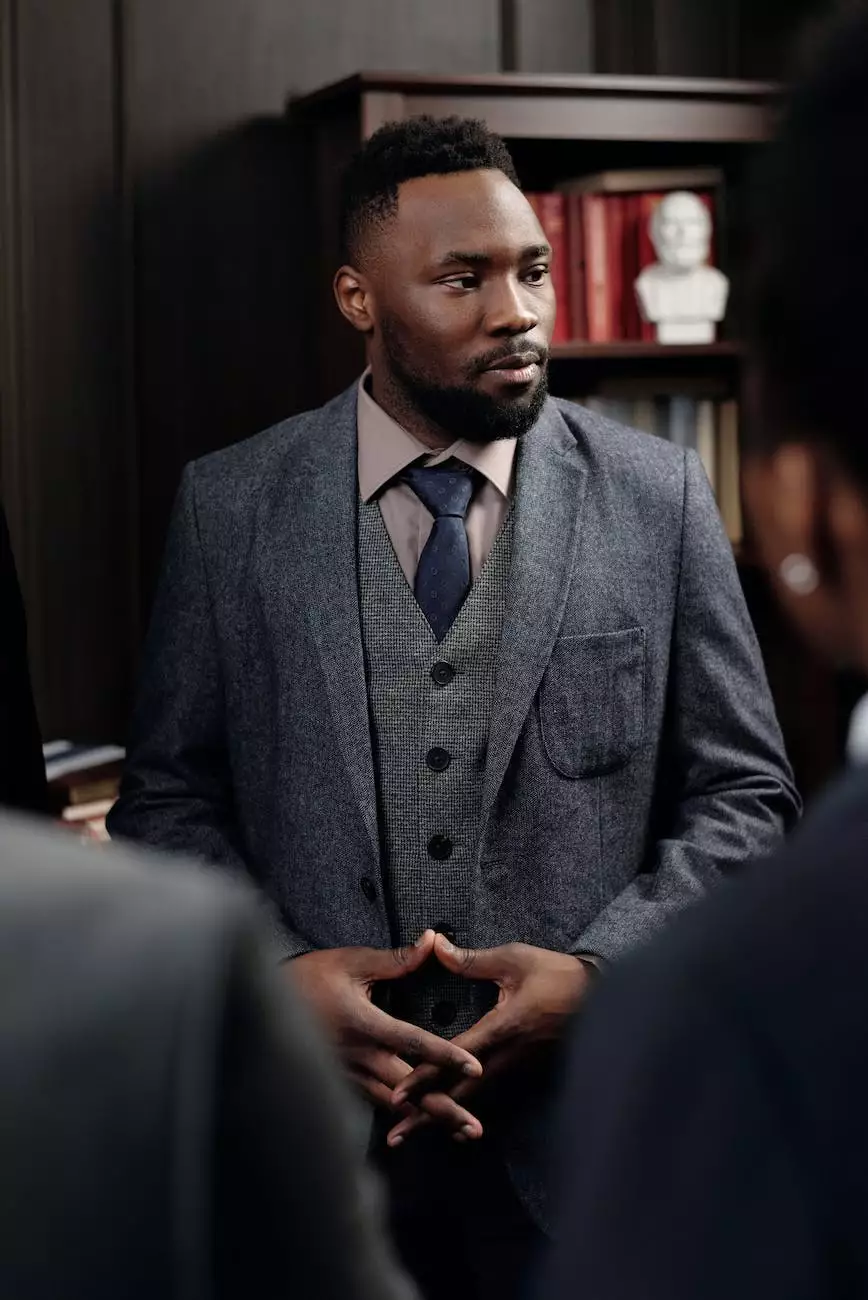 About Us
Welcome to Finch, Thornton & Baird, LLP, one of the leading law firms in the arts and entertainment industry. With years of experience and a proven track record, we are committed to delivering exceptional legal services to our clients. Our team of attorneys specializes in providing comprehensive legal support to artists, musicians, performers, and other creative professionals.
Our Expertise
At Finch, Thornton & Baird, LLP, we understand the unique challenges and legal complexities faced by individuals and businesses in the arts and entertainment sector. Our team of highly skilled attorneys offers a wide range of legal services tailored to meet the specific needs of our clients, including:
Contract Negotiation and Drafting: Our attorneys are well-versed in preparing and reviewing contracts, ensuring that our clients' interests are protected in every deal they make.
Intellectual Property Protection: We provide strategic advice and guidance on copyright, trademark, and other intellectual property matters, safeguarding our clients' creative works.
Licensing and Royalties: Our team assists clients with licensing agreements, royalty negotiations, and other financial matters, helping them maximize their earning potential.
Litigation and Dispute Resolution: In the event of legal disputes, our attorneys are ready to represent our clients' interests in court and seek favorable resolutions.
Why Choose Us
When it comes to legal matters in the arts and entertainment industry, Finch, Thornton & Baird, LLP stands out as a trusted partner. Here are a few reasons why you should choose our firm:
Experience: Our attorneys have extensive experience in the arts and entertainment field, enabling us to provide knowledgeable and insightful legal advice.
Client-Centric Approach: We prioritize our clients' needs, and our attorneys work closely with them to develop personalized strategies that align with their goals and aspirations.
Industry Network: We have cultivated strong relationships within the arts and entertainment community, allowing us to connect our clients with valuable resources and opportunities.
Results-Driven: We are dedicated to delivering positive outcomes for our clients, leveraging our expertise and relentless determination to achieve their desired results.
Contact Us
For all your legal needs in the arts and entertainment industry, contact Finch, Thornton & Baird, LLP today. Our knowledgeable and friendly team is ready to assist you. Don't compromise on your legal representation - choose the trusted experts in the field.
© 2022 Finch, Thornton & Baird, LLP. All rights reserved. | Designed and developed by Hype Visions