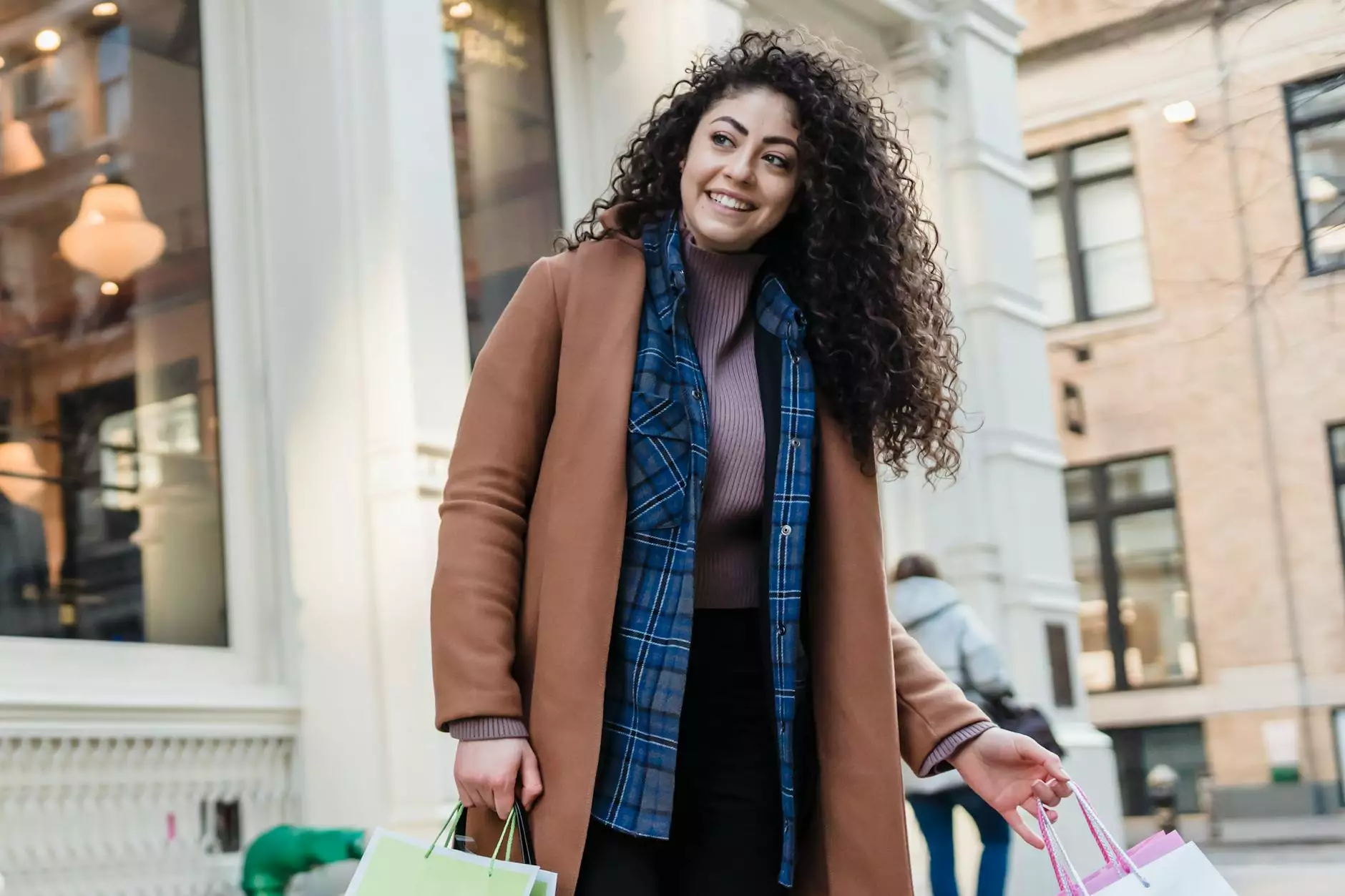 The Challenge of Capturing Attention in the Digital Age
In today's fast-paced world, captivating consumers with short attention spans has become a crucial task for businesses, especially in the Arts & Entertainment industry. Hype Visions, a renowned player in this field, understands this challenge and has mastered the art of engaging target audiences.
Understanding the Target Audience
Before diving into effective marketing strategies, it's essential to understand the mindset and behavior of your target audience. Hype Visions specializes in understanding consumer preferences, deciphering trends, and leveraging data-driven insights to create targeted campaigns that truly resonate with audiences.
Creating Compelling Visual Content
Visual content plays a significant role in capturing and retaining the attention of consumers with short attention spans. At Hype Visions, we believe in the power of stunning visuals to leave a lasting impression on your target audience. Our team of creative experts excels in creating visually captivating content that stands out from the crowd.
1. Engaging Videos
Video marketing has emerged as one of the most effective ways to engage audiences. Hype Visions' innovative video production techniques coupled with compelling storytelling strategies guarantee memorable experiences for your viewers. Our videos are carefully crafted to showcase your brand's unique personality and values, leaving a lasting impact.
2. Eye-Catching Graphics
Graphics and infographics are powerful tools for conveying complex information in a visually appealing and easily digestible manner. Our experienced graphic designers know how to capture your brand's essence and translate it into eye-catching visuals that draw attention and generate interest.
3. Attention-Grabbing Photography
A picture is worth a thousand words, and captivating photography can instantly captivate consumers. At Hype Visions, we have a network of talented photographers who specialize in capturing the essence of your brand, helping you create a visually cohesive online presence that resonates with your target audience.
Smart Content Distribution & Promotion
Creating high-quality content is just the first step; ensuring it reaches your target audience is equally important. Hype Visions employs comprehensive content distribution and promotion strategies to amplify your brand's visibility and increase reach.
1. Search Engine Optimization (SEO)
Hype Visions excels in optimizing your website's SEO to ensure that it ranks high in search engine results. By conducting in-depth keyword research, creating relevant and engaging meta tags, and implementing technical optimizations, we enhance your website's visibility, making it easier for potential customers to find you.
2. Social Media Marketing
With social media being an integral part of consumers' lives, leveraging its power can significantly boost your brand's visibility. Hype Visions' social media experts will devise strategic campaigns that resonate with your target audience and drive engagement, ultimately leading to increased brand awareness and customer conversions.
3. Influencer Partnerships
Capitalizing on the influence of key industry figures and social media influencers is a powerful way to capture the attention of consumers. Hype Visions' extensive network enables us to identify the right influencers who align with your brand's values and target audience, ensuring maximum exposure and engagement.
Thought Leadership & Engagement
Establishing your brand as a thought leader in the industry can significantly impact your reach and credibility. Hype Visions helps you position your brand as an authority by creating and promoting insightful and engaging content through various channels.
1. Blogging & Thought-Provoking Articles
Our team of skilled copywriters produces blog posts and thought-provoking articles that address trending topics and industry developments. By consistently sharing valuable knowledge, you become a reliable source of information, gaining trust and loyalty from your target audience.
2. Webinars & Virtual Events
Hosting webinars and virtual events not only establishes you as an expert but also provides a platform for direct engagement with your target audience. Hype Visions assists in planning, promoting, and executing these virtual gatherings, ensuring a seamless experience for attendees and meaningful connections for your brand.
Tracking & Analytics
Understanding the success of your marketing efforts is crucial for continuous improvement. Hype Visions employs advanced tracking and analytics tools to monitor key metrics and provide insightful reports, enabling you to make data-driven decisions and optimize your marketing strategy.
Conclusion
In a world where attention spans are fleeting, Hype Visions empowers businesses in the Arts & Entertainment industry to stay ahead of the game. Through a combination of captivating visual content, smart distribution strategies, thought leadership, and data-driven insights, we help you connect with your target audience, drive engagement, and achieve meaningful results. Unlock the potential of marketing to consumers with short attention spans with Hype Visions today!