We Help Manufacturers Grow
Sep 21, 2022
About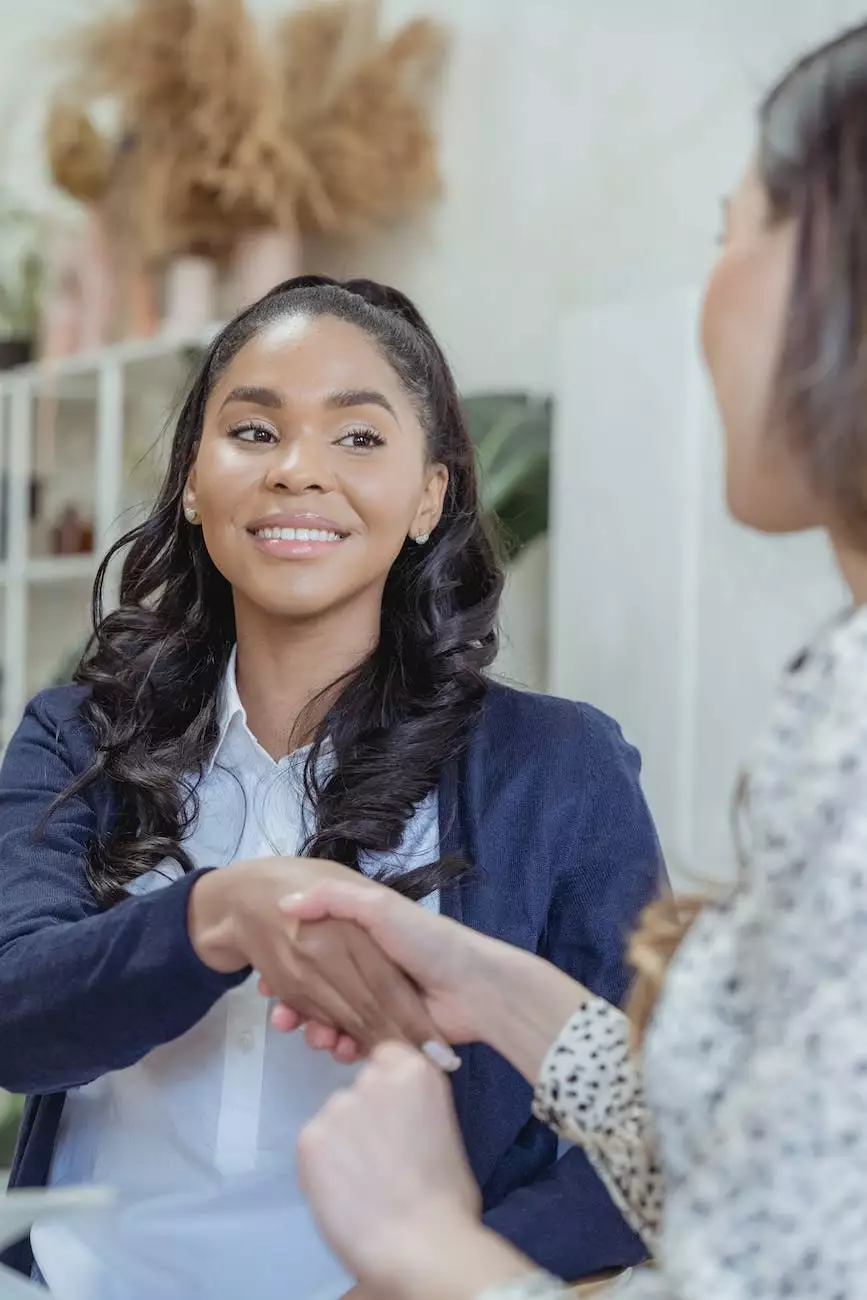 Introduction
Welcome to Hype Visions, your trusted partner in the manufacturing industry. Our team of experienced professionals is dedicated to helping manufacturers like you expand their businesses and reach new heights. With our expertise in search marketing and high-quality video productions, we have the tools and knowledge to boost your online presence and drive growth. Let us show you how we can take your manufacturing business to the next level.
Search Marketing for Manufacturers
In today's digital world, having a strong online presence is crucial for the success of any business, including manufacturers. At Hype Visions, we specialize in search marketing strategies that can help your manufacturing business stand out from the competition and attract more targeted leads. Our team of SEO experts will optimize your website's content, meta tags, and overall structure to ensure that you rank higher on search engine results pages (SERPs).
By targeting relevant keywords related to your manufacturing niche, such as "home visions search" and "marketing 1 vision productions," we can drive more organic traffic to your website. Our comprehensive keyword research and analysis will uncover the most valuable keywords for your business, allowing you to outrank your competitors and reach your target audience effectively.
High-End Video Productions
In addition to search marketing, we also excel in high-end video productions tailored specifically for manufacturers. Video content is a powerful tool for engaging your audience and showcasing your products and services in a dynamic and captivating way. Our team of talented videographers and editors will create compelling videos that highlight the unique aspects of your manufacturing business.
Whether you need product demonstrations, behind-the-scenes footage, or customer testimonials, our video productions will help you communicate your brand message effectively and leave a lasting impression on potential customers. We understand the importance of visually appealing content, and our videos are designed to captivate and engage your target audience.
Why Choose Hype Visions?
When it comes to growing your manufacturing business, partnering with Hype Visions offers numerous advantages. Here are a few reasons why we are the right choice for manufacturers:
Expertise: Our team has years of experience working with manufacturers across various industries. We understand the unique challenges and opportunities in the manufacturing sector, allowing us to tailor our strategies to your specific needs.
Proven Results: We have a track record of delivering exceptional results for our manufacturing clients. Our strategies have helped businesses increase their online visibility, generate more leads, and boost sales.
Custom Solutions: We believe in a personalized approach to every client. We will work closely with you to understand your goals and develop a custom strategy that aligns with your specific objectives.
Cutting-Edge Techniques: Our team stays up-to-date with the latest trends and techniques in search marketing and video productions. We leverage the most advanced tools and strategies to ensure your business stays ahead of the competition.
Exceptional Customer Service: We value our clients and prioritize customer satisfaction. Our team is dedicated to providing prompt and reliable customer service, ensuring that your experience with us is smooth and efficient.
Contact Us Today
If you're ready to take your manufacturing business to new heights, contact us today. Our team of experts is ready to discuss your goals and create a tailored strategy that drives growth and success. Don't wait - let Hype Visions be your partner in manufacturing success!