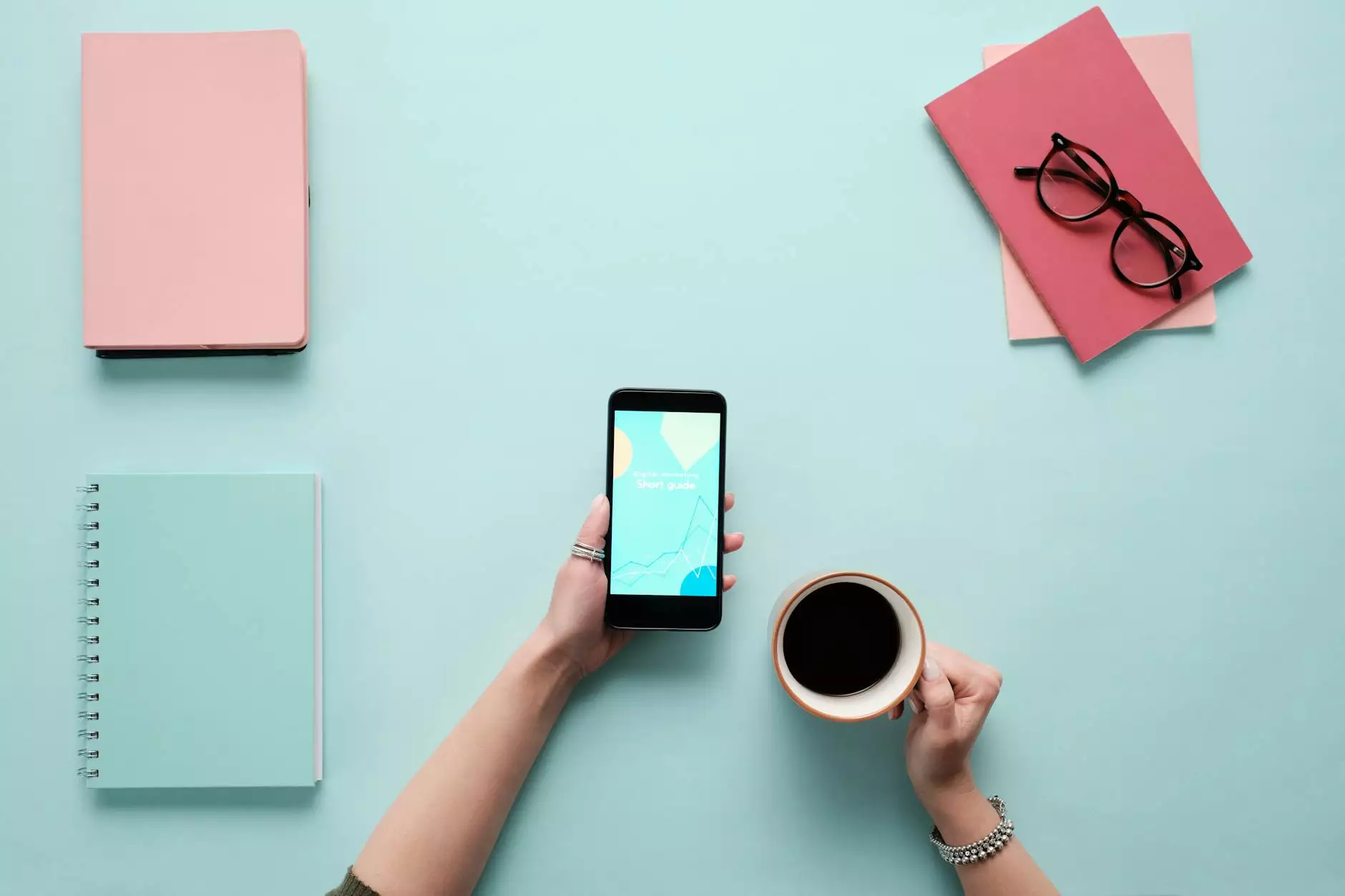 Welcome to Hype Visions, a premier digital marketing agency based in Boston, MA. We are your go-to partner for all your online marketing needs in the arts and entertainment industry. With our expertise and tailor-made strategies, we help businesses like yours generate high-quality leads and achieve success in the digital landscape.
Our Approach to Digital Marketing
At Hype Visions, we believe in a holistic approach to digital marketing. We combine creativity, data-driven insights, and cutting-edge technology to create highly effective marketing campaigns. Our goal is to increase your online visibility, engage your target audience, and ultimately drive conversions and revenue for your business.
Comprehensive Lead Generation Strategies
As a leading digital marketing agency in Boston, MA, we understand the unique challenges and opportunities that businesses in the arts and entertainment industry face. That's why we offer comprehensive lead generation strategies tailored specifically for your business.
We will work closely with you to identify and target your ideal audience, ensuring that your marketing efforts are reaching the right people at the right time. By leveraging a combination of search engine optimization (SEO), paid advertising, social media marketing, content marketing, and more, we will help you generate high-quality leads that have a high probability of converting into customers.
Proven Results and Client Success Stories
Don't just take our word for it; our track record speaks for itself. Over the years, we have helped numerous businesses in the arts and entertainment industry achieve remarkable success online. Our client success stories are a testament to our ability to deliver tangible results.
From increasing website traffic and brand awareness to boosting conversions and revenue, our strategies have consistently delivered impactful outcomes for our clients. We are committed to delivering measurable results that align with your business objectives.
Your Partner for Online Success
When you choose Hype Visions as your digital marketing agency, you're not just getting a service provider; you're getting a dedicated partner invested in your online success. We take the time to understand your unique business goals, challenges, and target audience, allowing us to create customized strategies that maximize your ROI.
Our team of experienced marketers, SEO experts, copywriters, and designers will work collaboratively to create a comprehensive and cohesive digital marketing strategy that aligns with your brand and supports your objectives. Whether you're looking to increase website traffic, generate more leads, or enhance your online reputation, we have the expertise and resources to make it happen.
Contact Us Today
If you're ready to take your business to new heights, contact us today. Let's discuss your digital marketing needs and create a strategy that will drive tangible results for your business. Don't settle for mediocre marketing; partner with Hype Visions and dominate the online landscape in the arts and entertainment industry.
Reach out to us via phone at XXX-XXX-XXXX or email at [email protected]. We look forward to hearing from you and helping your business thrive in the digital world!