REBRAND Consultants - Inner Circle members, verified
Aug 2, 2023
Rebrand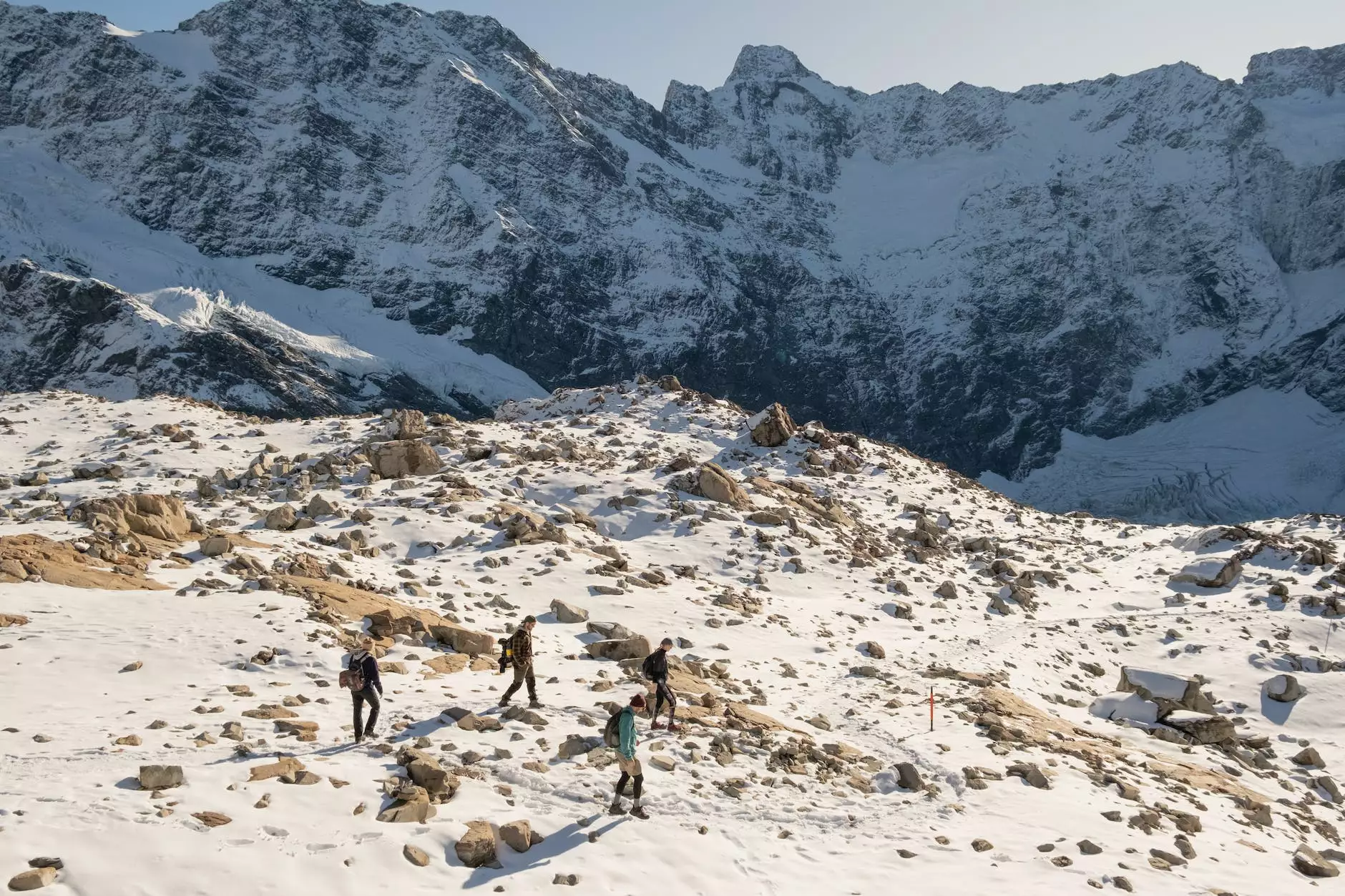 Welcome to REBRAND Consultants, your trusted partner in the arts and entertainment industry. As an Inner Circle member, we offer exclusive access to a team of highly skilled professionals who are committed to delivering exceptional branding and marketing solutions.
Elevate Your Branding and Marketing Strategies
In the competitive realm of arts and entertainment, standing out and capturing your audience's attention is crucial. At REBRAND Consultants, we understand the unique challenges you face and we're here to help you overcome them.
With years of industry experience and a deep understanding of the ever-evolving trends, our team of experts is equipped to create a tailored strategy that will elevate your brand and ensure your success. We bring a fresh and innovative approach that sets us apart from the competition.
Comprehensive Branding Solutions
Our comprehensive branding solutions cover every aspect of your business, from brand identity and positioning to audience targeting and marketing campaigns. We believe that a strong and cohesive brand is the foundation of success, and we work closely with you to create a brand that resonates with your target audience.
Through thorough market research and competitor analysis, we identify key opportunities for growth and differentiation. Our team will develop a brand strategy that encompasses your unique value proposition, ensuring that your brand stands out in a crowded market.
Brand Identity and Positioning
Developing a strong brand identity and positioning is essential in the arts and entertainment industry. Our team will work closely with you to define and refine your brand identity, including creating a captivating brand story, designing a memorable logo, and selecting a compelling visual style.
We understand the importance of differentiation and will ensure that your positioning in the market aligns with your goals and resonates with your target audience. Through careful analysis and strategic planning, we'll help you craft a unique brand identity that leaves a lasting impression.
Audience Targeting and Engagement
A successful brand needs to connect with its target audience. At REBRAND Consultants, we conduct comprehensive audience research to understand their preferences, behaviors, and needs. With this valuable insight, we develop targeted marketing campaigns that drive engagement and convert prospects into loyal customers.
Our team is experienced in utilizing various marketing channels, including digital advertising, social media, influencer partnerships, and content marketing, to reach and engage your specific audience segments. We continuously monitor and analyze campaign performance, making data-driven adjustments to maximize your return on investment.
Unparalleled Expertise and Personalized Service
What sets us apart from other consultants in the arts and entertainment industry is not only our expertise but also our commitment to providing personalized service. As an Inner Circle member, you'll have direct access to a dedicated team of professionals who will work closely with you to understand your specific needs and goals.
We believe in building long-term relationships with our clients, becoming an extension of your team and sharing in your success. Our consultants are always up-to-date with the latest industry trends and best practices, ensuring that we deliver cutting-edge strategies tailored to your unique challenges.
Contact Us Today
If you're ready to take your arts and entertainment business to new heights, don't hesitate to get in touch with our REBRAND Consultants team. With our expertise, personalized service, and commitment to your success, we're ready to help you stand out from the competition.
Contact us today to schedule a consultation and discover how we can transform your branding and marketing strategies. Let us be your partner in achieving your business goals!