Our Outsourced Marketing Firm - Boosting Your Online Presence
Aug 25, 2019
About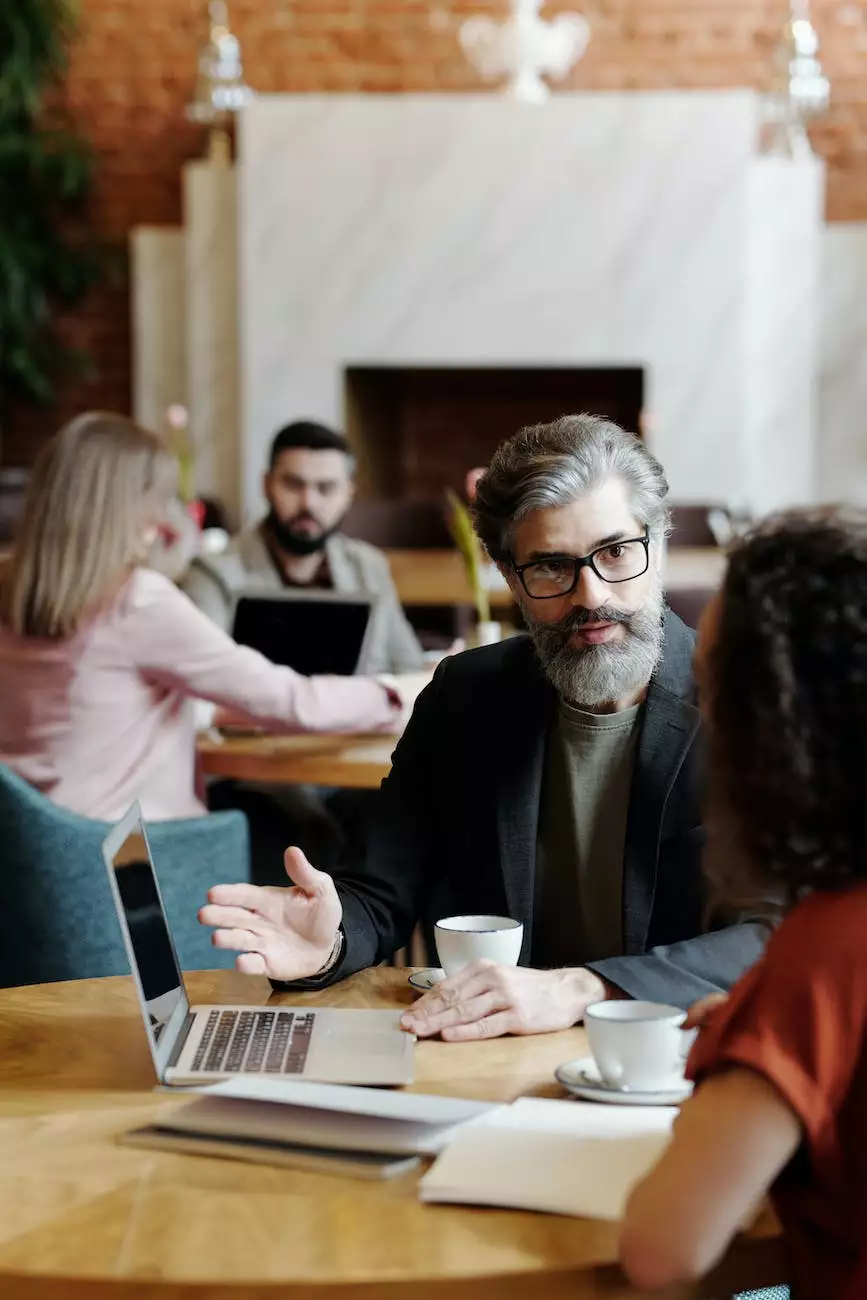 Welcome to Hype Visions, your trusted partner in Arts & Entertainment marketing. With our team of skilled professionals and years of experience in the industry, we are here to help you thrive in the digital landscape. Our offices are conveniently located in Massachusetts and Rhode Island, offering our services to clients in the region.
Why Choose Hype Visions?
When it comes to taking your Arts & Entertainment business to new heights, a strong online presence is crucial. That's where we come in. At Hype Visions, we understand that every company is unique, and we tailor our services to meet your specific needs and goals.
Our focus is on implementing effective SEO strategies and delivering high-end copywriting services that capture your brand's essence and engage your target audience. With our comprehensive approach, we can help you outrank your competition and drive more traffic to your website.
Services We Offer
At Hype Visions, we offer a range of services that are designed to enhance your online presence and maximize your visibility:
Search Engine Optimization (SEO)
Our team of SEO experts is dedicated to improving your website's search engine rankings. We conduct in-depth keyword research to identify the most relevant and high-performing keywords for your industry. Using advanced techniques, we optimize your website's content, meta tags, and overall structure to improve its visibility on search engine results pages.
High-End Copywriting
We believe that compelling copy is essential in conveying your brand's message and attracting your target audience. Our talented copywriters produce high-quality, keyword-rich content that captivates readers and converts them into loyal customers. Whether you need website copy, blog posts, or social media content, we deliver engaging and persuasive writing that sets your business apart.
Website Design and Development
Your website is your virtual storefront, and it should represent your brand effectively. Our web design and development team creates visually stunning and user-friendly websites that leave a lasting impression. We pay attention to every detail, from responsive layouts to seamless navigation, ensuring that your visitors have a positive browsing experience.
Content Marketing
Engaging and informative content is key to establishing your authority in the Arts & Entertainment industry. Our content marketing strategies involve creating and distributing valuable content that educates, entertains, and resonates with your target audience. From blog articles to video production, we help you connect and engage with your customers on a deeper level.
Social Media Management
Social media platforms provide excellent opportunities for you to connect with your audience and build your brand online. Our social media management services focus on crafting tailored strategies for each platform, curating relevant content, and engaging with your followers. We help you leverage the power of social media to increase brand awareness, drive website traffic, and generate leads.
Your Success Is Our Priority
At Hype Visions, we are committed to your success. We go above and beyond to understand your business goals, target audience, and industry landscape. By combining our expertise with your unique vision, we create digital strategies that bring tangible results.
With our proven track record of delivering exceptional results, we have established ourselves as a leading Arts & Entertainment marketing firm in Massachusetts and Rhode Island. We take pride in the success stories of our clients and are dedicated to helping you achieve your business objectives.
Get in Touch Today
If you're ready to boost your online presence and take your Arts & Entertainment business to new heights, contact Hype Visions today. Our team of SEO and copywriting experts is eager to discuss your goals and create a customized plan that delivers long-term success. Let's elevate your brand together!