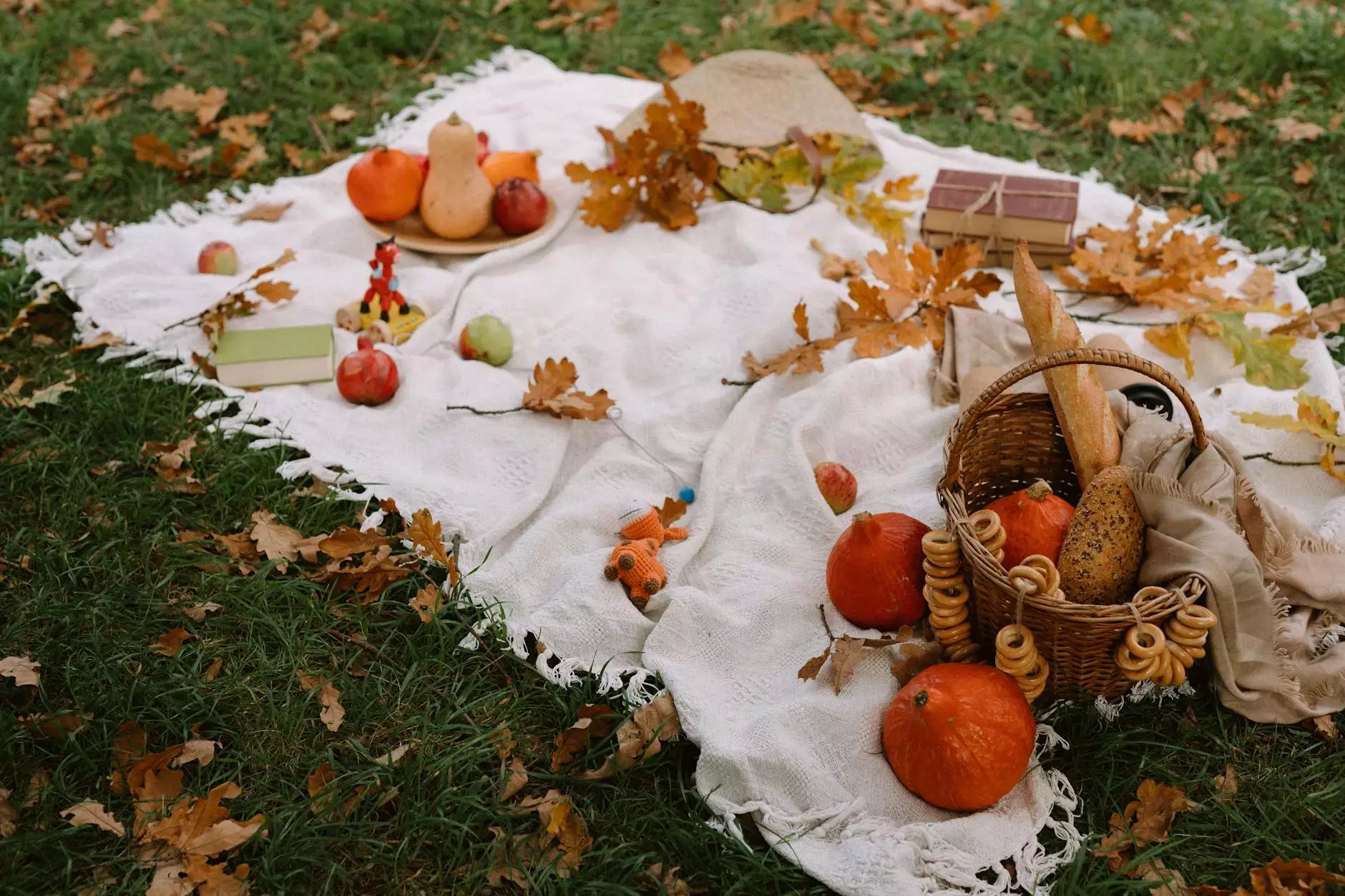 Welcome to Hype Visions
If you are looking to make your next party an unforgettable experience, look no further than Thomas Alan Productions. We specialize in providing high-class entertainment and party services that will take your event to the next level. With our passion for excellence and attention to detail, we guarantee that your party will be the talk of the town.
Unrivaled Party Entertainment
At Thomas Alan Productions, we understand that the success of any party lies in the quality of entertainment it offers. That's why we go above and beyond to bring you the best in the industry. Our team of talented performers will wow your guests with their skills in various art forms, including music, dance, magic, and more. From live bands to mesmerizing stage shows, we have it all.
Live Music That Moves Your Soul
Music sets the atmosphere for any party. Our live bands and musicians are masters at creating the perfect ambiance to suit your event. Whether you want soothing jazz melodies or high-energy dance beats, our talented musicians will provide an unforgettable musical experience that will have everyone on their feet.
Dazzling Dance Performances
Our professional dancers will captivate your audience with their skill, grace, and precision. From elegant ballet routines to electrifying hip-hop performances, our dance acts are tailored to suit a wide range of themes and preferences. Let our dancers light up the stage and add that extra touch of glamour to your party.
Magic and Illusion
Prepare to be amazed by our team of skilled magicians and illusionists. With mind-boggling tricks, mesmerizing sleight of hand, and astonishing feats of illusion, our magicians will leave your guests questioning reality. Perfect for both intimate gatherings and grand events, our magic acts will make your party truly unforgettable.
Customized Party Services
At Thomas Alan Productions, we believe that every party should be unique and tailored to the needs and preferences of the host. That's why we offer a wide range of customizable party services to ensure that your event is exactly what you envision. From event planning and production to decor and theming, we've got you covered.
Event Planning and Production
Leave the stress of party planning to us. Our experienced event planners will work closely with you to bring your vision to life. From conceptualization to execution, we handle every aspect of your event with meticulous attention to detail. Sit back, relax, and let us handle the logistics while you enjoy the party of a lifetime.
Premier Party Decor and Theming
Ambiance is essential to creating the right mood for your party. Our talented team of designers will transform your venue into a stunning visual spectacle. From elegant and sophisticated to fun and vibrant, we can create any theme you desire. Let our expert decorators sprinkle their magic and transport your guests to a world of wonder.
Contact Us Now
Ready to book a party with Thomas Alan Productions? Contact us now to discuss your requirements and get started on planning an unforgettable event. Our friendly team of professionals is here to answer all your questions and ensure that your party exceeds all expectations. We look forward to making your dreams come true.
Hype Visions - Arts & Entertainment