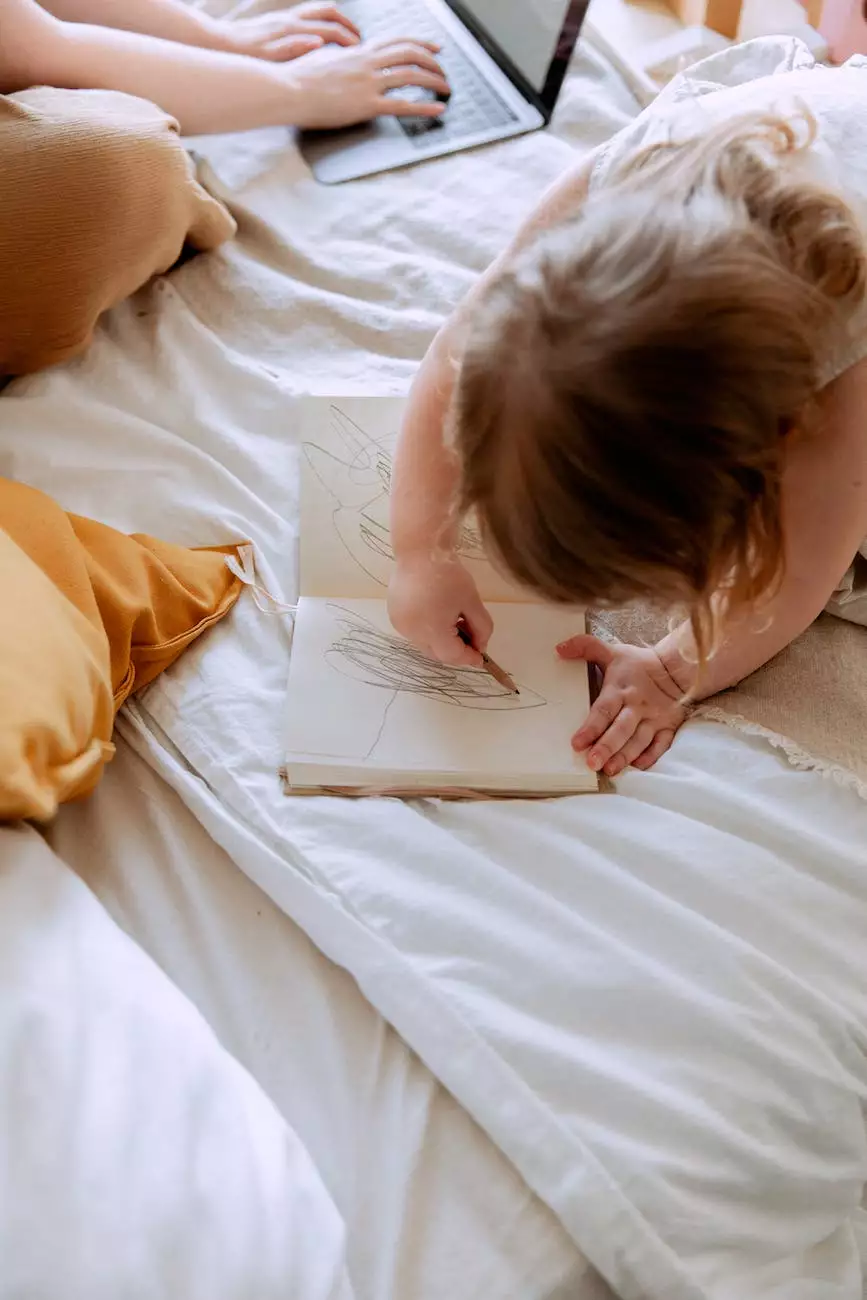 As a small business in the Arts & Entertainment industry, staying ahead of the competition is crucial. Embracing digital marketing strategies is no longer a luxury but a necessity. Luckily, Google offers a wide range of free tools that can greatly benefit your small business and enhance your online presence. In this article, we will explore some of the top Google tools that any small business should utilize.
1. Google Analytics
With Google Analytics, you can gain valuable insights into your website's performance. Track visitor behavior, measure conversion rates, and identify the sources of your website traffic. This data allows you to make informed decisions and optimize your marketing efforts.
2. Google My Business
Google My Business is a powerful tool to manage your online presence. Create and optimize your business profile, add photos, respond to customer reviews, and gain visibility on Google Maps. This tool helps you connect with local customers and increase your online visibility.
3. Google Keyword Planner
Keyword research is the foundation of successful SEO. Google Keyword Planner enables you to identify relevant keywords for your industry, understand search volume, and discover new keyword opportunities. With this tool, you can optimize your website content and rank higher in search engine results.
4. Google Search Console
Google Search Console provides valuable insights into how your website appears in search engine results. Monitor your website's performance, submit sitemaps, and receive alerts for any issues or errors. By utilizing this tool, you can enhance your website's visibility and troubleshoot any potential SEO roadblocks.
5. Google Trends
Understanding the latest trends in your industry is crucial. Google Trends allows you to explore the popularity of specific search terms over time. Stay up to date with market trends, identify seasonal patterns, and tailor your content to attract a wider audience.
6. Google Tag Manager
Google Tag Manager simplifies the process of adding and managing marketing tags on your website. With this tool, you can easily deploy tracking codes, such as Google Analytics or Facebook Pixel, without editing your website's code. Streamline your marketing efforts and gain better control over your data.
7. Google Optimize
Google Optimize is a powerful tool for A/B testing and website personalization. Experiment with different page variations and analyze user behavior to optimize your website's performance. By testing different elements, such as headlines, layouts, or call-to-action buttons, you can improve conversion rates and user experience.
8. Google Ads
Google Ads, formerly known as Google AdWords, allows you to create and manage online advertising campaigns. Drive targeted traffic to your website and increase brand visibility. With Google Ads, you have full control over your budget and can reach potential customers at the right moment.
9. Google Docs
Google Docs is a powerful collaboration tool for creating and sharing documents. Whether you need to write blog posts, create marketing materials, or collaborate on business plans, Google Docs provides a reliable and user-friendly platform. Work more efficiently with your team and access your files from anywhere.
10. Google Drive
Google Drive offers secure cloud storage for your files. Store important documents, images, videos, and more. With features like file sharing and synchronization, you can easily collaborate with colleagues and access your files from any device. Say goodbye to physical storage limitations and streamline your workflow.
By leveraging these free Google tools, any small business in the Arts & Entertainment industry can significantly enhance their online presence and improve marketing strategies. Embrace the power of data-driven decisions, optimize your website, and connect with your target audience effectively. Don't miss out on these invaluable resources that can take your small business to new heights.