Should I Click Accept Cookies? A Quick Overview of Hype Visions
Dec 7, 2020
Digital Marketing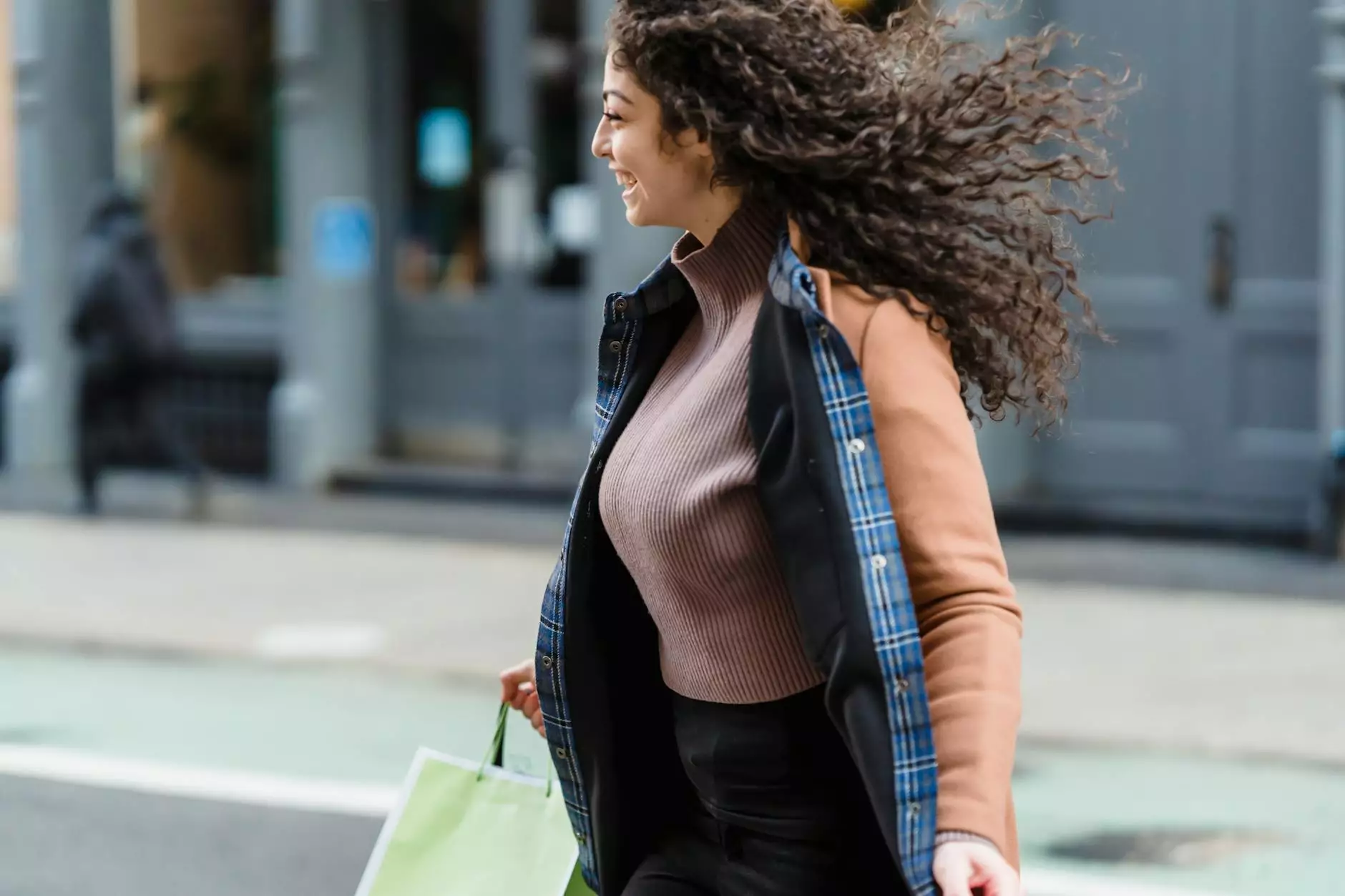 The Importance of Cookies on Hype Visions
Welcome to Hype Visions, your ultimate destination for Arts & Entertainment news, reviews, and captivating content. We understand the importance of providing a personalized browsing experience while respecting your privacy. In this article, we will delve into the topic of accepting cookies on our website and explain why it is beneficial for you.
Benefits of Accepting Cookies
Accepting cookies allows us to enhance your browsing experience and provide you with tailored content. By enabling cookies, we can remember your preferences, such as language selection, font size, and preferred theme. This ensures that every visit to our website feels personalized and optimized for your needs.
Furthermore, cookies enable us to offer efficient login functionality, allowing you to easily access your account and enjoy personalized features. Through the use of cookies, we can also provide you with relevant recommendations and suggestions based on your previous interactions on Hype Visions.
The Impact on User Experience
By accepting cookies, you can expect a seamless and engaging user experience on Hype Visions. Our website's performance relies on cookies to track user behavior, analyze data, and optimize content delivery. This enables us to continually improve our platform and ensure that you receive the most relevant and captivating content in your preferred format.
Without cookies, certain features on our website may not function as intended. For instance, you might experience difficulties logging in, lose your personalized settings, and miss out on tailored recommendations. Accepting cookies grants you access to the full range of features and benefits that our website offers.
Our Cookie Consent Policy
At Hype Visions, we highly value your privacy, and we want to assure you that your data is handled responsibly. We request your consent to use cookies in accordance with our Cookie Consent Policy, which adheres to all relevant privacy regulations. By clicking accept, you agree to our data collection and usage practices as outlined in our Privacy Policy.
It's important to note that you have complete control over your privacy settings. You can modify your cookie preferences at any time in your browser's settings, allowing you to tailor your experience on our website according to your preferences.
Rest assured that we prioritize the security and confidentiality of your personal information. We do not collect sensitive data without your explicit consent, and we employ advanced security measures to protect any information you choose to share with us.
Conclusion
In conclusion, clicking accept on the cookies prompt ensures a smoother and more personalized browsing experience on Hype Visions. By enabling cookies, you unlock features that enhance your interactions, provide tailored content, and optimize your overall user experience. We adhere to strict privacy policies and take your data protection seriously, ensuring a safe and secure environment. Accept cookies today and embark on an exciting journey through the world of Arts & Entertainment with Hype Visions!