7 Instagram Story Features You Should Use To Create More Engagement with Your Prospects & Customers
Feb 6, 2020
Social Media Marketing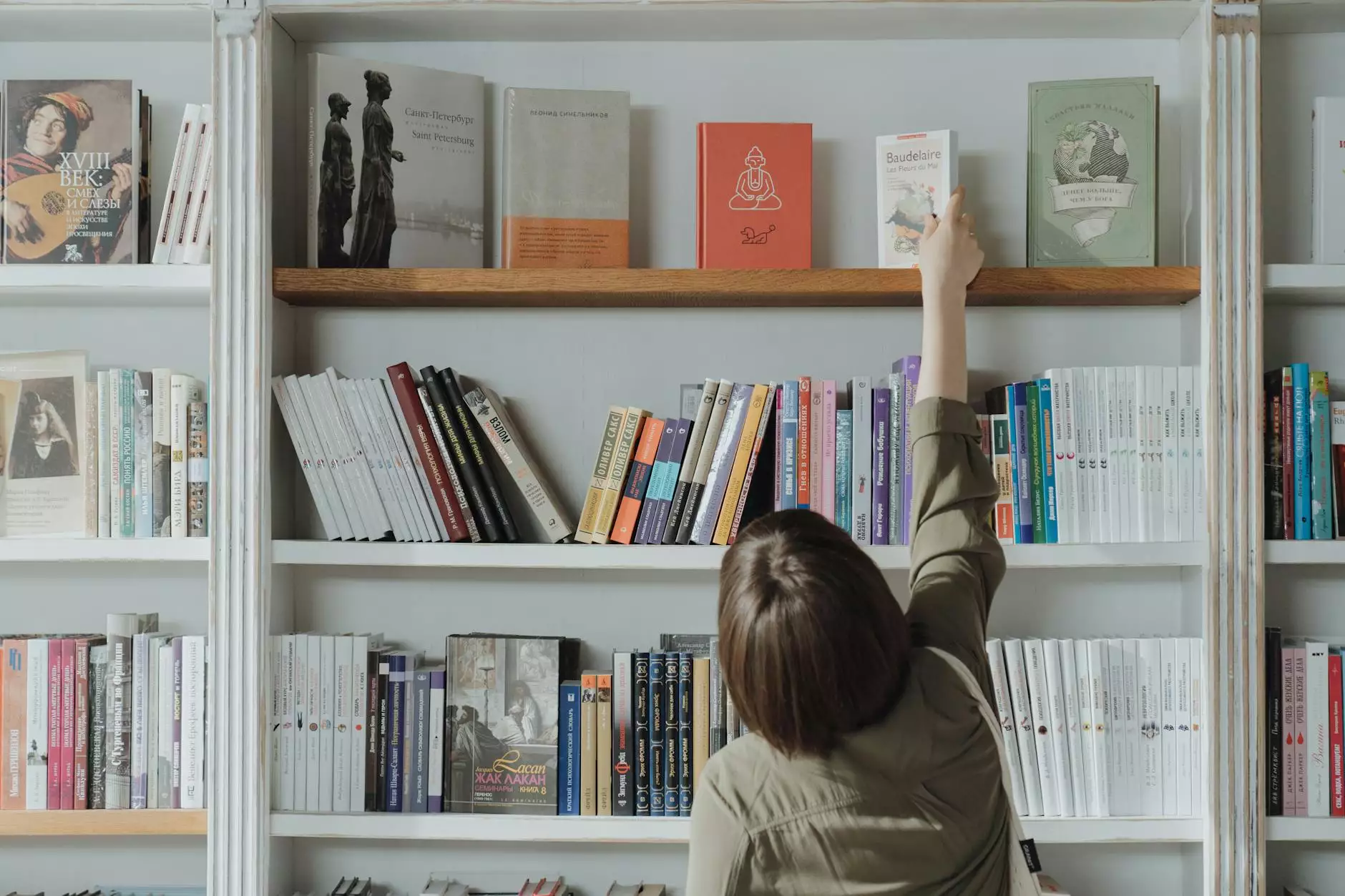 In today's ever-evolving digital landscape, social media platforms have become a powerful tool for businesses to engage with their audience, and Instagram is at the forefront of this trend. With its wide user base and popularity, Instagram provides excellent opportunities for businesses in the Arts & Entertainment industry to connect with their prospects and customers.
1. Poll Stickers
One of the most engaging features of Instagram Stories is the poll sticker. By utilizing this feature, Hype Visions can ask questions and receive feedback from their audience in real-time. Engaging with your audience through interactive polls not only increases user participation but also allows you to gather valuable insights for market research. By incorporating poll stickers into your Instagram Stories, you can better understand your audience's preferences and tailor your content to meet their needs.
2. GIFs and Stickers
Adding fun and creative GIFs and stickers to your Instagram Stories can help capture your audience's attention. Hype Visions can use trending GIFs and stickers related to the Arts & Entertainment industry to make their stories more visually appealing and shareable. These animated elements can add personality and make your content stand out from the crowd.
3. Swipe-Up Links
Instagram's swipe-up feature allows you to include clickable links within your Stories, making it easier for your audience to access relevant content or products. Hype Visions can leverage this feature to direct their prospects and customers to specific landing pages, blog posts, or product pages. It provides a seamless user experience and encourages further engagement beyond just viewing the Story.
4. Highlights
Highlights are a great way to showcase your best Instagram Stories beyond their initial twenty-four-hour lifespan. Hype Visions can create highlight categories that align with their various offerings, such as upcoming events, behind-the-scenes stories, or featured artists. By curating your best content into highlights, you can provide easy access to important information for both new and returning visitors, ultimately enhancing user engagement.
5. Interactive Quiz Stickers
Engaging your audience with interactive quizzes can be a fun and compelling way to increase their involvement with your brand. Hype Visions can create quizzes related to their industry, such as "Guess the Artist" or "Trivia Questions about Upcoming Shows." By encouraging participation through Quiz Stickers, you can not only entertain your audience but also educate and promote your offerings simultaneously.
6. Countdown Stickers
Countdown Stickers are a fantastic way to build anticipation and generate excitement for upcoming events, releases, or promotions. Hype Visions can utilize this feature to create buzz around important happenings in the Arts & Entertainment industry. Whether it's an album release, an art exhibition, or a theater performance, countdown stickers can heighten engagement and encourage your audience to mark their calendars.
7. Boomerang and Stop Motion
Visual content plays a crucial role in capturing the attention of your audience on Instagram Stories. By leveraging the Boomerang and Stop Motion features, Hype Visions can create captivating, short-form videos that add an extra element of interest to their Stories. These features allow you to showcase your creativity, highlight behind-the-scenes moments, and provide unique content that keeps your audience engaged and coming back for more.
Conclusion
With these 7 Instagram Story features, Hype Visions can elevate their marketing strategies in the Arts & Entertainment industry. By incorporating interactive elements, captivating visuals, and valuable content, Hype Visions can increase engagement with their prospects and customers, driving brand awareness and fostering loyalty.
Stay ahead of the competition and start leveraging these Instagram Story features today!