About Us
Feb 6, 2021
About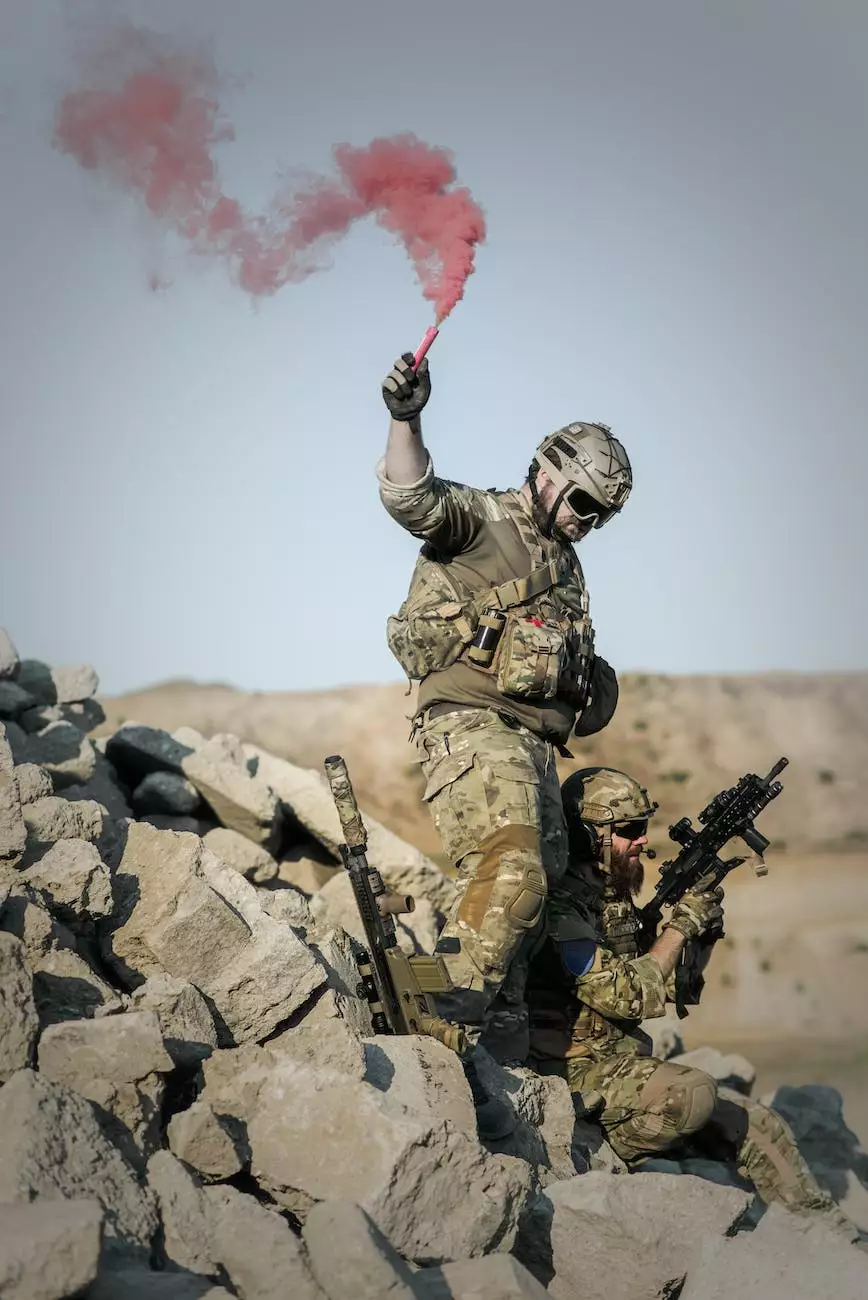 Welcome to Hype Visions - Empowering the Arts & Entertainment Industry
Welcome to the About Us page of Hype Visions, your go-to destination for all things related to Arts & Entertainment. We are a dedicated platform that aims to empower artists, creators, and enthusiasts by providing a wealth of resources, services, and opportunities in the ever-evolving world of entertainment.
Who We Are
At Hype Visions, we believe in the power of art and entertainment to inspire, connect, and shape the world. Our platform serves as a hub for talented individuals from all walks of life, offering a range of services tailored to meet the unique needs of both artists and enthusiasts. Whether you're an aspiring artist looking to showcase your talents or a fan seeking the best entertainment experiences, we've got you covered.
Our Mission
Our mission is simple: to foster creativity, promote diversity, and support the growth of the Arts & Entertainment industry. We strive to provide a platform that encourages artistic expression and enables artists to thrive. By connecting artists with their audiences and offering valuable resources and tools, we aim to elevate the overall experience for both creators and consumers.
What We Offer
Hype Visions offers a wide range of services that cater to the diverse needs of artists and enthusiasts. From artist promotion and talent management to event planning and ticket sales, we provide comprehensive solutions to help you achieve your goals. Our platform also serves as an engaging community, allowing artists and fans to connect, collaborate, and share their passion for the Arts & Entertainment.
Artist Promotion
We understand the importance of visibility and recognition for artists. Through our artist promotion services, we provide a platform for artists to showcase their talents to a global audience. Our team of experts works tirelessly to create compelling campaigns, drive targeted engagement, and increase exposure for artists across various mediums.
Talent Management
For artists looking to take their careers to new heights, our talent management services offer comprehensive support and guidance. We work closely with artists to develop strategic plans, connect them with industry professionals, and negotiate favorable deals. Our goal is to ensure that artists have the tools and representation they need to succeed in a highly competitive industry.
Event Planning
In addition to promoting individual artists, Hype Visions is a trusted partner for event planning. Whether you're organizing a concert, exhibition, or any other entertainment event, our team has the expertise to make it a memorable experience. From venue selection and logistics management to ticket sales and marketing campaigns, we handle every aspect to ensure your event is a resounding success.
Community and Engagement
Our platform is designed to foster a vibrant community where artists and fans can connect, collaborate, and engage with one another. Through our interactive features, users can share their work, discover new talents, and participate in discussions. We believe that by creating a supportive network, we can build a stronger and more inclusive Arts & Entertainment community.
Why Choose Hype Visions?
With countless platforms out there, you might wonder why you should choose Hype Visions. Here are just a few reasons why we stand out from the crowd:
Unparalleled Support: We are committed to providing exceptional support to our users, ensuring that your experience with Hype Visions is nothing short of extraordinary.
Global Reach: Our platform connects artists and enthusiasts from around the world, offering a truly global perspective and expanding opportunities for collaboration.
Expert Knowledge: Our team consists of industry professionals with years of experience, ensuring that our services are backed by expert knowledge and insights.
Comprehensive Services: Whether you're an artist or a fan, our range of services covers all aspects of the Arts & Entertainment industry, providing a one-stop solution for your needs.
Innovation and Adaptability: We stay ahead of the curve by embracing innovation and adapting to the evolving industry landscape, ensuring that our users always have access to the latest tools and technologies.
Contact Us
We would love to hear from you! Whether you have a question, feedback, or want to explore partnership opportunities, our team is always here to assist you. Feel free to reach out to us through our Contact page, and we'll get back to you as soon as possible.
Thank you for visiting Hype Visions, where art and entertainment converge. Join our community today and unlock a world of possibilities!