$10000 in Free Advertising for Non-Profits
May 9, 2023
Advertising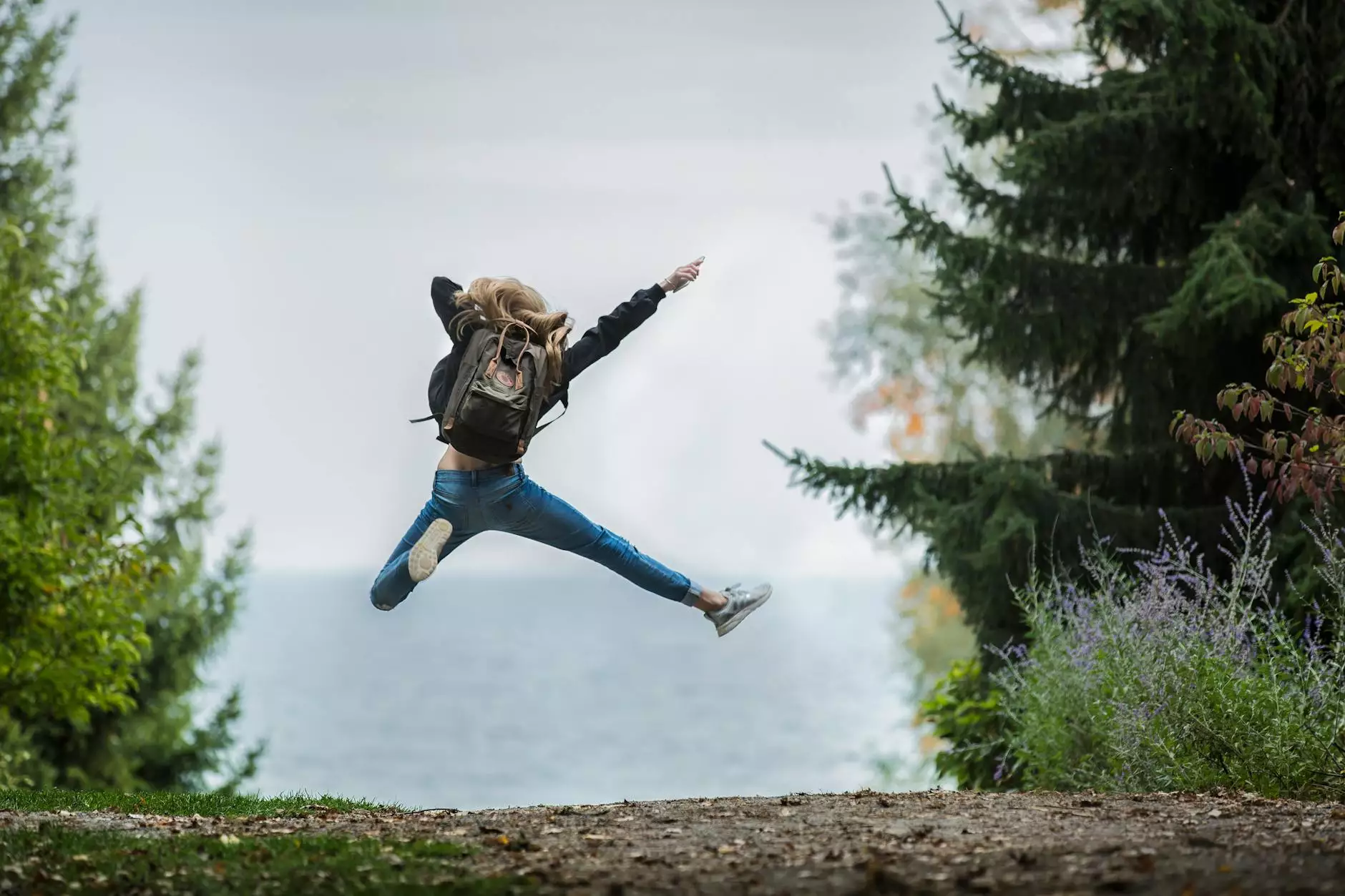 Drive Your Non-Profit's Success with Hype Visions
Are you a non-profit organization operating in the arts & entertainment industry? Hype Visions is here to empower your mission by offering $10,000 worth of free advertising! Our team of marketing experts understands the importance of visibility in achieving your goals, and we are dedicated to helping you make a lasting impact.
Why Choose Hype Visions?
At Hype Visions, we specialize in providing top-notch marketing solutions tailored specifically for non-profits. Our experience in the industry combined with our passion for supporting the arts & entertainment community positions us as your ideal marketing partner.
Unparalleled Expertise in Non-Profit Marketing
As leaders in the field of non-profit marketing, we have a deep understanding of the unique challenges and opportunities that non-profit organizations face. We leverage this expertise to develop strategies that maximize visibility, engagement, and impact.
Cutting-Edge Strategies for Online Visibility
In today's digital age, having a strong online presence is crucial for non-profits to reach their target audience. Our team at Hype Visions possesses extensive knowledge and experience in the latest digital marketing techniques, including search engine optimization (SEO) to ensure your organization ranks high in search engine results.
Targeted Advertising Campaigns
With our $10,000 worth of free advertising, we will work closely with you to create tailored campaigns that resonate with your target audience. Whether it's through social media platforms, email marketing, or search engine ads, we will help amplify your message and drive awareness about your non-profit's mission.
How to Apply
If you're ready to take advantage of our $10,000 free advertising offer, follow these simple steps:
Visit our website at http://hypevisions.com/10000-free-advertising-non-profits
Fill out our online application form, providing essential details about your non-profit organization and its mission.
Our team will carefully review your application and get in touch with you to discuss the next steps.
Partner with Hype Visions Today
Don't miss out on this incredible opportunity to receive $10,000 worth of free advertising for your non-profit organization. Let Hype Visions help you drive awareness, engage your audience, and make a lasting impact in the arts & entertainment industry. Apply now and join our roster of successful non-profit partners!