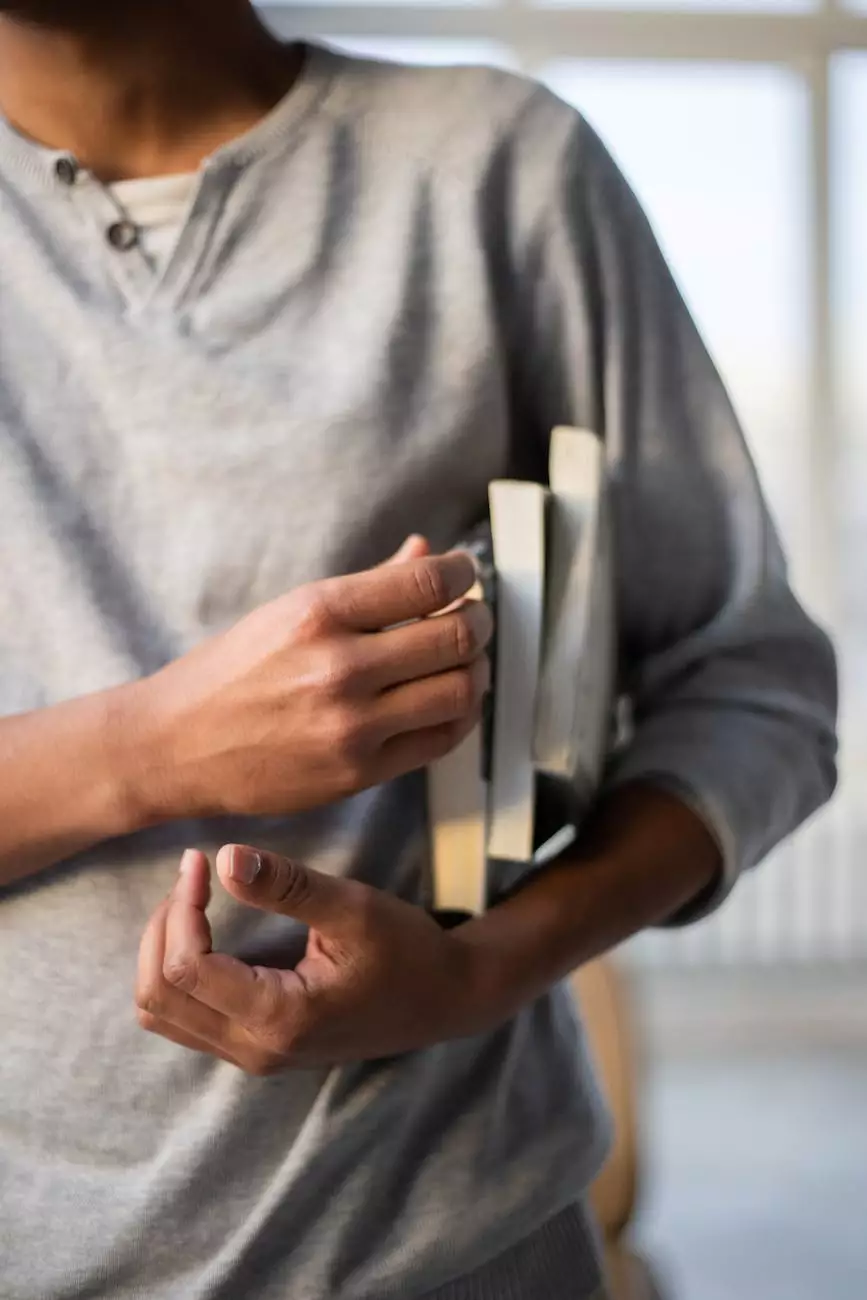 Introduction to Hype Visions - Leading SEO Agency in Phoenix
Welcome to Hype Visions, the premier SEO agency in Phoenix, specializing in providing exceptional digital marketing solutions for businesses in the arts & entertainment industry. Our dedicated team of experts is here to help you boost your online presence, drive organic traffic, and achieve unparalleled growth in the digital realm.
Why Choose Hype Visions for Your SEO Needs?
When it comes to search engine optimization (SEO), choosing the right agency can make all the difference in ensuring your website ranks high on search engine result pages (SERPs). At Hype Visions, we offer a comprehensive range of SEO services tailored to your specific business needs, providing you with a competitive edge in the arts & entertainment industry.
1. Customized SEO Strategies
We understand that every business is unique, which is why we take a personalized approach to your SEO needs. Our team of experts conducts in-depth research and analysis to develop a tailored SEO strategy that aligns with your goals and objectives. From keyword research and on-page optimization to link building and content marketing, we cover all the essential aspects to ensure maximum visibility and improved organic rankings.
2. Technical SEO Expertise
At Hype Visions, we have a team of highly skilled technical SEO experts who are well-versed in the latest industry trends and best practices. We conduct comprehensive site audits to identify and address any technical issues that may be hindering your website's performance. From mobile optimization to page speed improvements, we optimize every aspect of your website to enhance user experience and search engine visibility.
3. Content Optimization
High-quality, engaging content is a crucial element of any successful SEO strategy. Our team of experienced copywriters specializes in creating compelling content that not only captivates your audience but also improves your search rankings. Through careful optimization of on-page elements, such as meta tags, headings, and keyword usage, we ensure your content is easily discoverable by search engines, driving targeted traffic to your website.
4. Local SEO Excellence
If you're looking to target local customers in Phoenix, our local SEO services can help you establish a dominant online presence within your geographical area. We optimize your website and business listings to appear prominently in local search results, ensuring potential customers in Phoenix can easily find you when searching for arts & entertainment services. By leveraging local directories, customer reviews, and location-specific keywords, we increase your visibility within the local community.
5. Transparent Reporting
At Hype Visions, we believe in complete transparency and accountability. We provide regular reports and updates on the progress of your SEO campaigns, allowing you to track the effectiveness of our strategies. Our detailed reports include key metrics, such as keyword rankings, organic traffic, and conversion rates, giving you valuable insights into the success of your SEO efforts.
Book Your FREE Strategy Call with Hype Visions Today!
If you're ready to take your arts & entertainment business to new heights, book your FREE strategy call with Hype Visions now. Our SEO experts will assess your needs, discuss your goals, and devise a customized plan to drive targeted traffic, increase conversions, and maximize your ROI. Don't miss out on the opportunity to dominate the arts & entertainment industry online.
Conclusion
With Hype Visions as your trusted SEO partner, you can unlock the true potential of your arts & entertainment business. Our top-tier SEO services, coupled with our expertise and dedication, will help you outrank your competitors and establish a strong online presence. Contact us today and let's embark on a journey towards digital success!